HERITAGE
THROWBACK TO 2007
WE WERE "ECO" BEFORE IT WAS COOL

Greta was just learning to talk back, C02 was quietly shooting up to 382 parts per million while the global 'awokening' was still hitting 'snooze'. This was the moment two young students in Cologne founded ARMEDANGELS with one mission: use business to protect all life. If the system is to change, WE must change the system.
So starting out with the humble tee, we took our oath against wage slavery, chemical shortcuts, and mass-producing pure crap, and transformed ourselves into one of the first clothing brands in all the land to put people and planet first.

PURPOSE

WHY WE DO WHAT WE DO?
Our lifestyle is filthy. The amount of stuff humans make, use and throw away is out of control and out of balance. We've refused to accept this since day one. 16 years ago, long before sustainability was a thing, we went all out to change the fashion production system. Now we've set our sights on tackling climate change. We won't pretend we have all the solutions or that we can do it alone. But together we can and must make radical changes to keep our climate in balance. We know making products to the best possible standards for people and planet is not enough. So, beyond product we aim to be an agent of change - changing culture, con-sumption and lifestyle choices. We obsessively rethink and re-engineer the way things are until we've created real solutions for a more sustainable future and enable others to do the same.


Vision
Create a planet we are proud to pass on to future generations.
Mission
Our mission is simple. Make products people love that are the least harmful to the planet and enable people to fight climate change by changing lifestyles.
So here is how we make a difference
It all boils down to a simple question: Can positive climate impacts based on lifestyle changes outweigh the negative effect of producing fashion? See, a net green business must do more goodt han harm. Here's the sciencey bit (activate brain matter -it might get technical): Do as little harm as possible. Do as much good as imaginable. If the good outweights the bad, we are net green. Amen mother nature. To achieve this and be part of the great transition to a fairer, functioning, blossoming society, we'll:
Reduce Footprint
Make products with the least harm possible
Increase Handprint
Enable sustainable wardrobe with products people love
Enable people to fight climatechange (by changing lifestyles)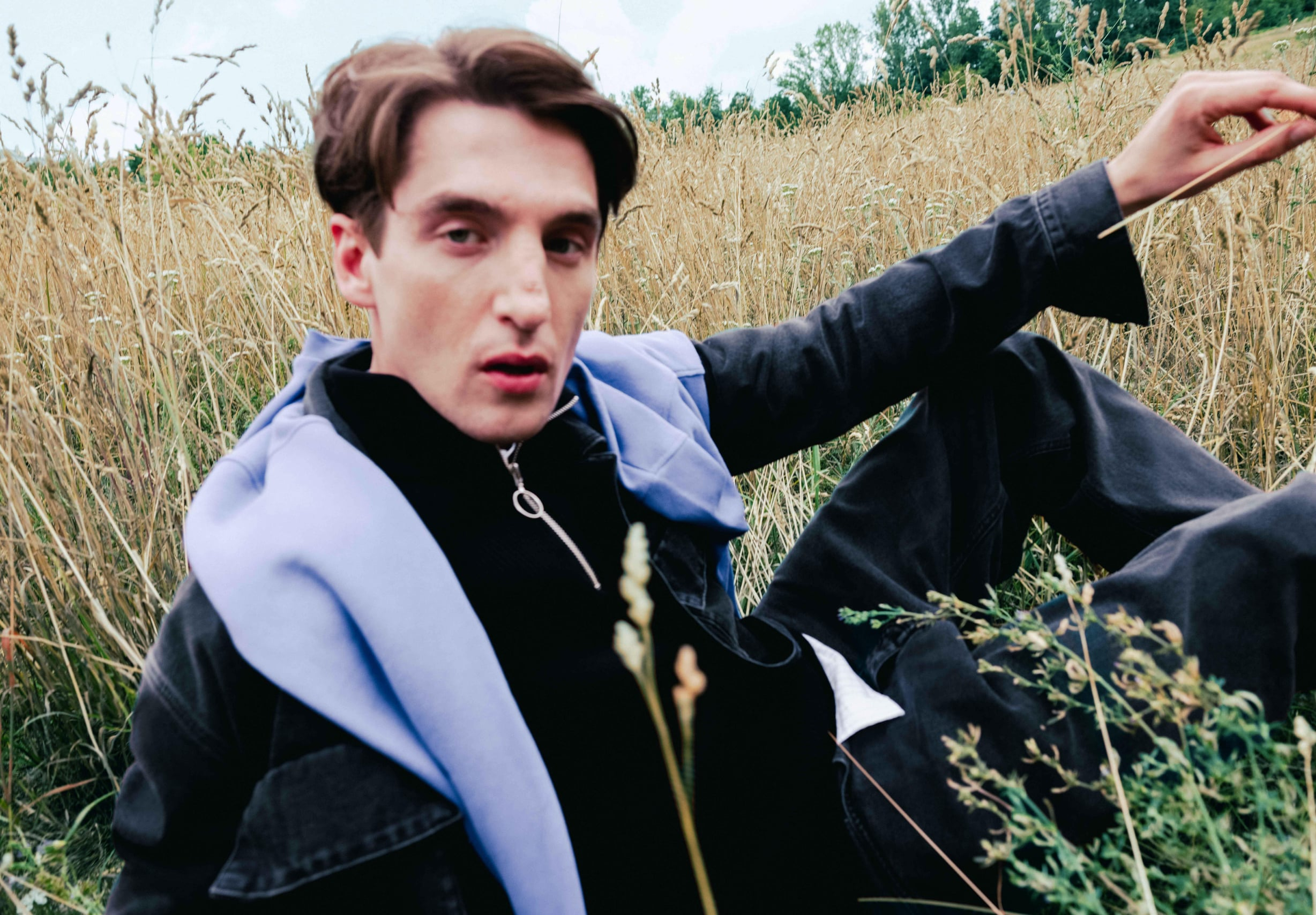 SUPPLY CHAIN ACTION
Our partners worldwide
ARMEDANGELS is a brand deeply rooted in environmental and social justice. We know, we can only achieve our ambitious vision together with our partners all around the globe.
▾ READ MORE


As a global manufacturing business, our materials are sourced worldwide. That's why it's critical we're worldly-wise in choosing out partners.

To be honest, we're still getting our heads around the complexity of global supply chains, so we've implemented a strong Human Rights and Environmental Due Diligence system, enabling us to assess the current and future human and environmental impacts of our products.

Internally we follow OECD & UN guidelines and principles in formulating policies and processes and bundle them all up in a nice little package we call 'Responsible Business Conduct'.

If we haven't lost you here and you want to know how we keep up our successfull relationships with suppliers and stakeholders and on what partnership principples these are based on, take a look into our Action Report.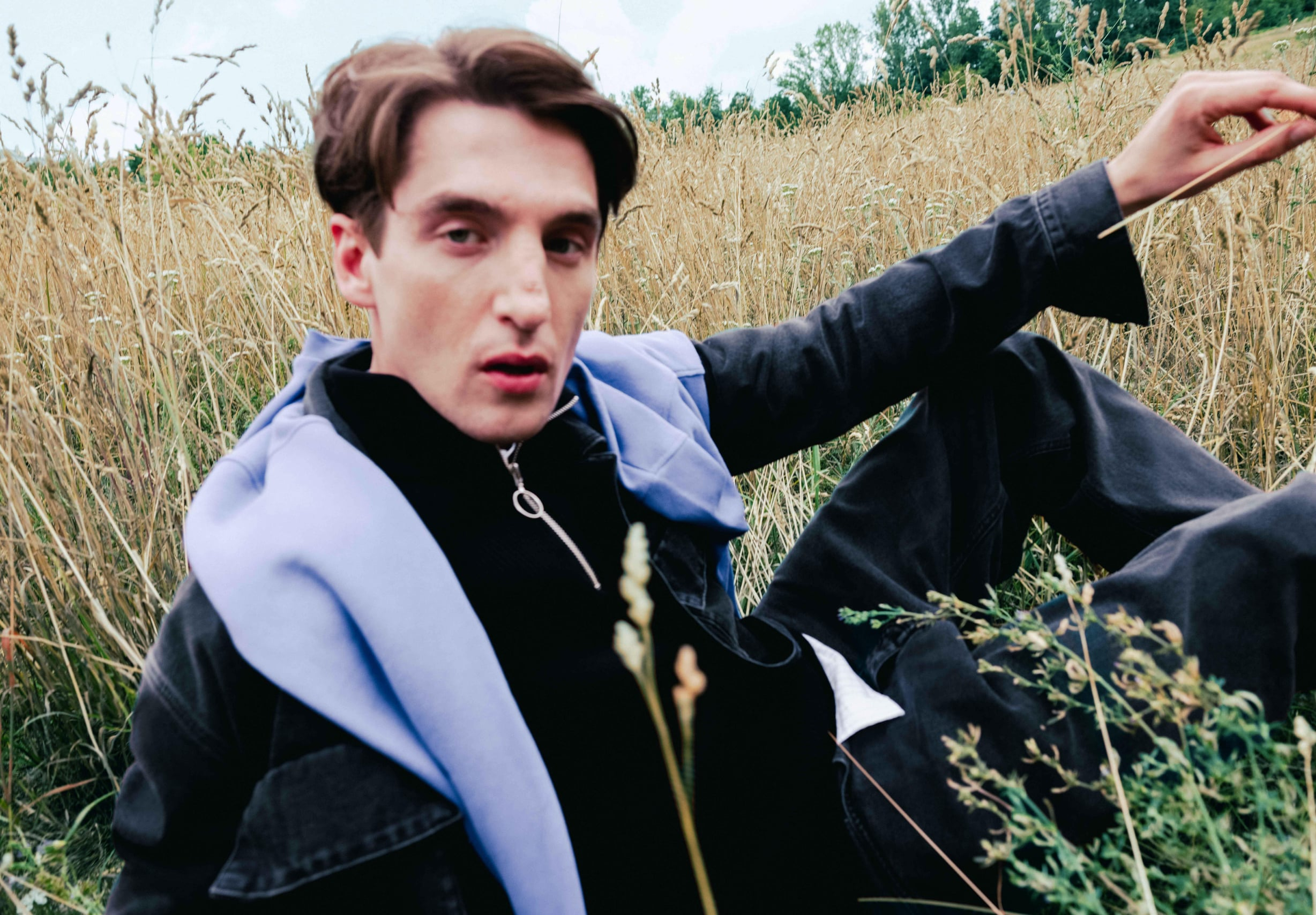 MATERIALS WE ARE SOURCING
MATERIALS MATTER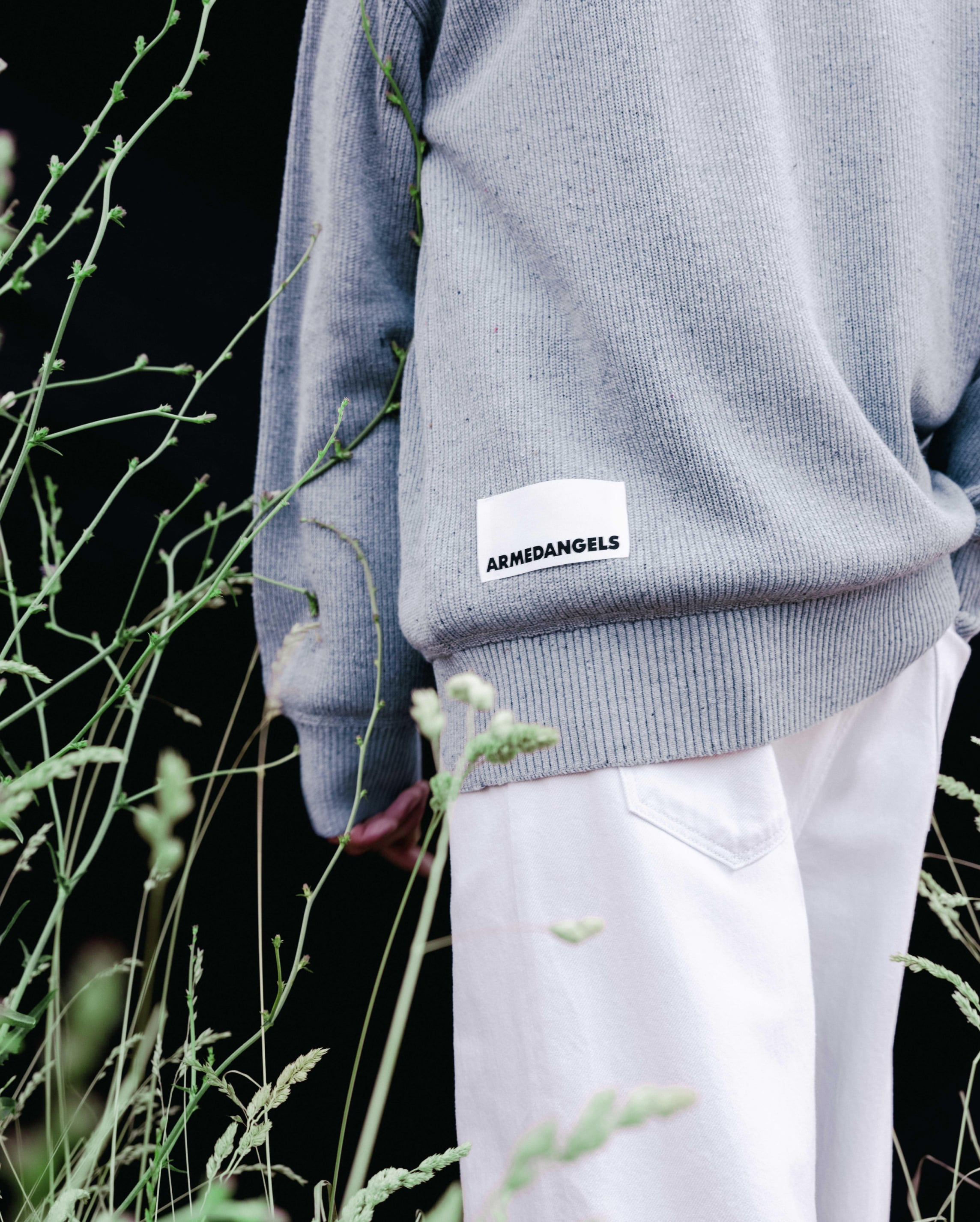 They're made of matter
And since there's only a finite amount of matter in the world, how we source and use it matters. This is why we want our supply chain transparent, our partners trustworthy and our impact positive.
Materials are our core competence. They are the basis for a successful product and have a big impact on the sustainability and quality of the final garment. Our Material Strategy has three main threads.
▾ 1. QUALITY IS SUSTAINABILITY


Enabling sustainable lifestyle shifts is central to our material strategy. How so? High wardrobe turnover rates (the shortening lifespan of clothes) is the garment industry's biggest sin. To ensure we don't add to the mountain of garbage we only produce high-quality products made to stand the test of time and taste. This means that we do not reduce Carbon Footprint of our materials on cost of lower quality - as this would merely shift the burden from our side to consumer' wardrobe. We strive to make our quality best and measurable.


▾ 2. CHOOSE FOR THE PLANET


We choose materials that result in the lowest carbon footprint, for example recycled cotton over virgin cotton or lyocell over silk. This also applies to circularity choices: we choose a mono-material over a blend as higher recycling rates at the end of life would lower the carbon footprint of the product. We use the best practices for our data references and share our sources openly.


▾ 3. NATURE OVER OIL


We believe that nature (not oil) holds long-term solutions to climate change. So we commit to use less fossil fuels and more natural materials. We innovate in the way the natural materials are grown to accelerate natural solutions for climate change.


OUR CORE VALUES
THE CORE VALUES THAT DRIVE US CREATE THE ACTIONS THAT DEFINE US.
Do you want to learn more about how we work, play & interact with one another internally?
Read more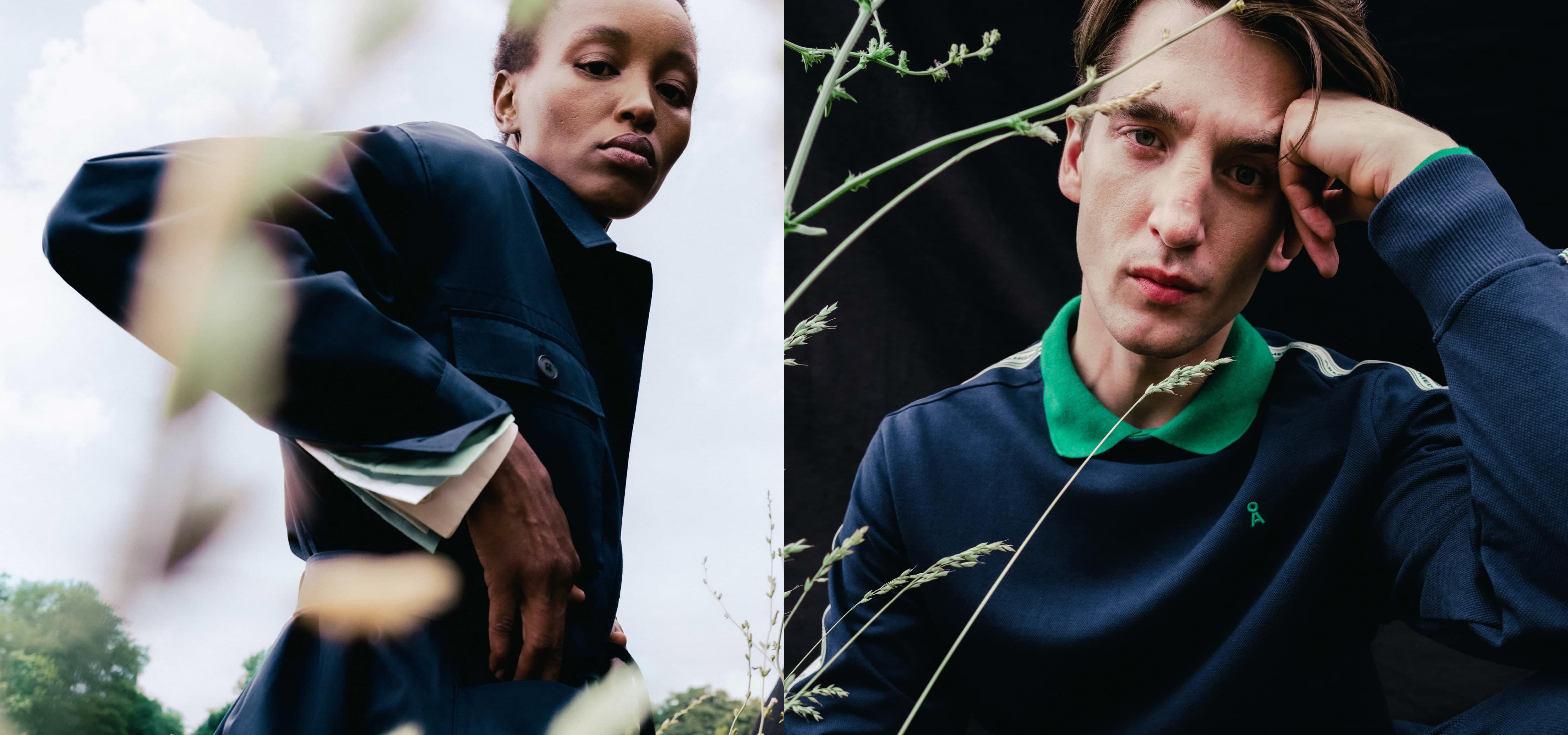 made to make a difference