WANT TO MAKE
A DIFFERENCE?
Join our team. Change the world to the better. Together.
Our mission
Our mission is to innovate more sustainable products. Ethical. Eco. Carbon positive. Circular. To inspire and enable others to drive sustainable change. For a planet we are proud to pass on to future generations. We won't settle for less, but for more.
Explore our MISSION


Our Impact in Numbers
2022
GROW TO MATTER

We are working on growing so big and so strong, it will make mother nature proud. So big that the whole planet will look to us, listen to us and change with us so we all live sustainably ever after. We are brave, rebellious and passionate and we absolutely won't stop, ever, until we change how people think and consume.
TOGETHAA
To change the world a better place, we all need to play for the same team.​Humankind - helping each other thrive. Mutual respect, openness, brutal honesty and trust in each other are the foundations of all paradigm-shifting collaborations.​ So, we appreciate our similarities and celebrate our differences.​
GO GREEN WITH SUBSTANCE
Every breath we take, every action we make, every ball we break, every innovation we create is for the planet and the people, now and forever. We challenge convention, we dive deep into the science, we face up to hard truths. We decide, we never hide, we hope to teach but we don't preach. We don't waste any resources we recycle, reuse and repair but most of all we dare to care.
POSITIVITY BREAKS ALL BOUNDARIES
Positivity that helps us grow from our mistakes. Positivity that fuels our flight. Start with a smile the rest will follow. We want you to feel comfortable - for us this is the elementary basis for making a difference together. Through mutual trust and strong team cohesion, we have achieved a lot in the recent years - and fun has never been neglected.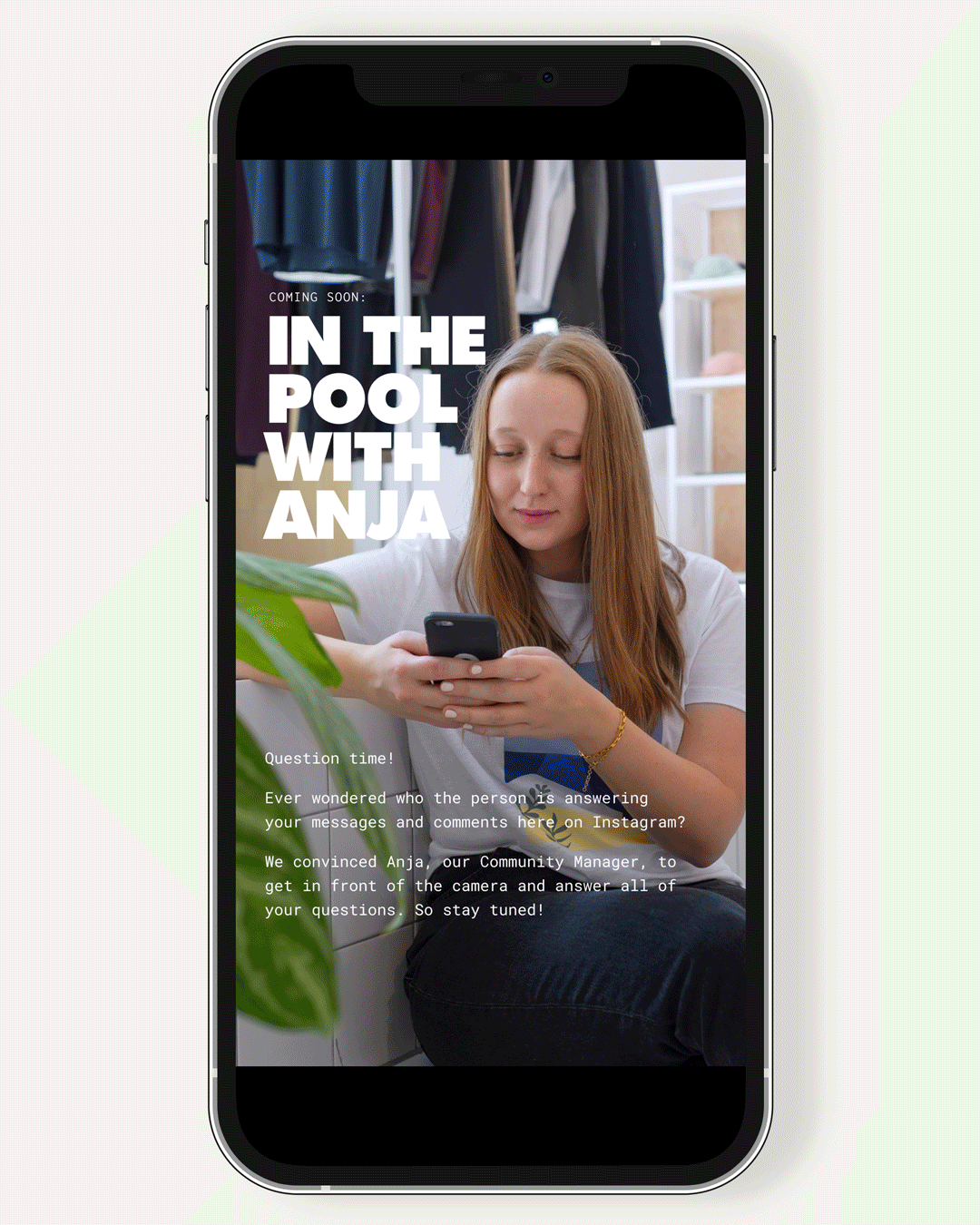 ARMEDANGELS EMPLOYEES
A DAY WITH
This format gives an insight into who we are as people of Armedangels by showing our day-to-day worklife.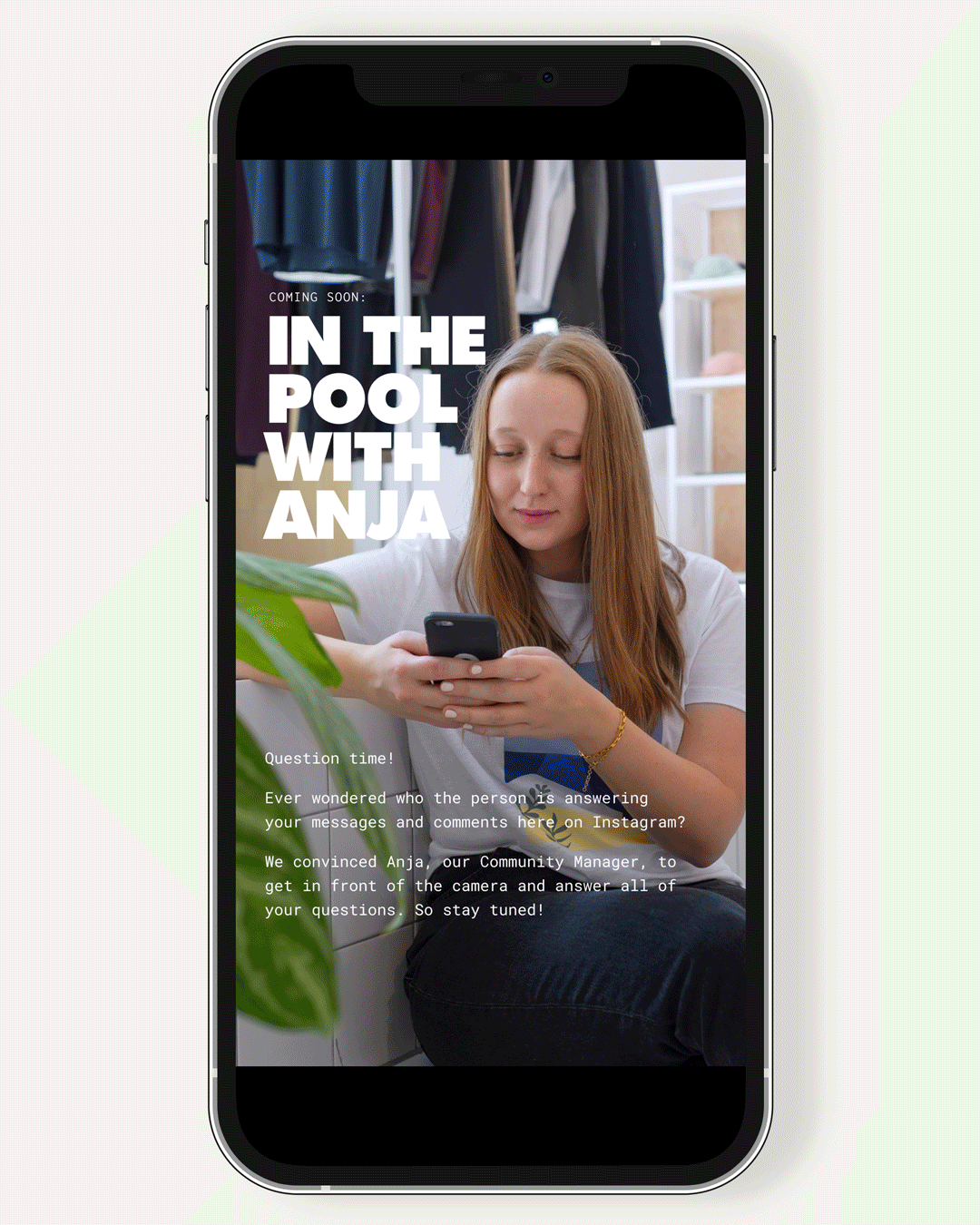 STEP 1:
Initial Interview
Get first-hand insights into ​the role and our mission during a ​phone call with Talent Acquisition.
STEP 2:
Professional Interview
Connect on a deeper level. Have a professional chat with your future team lead & learn how you can use your skills and expertise within AA.
STEP 3:
Case Study Interview
Have a chat with your potential team-mates, based on a task that best reflects the daily business of the position.
STEP 4:
Final Interview
Meet a member of senior leadership, dive into AA's goals and strategy, and ask all your questions.