Touch is a vital part of what makes us human - which is why your skin should only touch good Things! DetoxDenim Shorts uses no toxic dyes, no toxic bleach and no other hazardous chemicals in its process. We think that makes it the most touchable Denim there is.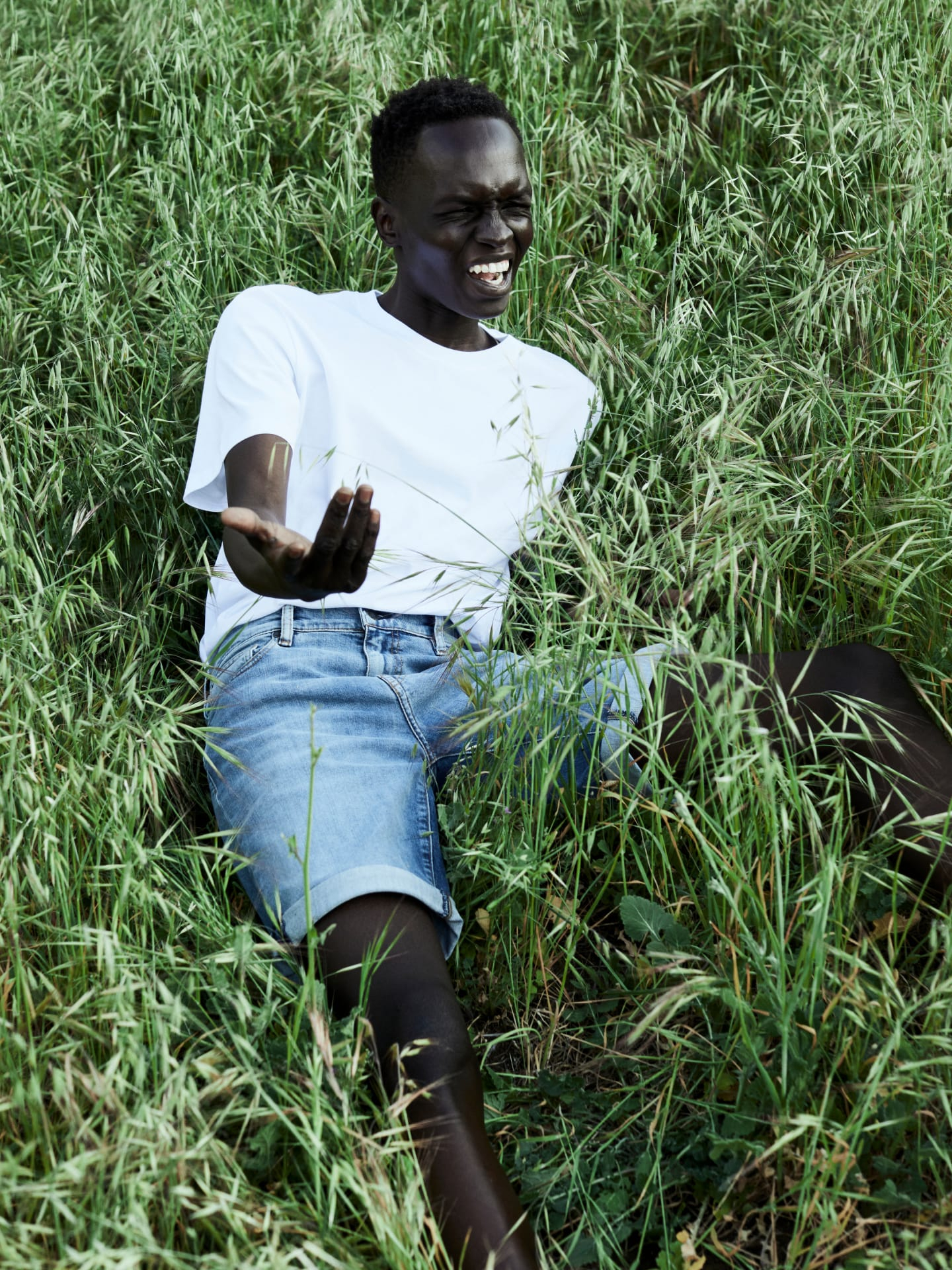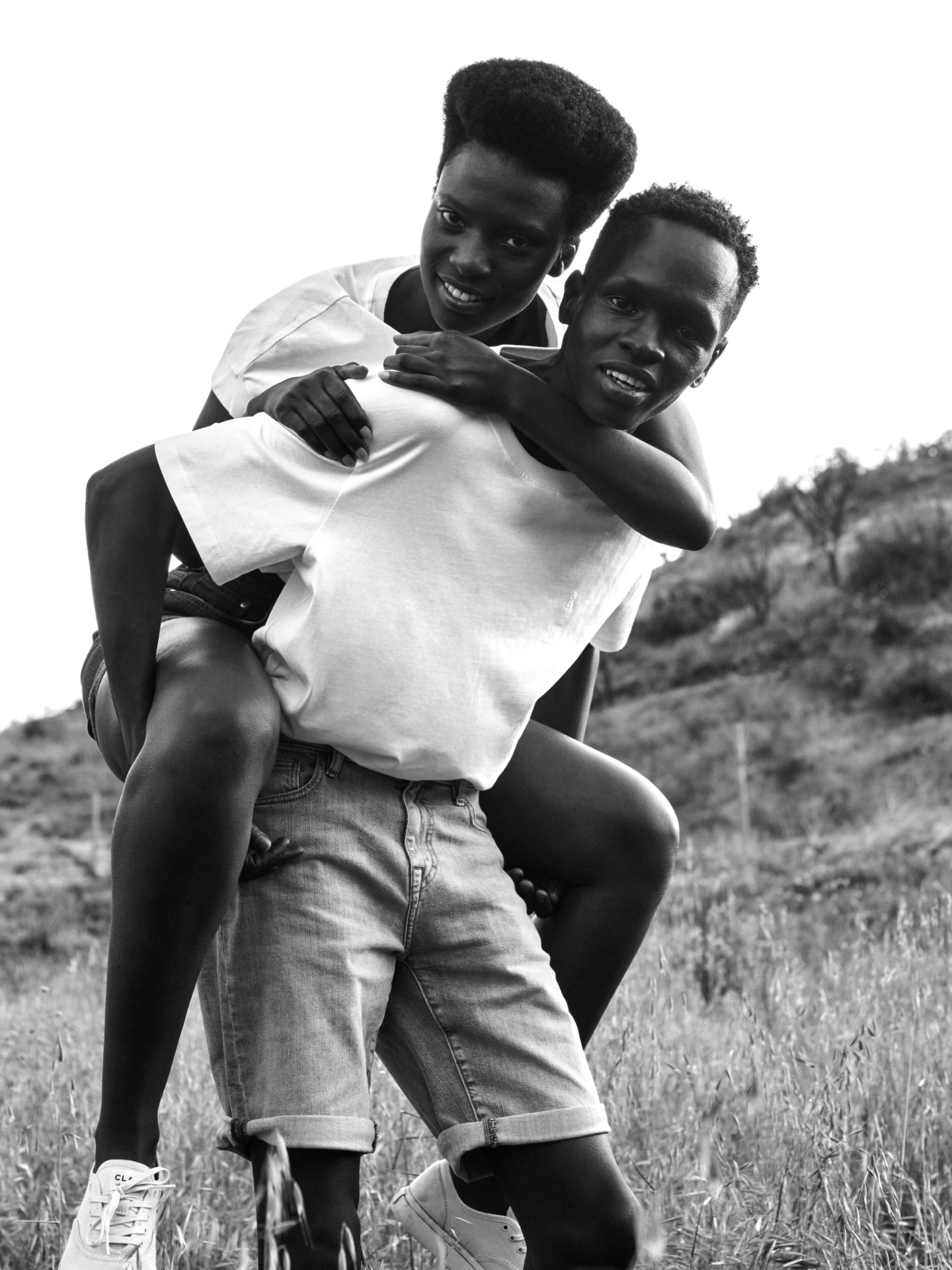 100% READY FOR SUMMER
DetoxDenim Shorts are back! Find your perfect cut and fit and get ready for summer!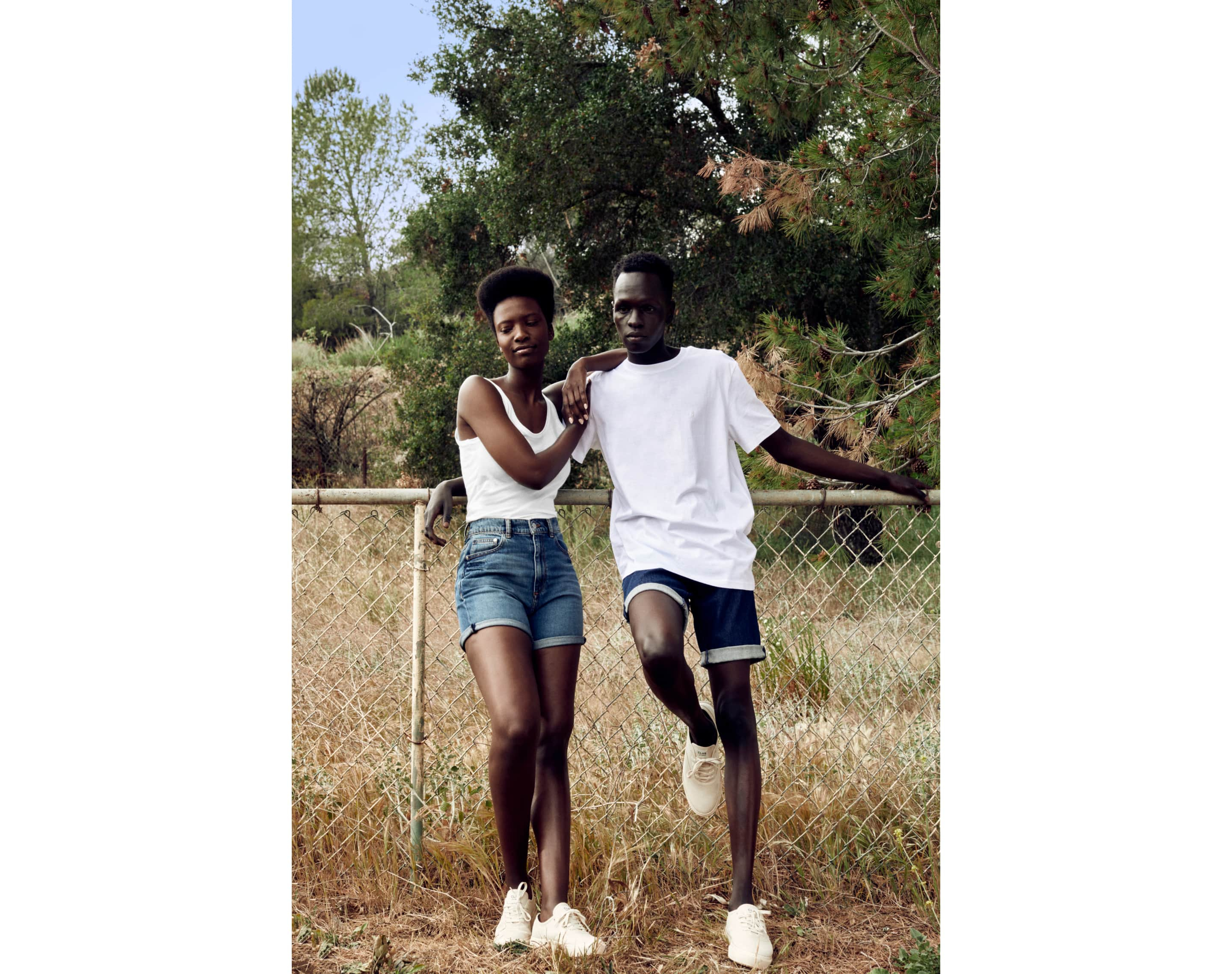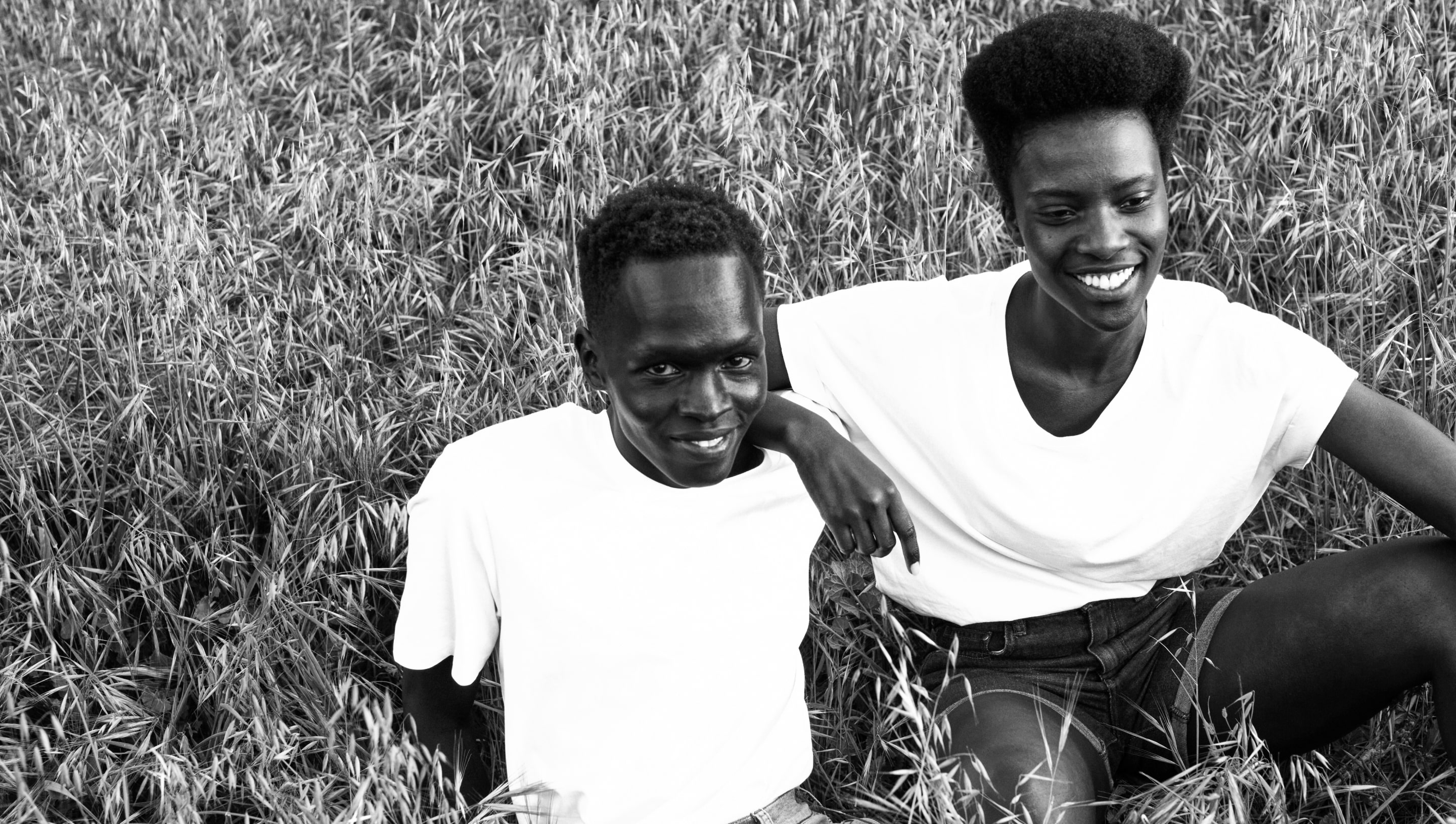 100% ORGANIC COTTON
Many things go wrong in conventional cotton cultivation: toxic chemicals in the fields, genetically modified seeds and enormous water consumption are just some of the problems. But there is another way.
→ We use 100% organic cotton from certified cotton suppliers for our denims. This means much less water consumption and no use of toxic fertilizers and pesticides.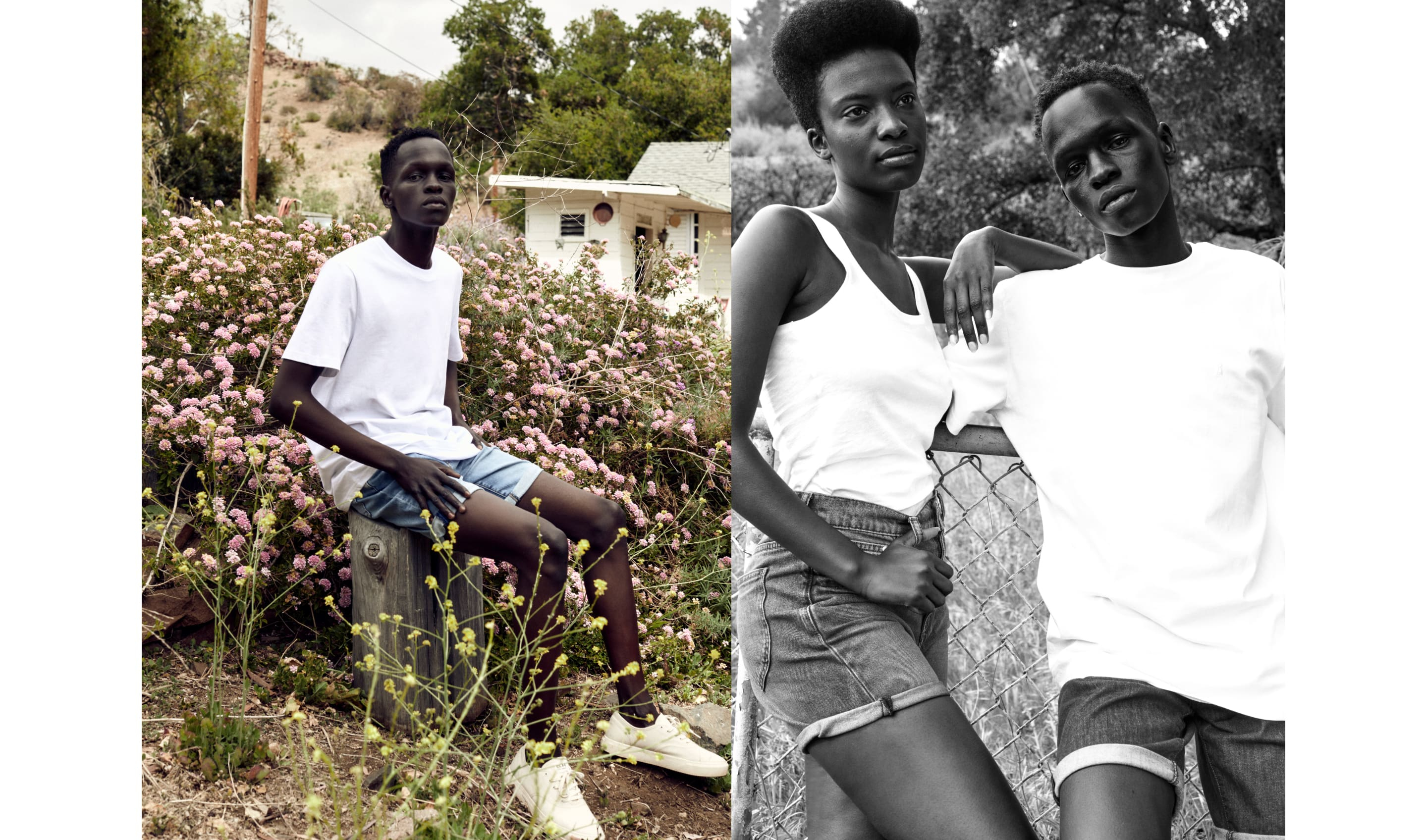 100% TOUCHABLE
With 0% toxic dyes, toxic bleaches, or hazardous chemicals used, DetoxDenim Shorts are kind to you and your skin and they are the most touchable shorts your legs have ever worn.
Details and frequent questions
Why are there no harmful chemicals in your denims?
Our skin is our largest organ. When we sweat, we not only excrete toxins through our skin, it can also absorb substances. Therefore, we should calmly think about which textiles we let on our skin.
Harmful Chemicals
Did you know that the production of conventional jeans still uses various harmful chemicals? Some chemicals ensure, for example, that cheap colors remain color-fast.
Actually our skin barrier protects us. But as a pyjama test has shown, when we sweat, chemical substances can migrate through the connective tissue into the bloodstream and further into the cells of the organs.
→ We only use toxicologically tested GOTS chemicals in the production of our denims. For you this means: One worry less.
Renouncement of chlorine
Have you ever had a pair of jeans in your hand that smelled acrid? In this case you can rely on your nose. Because this smell is often caused by chlorine residues in the fibers. These can remain if jeans are not rinsed sufficiently after bleaching.
If you start to sweat in such jeans, these chlorine residues can lead to skin irritations and even allergies.
→ We bleach our denims completely chlorine-free. Believe us: Your skin will thank you for it.
How can a denim be good for the environment?
Our aim is to encourage more people to consume consciously and sustainably, thereby reducing the ecological footprint that every product inevitably entails.
Conventional jeans use an extremely large amount of water in their production, pollute our climate with high CO2 emissions and contaminate our ground water with dangerous chemicals. In this respect, the decision for DetoxDenim is good for the environment compared to conventionally produced jeans.
The facts:
40% less water consumption
For the production of one meter of conventional denim fabric you need about 1301 liters of water. Our DetoxDenim, on the other hand, only needs 787 liters on average.

→ So we save 514 liters of water compared to every meter of fabric.

64% less CO2 eq. The production of one meter of DetoxDenim Fabric generates approx. 2.45 kg of greenhouse gases (CO2 eq.) - in contrast to approx. 6.8 kg for conventionally produced jeans.

→ Thus our fabrics have a 64% lower CO2 eq. emissions (compared to conventional fabrics).

No environmental pollution from hazardous chemicals
The advantages for the environment begin already with the cultivation of the bio cotton: Because here completely without dangerous Pestizide one does. Even the dyeing process as well as the lightening and washing of our jeans does not use toxic solvents or harmful chemicals. Of course this is a bit more complex - but also much better for our most important resource: water.
(Source for the facts: ORTA)
How do I best care for my DetoxDenim?
Wash as little as possible, of course...
Always follow the instructions on the care label - here you will find the recommended wash cycle.

Set a low spinning speed.

Always wash your DetoxDenim inside out (with zipper and buttons on).
It is best not to make the washing drum too full.

Avoid fabric softeners and powder detergents - use gentle liquid detergents instead.

Sustainable color detergents (BIO) are particularly suitable.
Instead of using a dryer, better air-drying - this can sometimes take time but is better for your detox-denim and the environment.

Your beloved denim needs a repair? Check out our Repair Guide
What does DetoxDenim mean?
With our jeans, the DetoxDenim, we have taken up the challenge of detoxifying all steps in the production process of a jeans.
We do not claim that all conventionally produced jeans are toxic. But there are proven to be many toxins used in the denim production process.

We have adressed 3 problems with our DetoxDenim:
Cotton Cultivation
The main component of conventional jeans is conventional cotton. Its cultivation is determined by monocultures, toxic fertilizers and harmful pesticides.

→ We only use certified organic cotton
In the production of conventional jeans, extremely large amounts of water are used in dyeing and washing, and the ground water is polluted by hazardous chemicals.

→ We have found GOTS-certified partners who use little water and only work with harmless chemicals.
Bleaching methods
Bleaching involves the use of hazardous chemicals in conventional production - often under unacceptable working conditions.

→ Instead of toxic chlorine and harm