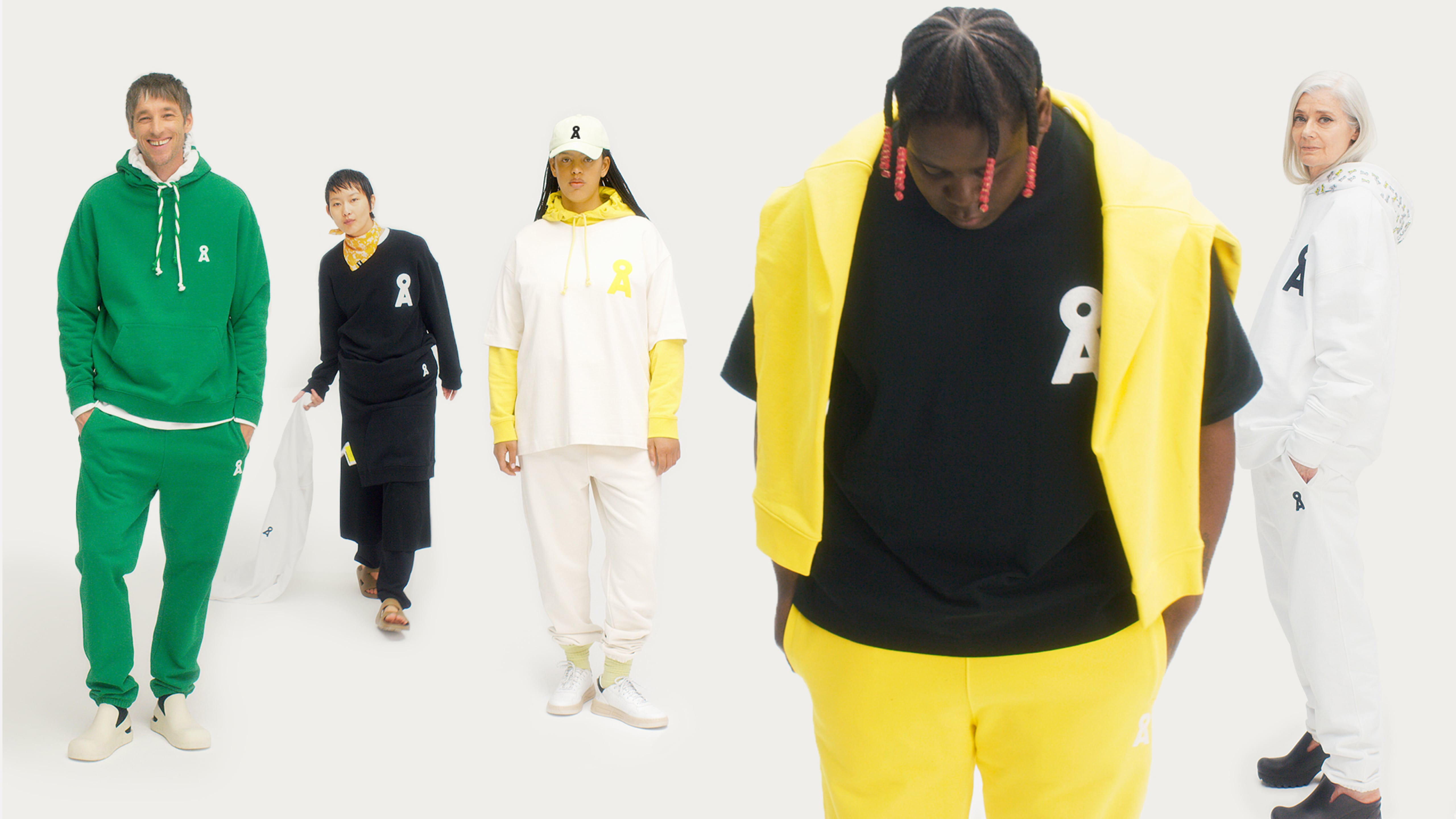 Made to make a difference
Join our fashion community on this journey towards a more sustainable future!
Together, we can create a movement towards "better", where clothes do not need to cost the planet.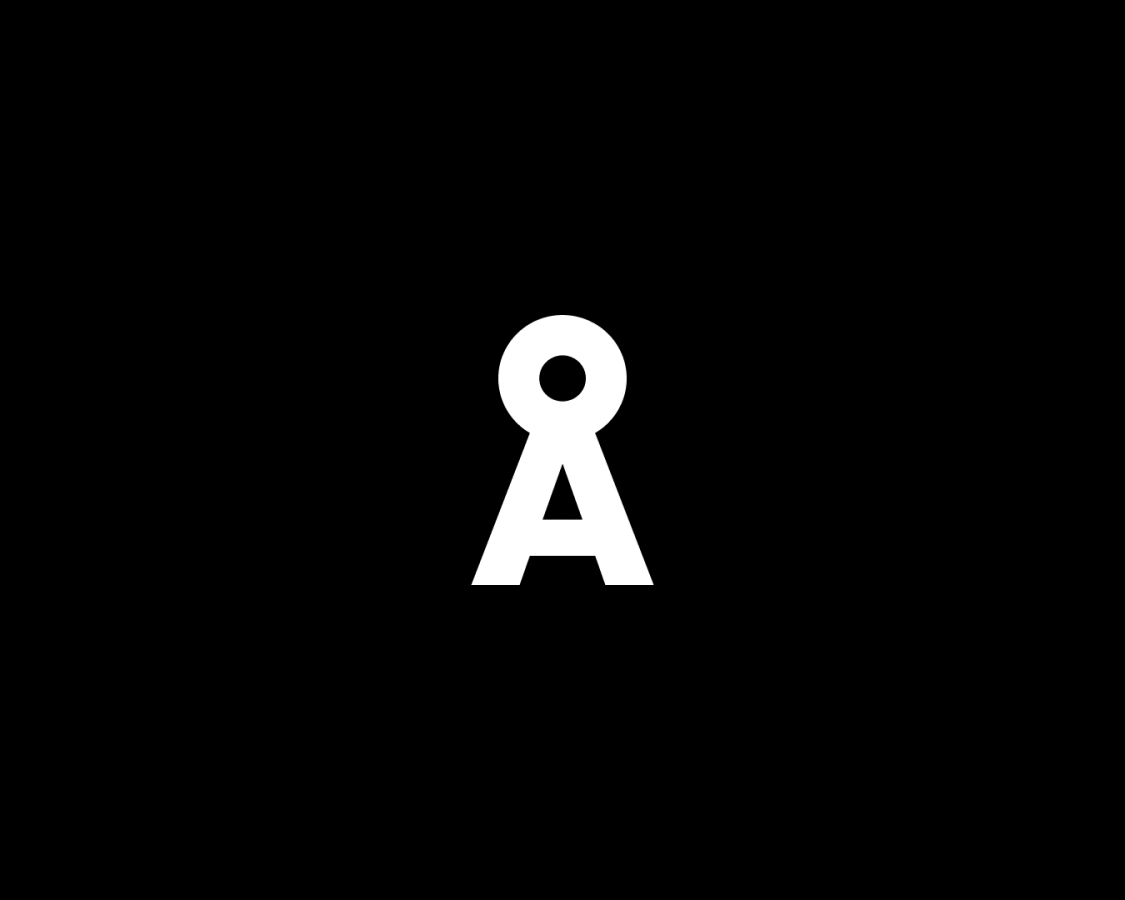 Our creations that support a More
Sustainable Wardrobe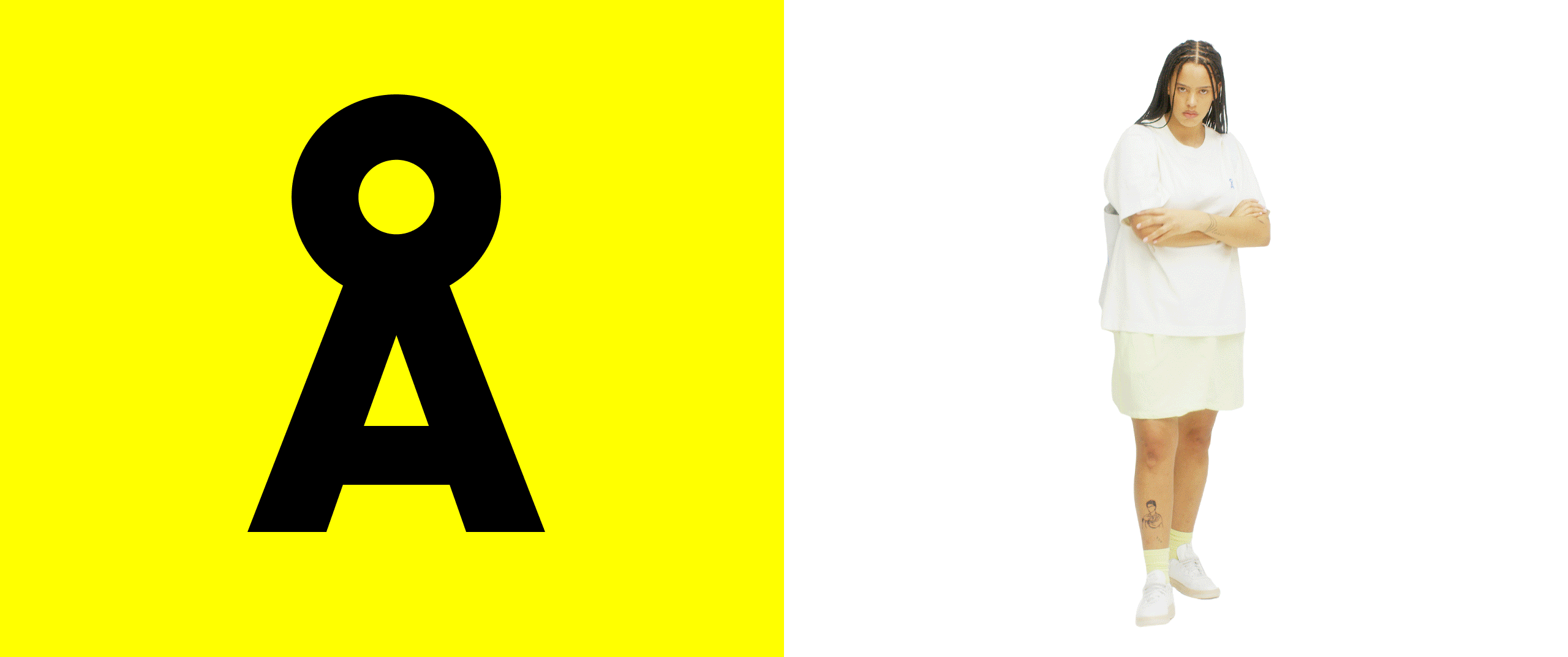 We are not here to make fashion.
We are here to make change.
Because our lifestyle is filthy, we need to change things. Making products to the best standards for people and planet is the base for us, but it's not enough. So, beyond product we aim to be an agent for change. For a planet we are proud to pass on to future generations.
STAY IN TOUCH
Become a part and be up to date by subscribing to our newsletter.
(Psst: 10% off for all new subscribers)