GEORGE FLOYD: ONE YEAR ON. It was the day the world woke up. 25th May marks one year since George Floyd was murdered. In plain sight. Derek Chauvin has now been prosecuted for the murder of George Floyd. Activism does make a difference.
But people are still being murdered. Ma'khia Bryant was shot 4 times in the chest by the police in Ohio. Just hours before the judgment was announced.
Where do we go from here? George Floyd's murder inspired Tamika D. Mallory's momentous 'speech of a generation' – a rallying cry for change. We joined forces with her to put her powerful words on fundraising T-shirts.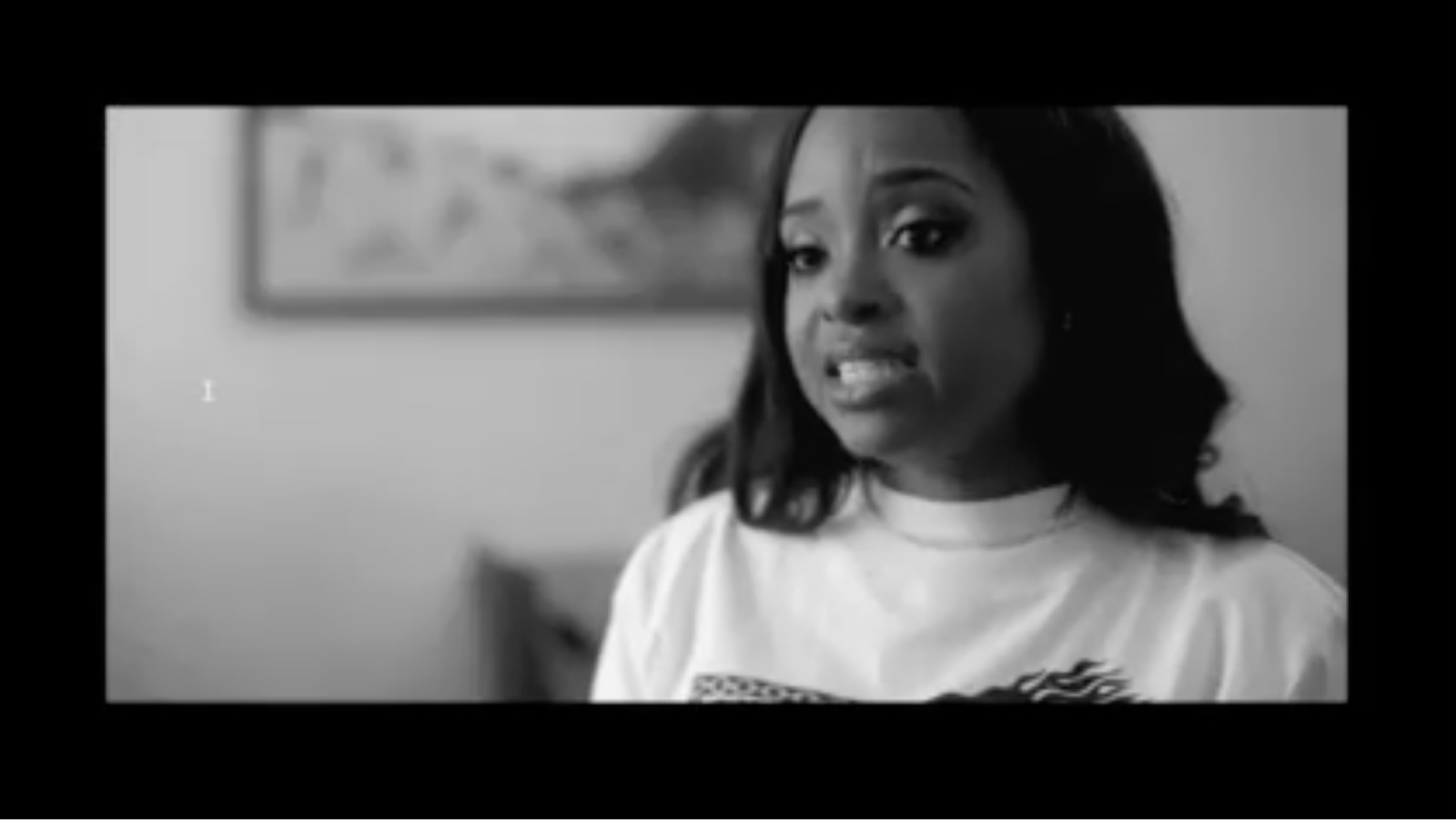 Tamika's charity, Until Freedom fights against systemic racial injustice throughout America.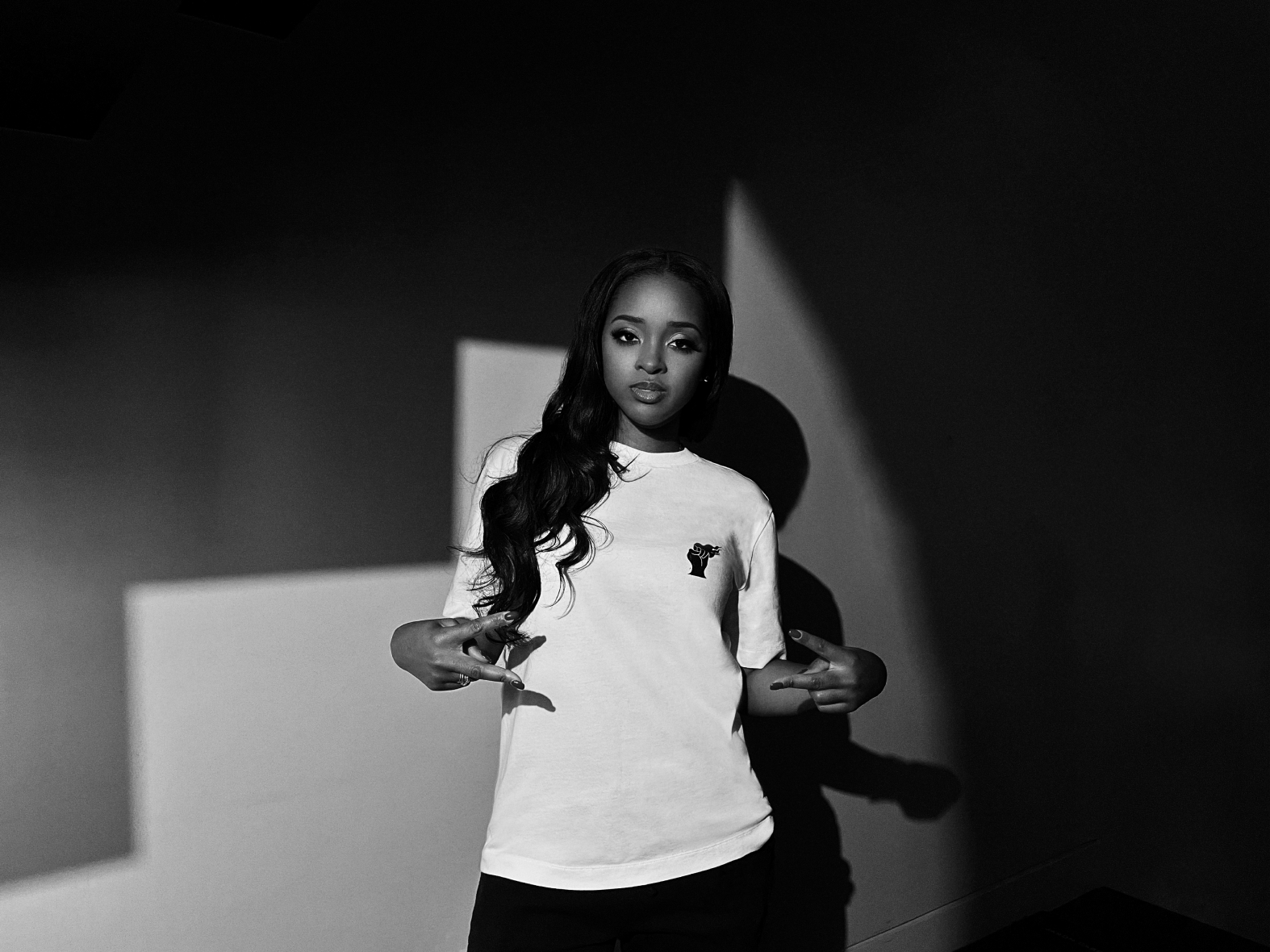 Solidarity Series is an ongoing series of T-Shirts to fund those on the frontlines of the fight for a world with a future. To bring activists together, and spread their messages.
THE FIGHT FOR FREEDOM
Today's systems and structures are still failing black lives. Our ambassadors and allies are fighting for freedom – with civil action, movement and poetry.
We must learn from the work of Tamika & Until Freedom, Nemonte & Amazon Frontlines and Black Lives activists across Europe. With real understanding, we can take meaningful action.
Act
Nimm an einer Demo teil (eines der wichtigsten "Tools" das Du hast, um soziale Veränderung zu bewirken)
Spende an Rettungsfonds, Vereinigungen für gegenseitige Hilfe und trauernde Familien
Unterstütze Black creators und Geschäftsinhaber*innen