23.882014°(N)
90.280787°(E)
HELP PROTECT HUMAN RIGHTS FROM FAST FASHION WRONGS.
Fashion is a beauty-oriented industry, yet its by-products are among the ugliest, and no one is held accountable. On April 24 in 2013 over 1,100 garment workers lost their lives when the Rana Plaza factory collapsed. Even more were injured. Even more are still treated unjustly, hunching over sewing machines in unhygienic and dangerous conditions. This is the price of fast fashion. We are here to change this.
JOIN THE REVOLUTION.
We redesigned our Fashion Revolution tee, to remind us of the price of fast fashion. It's made fair and with 100% organic cotton. For the fifth year, all profits will be donated to NGWF. The National Garment Workers Federation takes legal action to protect the rights and dignity of workers in the Bangladesh garment industry the new-fashioned way - in the courts.
SUSTAINABLE FASHION INCLUDES GARMENT WORKERS
Last year we collected 25,000 € for NGWF. This resulted in over 430,000€ compensation paid to the textile workers so far. And that's not all:
216 Workers got their jobs back
352 Workers got the benefits of training 
413 Workers received compensation payments
751 case hearings are still ongoing
FOR WHOM WE MADE A DIFFERENCE IN 2021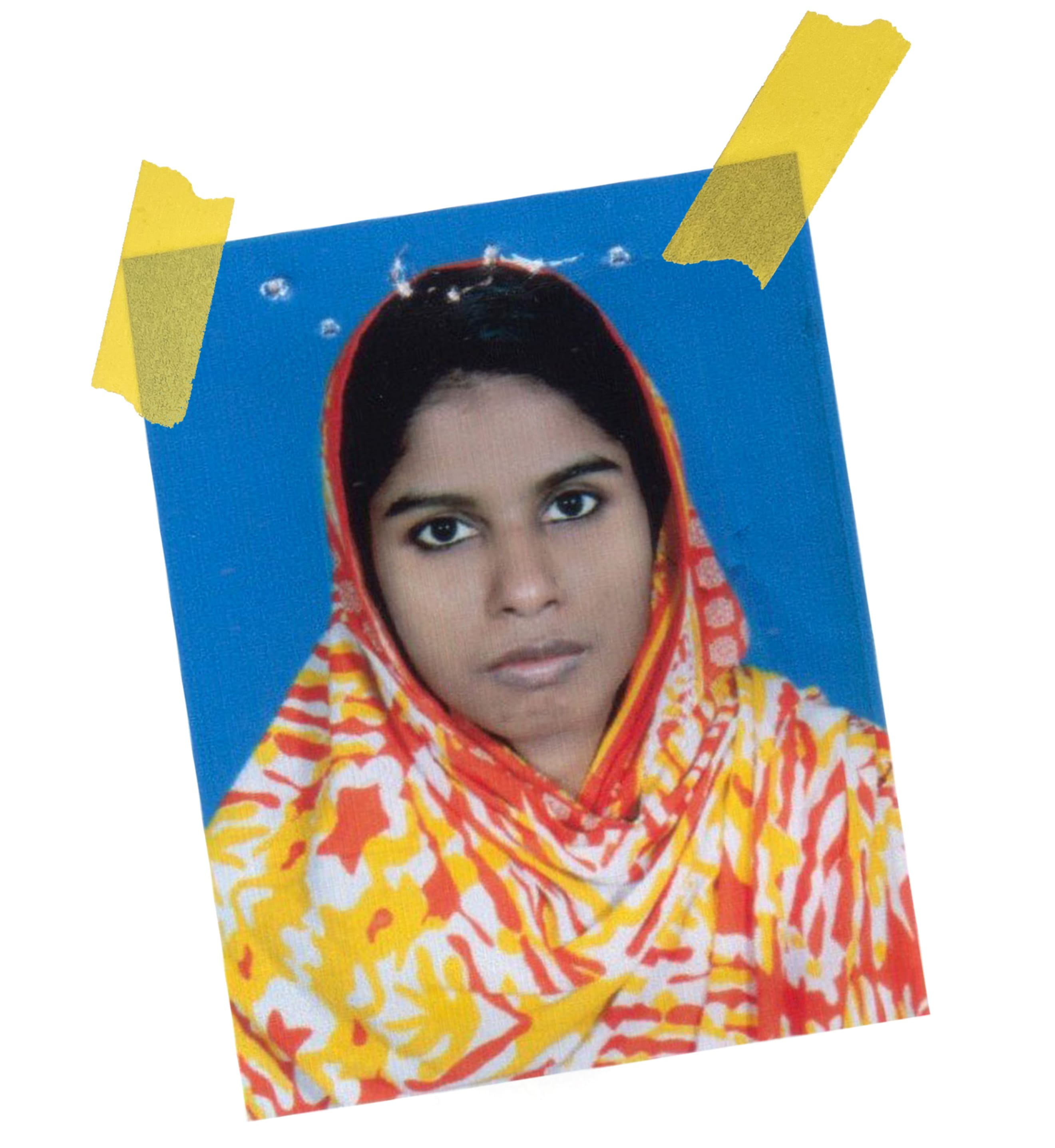 "Human rights for garment workers!"
Mst Moyri, 28
Mst Moyri had to resign from the factory to take care of her parents. Instead of earned leave, resignation benefits, she was treated like a replaceable part in the garment producing machine. With the help of NGWF and Legal Aid, Moyri could pay for the treatment her parents desperately needed. She's now back at work.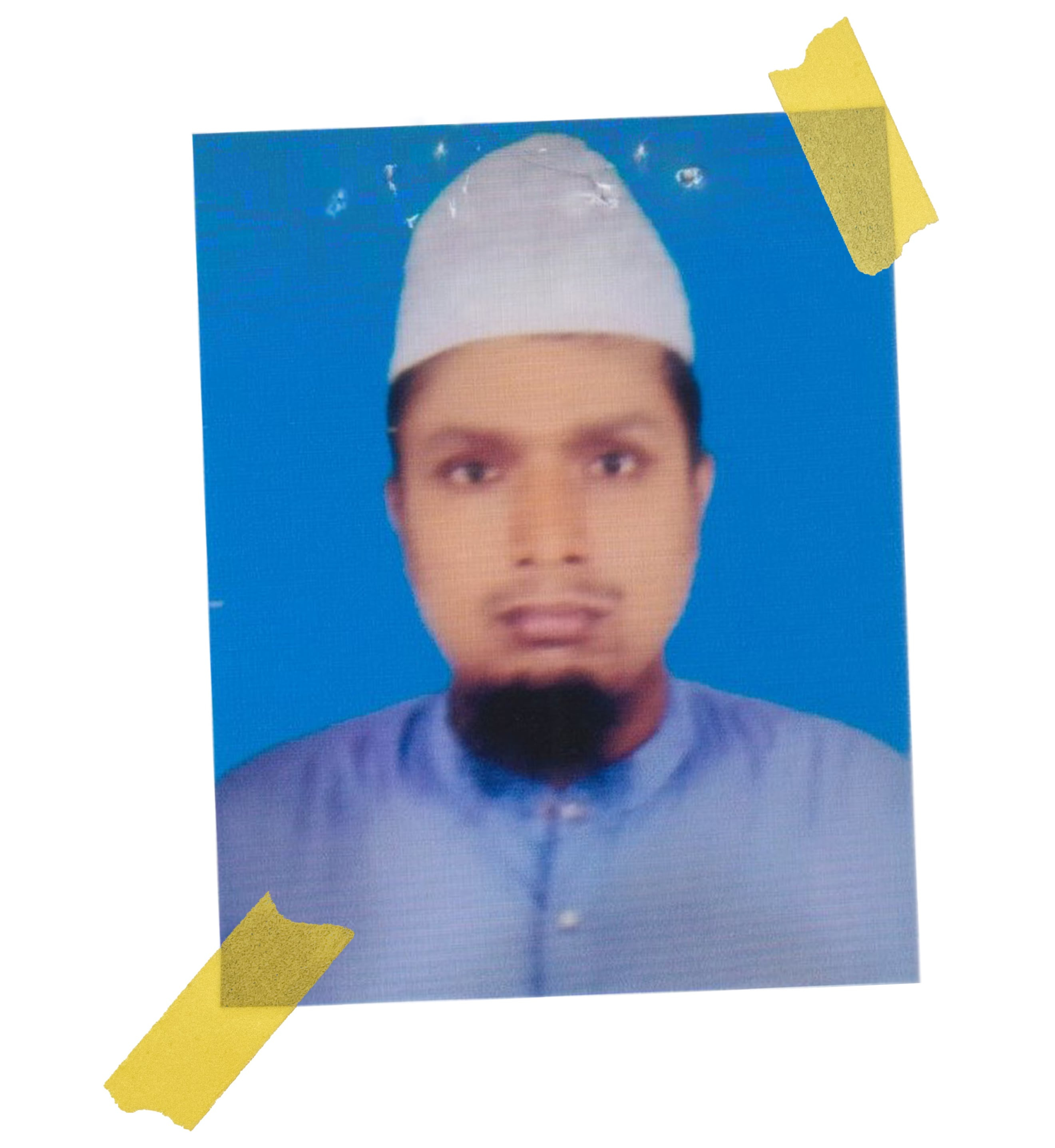 "My dream is education for my children"
Kawsar Ahmed, 27
When Kawsar Ahmed became too sick to continue work, the textile factory received his resignation letter but did not offer Kawsar his legally entitled benefits. With the help of NGWF he received compensation that he used to fund his children's education.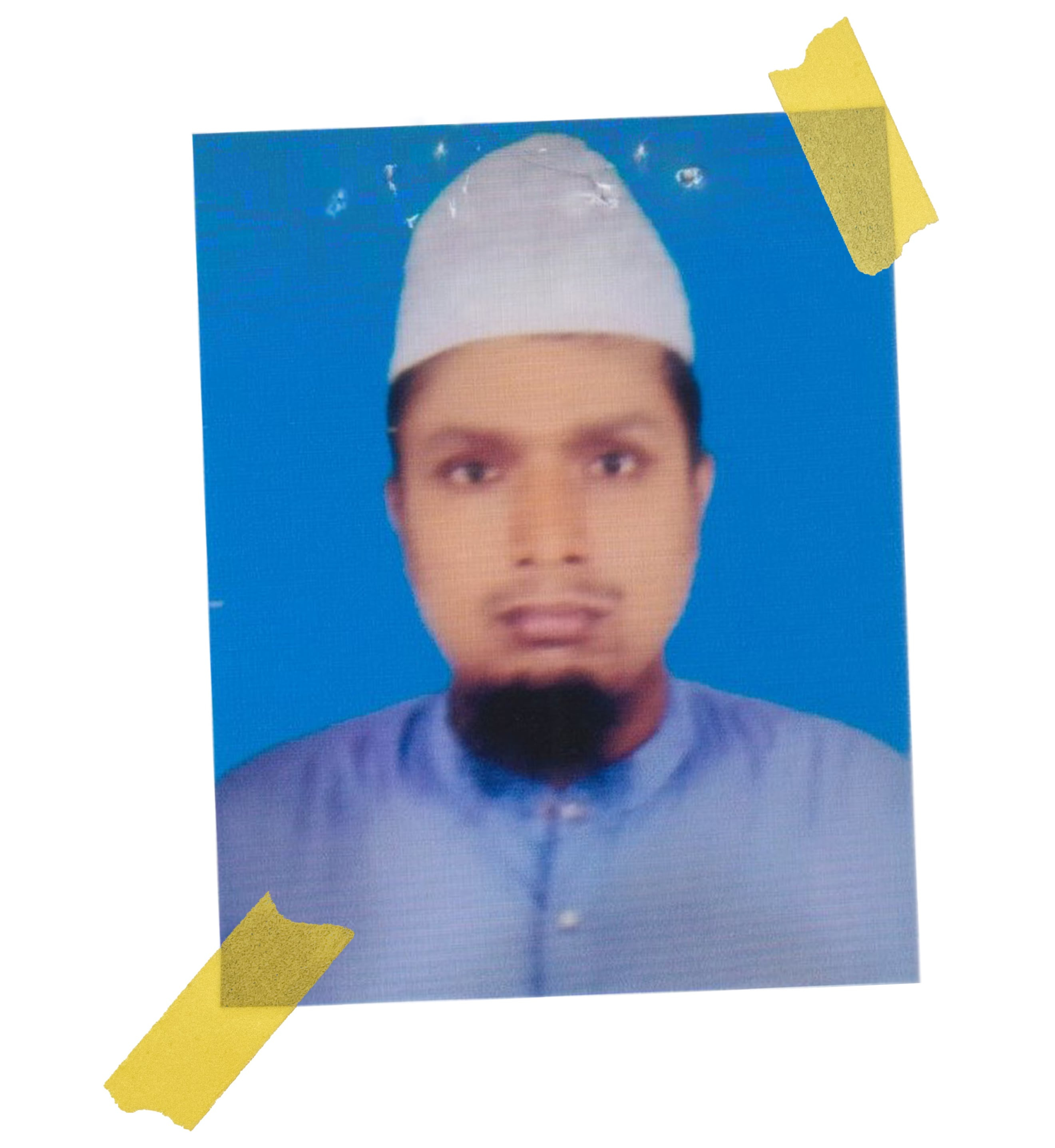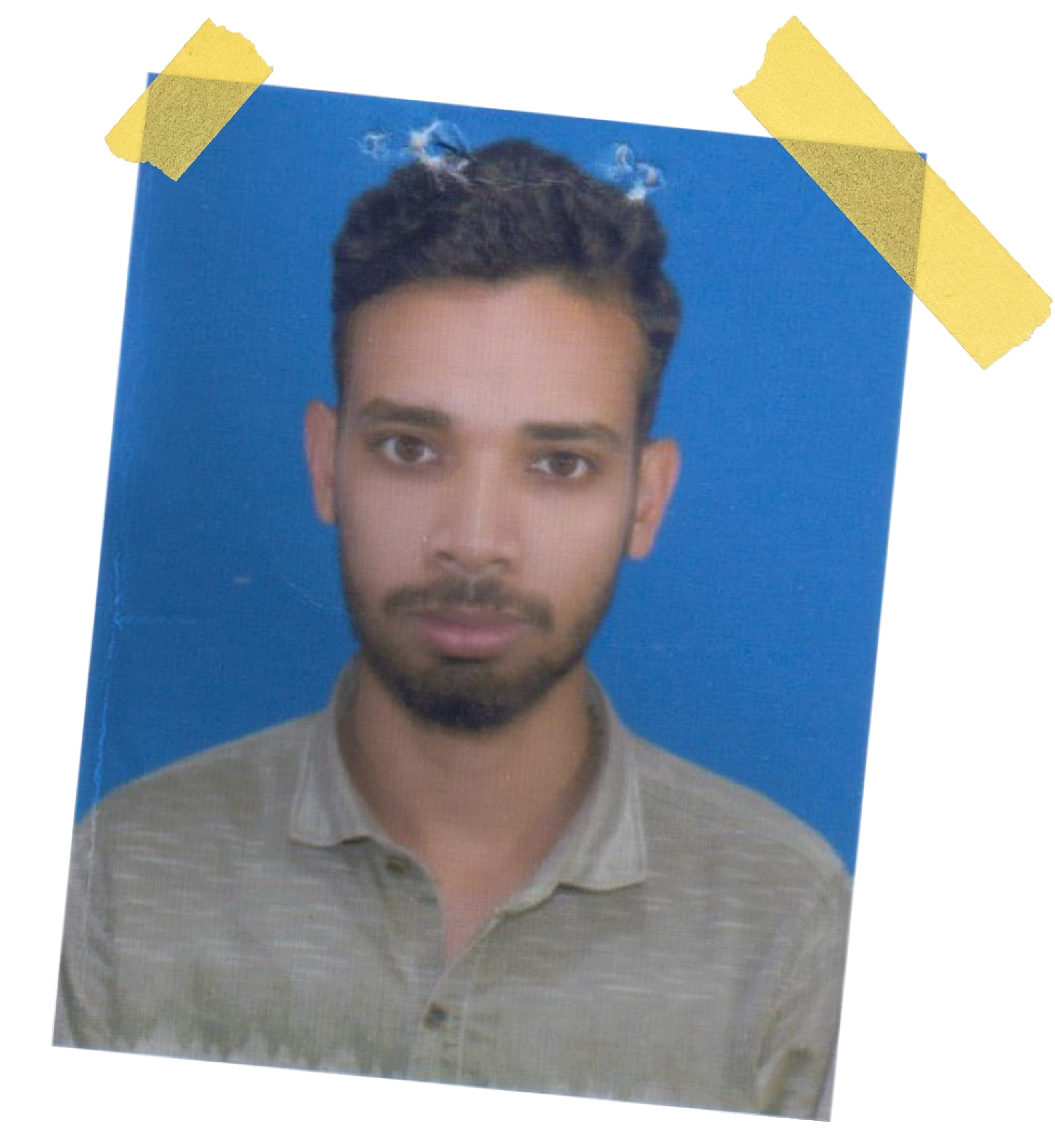 "We must demand better working conditions through a strong trade union"
Md Rafikul Islam, 34
Rafikul was forced to resign due to family problems. The management didn't provide any legal benefits like earned leave. With the help of NGWF and Legal Aid he received 558,781 BDT. He bought land for his home. He's now working again at a new factory.
WORDS MATTER. BUT ACTION DEFINES US.
We believe that fashion should never be at the cost of people. We know all of our suppliers. Each one of them. Personally. Every garment is made in conditions where workers are safe and paid above legal minimum wages. Join our movement and be part of the solution, so that a Rana Plaza disaster does not happen again. Question fast fashion, inform yourself, consume consciously and join the revolution.
What is the NGWF (National Garment Workers Federation)?
The National Garments Workers Federation is a countrywide registered independent, democratic and progressive Trade Union Federation of garment workers in Bangladesh. They actively support the rights of textile workers in Bangladesh and they help them to obtain legal protection against unfair payment and unjustified dismissals. In addition, NGWF ensures safe and fair working conditions in textile factories.
How does our donation supports NGWF?
With our donation to NGWF we support the organisation in taking legal action against unjust working conditions as well as actively campaigning for women's rights in Bangladesh. As part of Covid-19, the NGWF is working to support workers who have been deprived of income. At the same time, the union demands the government carry out free corona tests, free treatment and disinfection measures in the factories. In addition, the NGWF itself organises Corona education and food aid for suddenly dismissed workers.
Why do you only support an organisation for garment workers in Bangladesh?
In Bangladesh ready-made Garments is the biggest industrial sector, more than 42 million workers are involved in this sector. Every day the workers are deprived, losing their jobs, lay off, termination, women workers facing sexual harassment etc. Sometimes management closes the factory without notice. To solve these problems, workers need help from the biggest and most powerful federation, that is the NGWF. ​Because Bangladesh has the highest number of textile workers who are negatively affected by fast fashion, NGWF has a very high impact there in making a positive difference in the lives of many garment workers.
Why are you selling a T-Shirt and not just donate to NGWF?
We're not just selling a T-Shirt. We're creating issue awareness, for a very important topic that too many people don't know about: Fast fashion is a dirty, dirty business. We don't want to donate silently, we want to be loud and create a movement, to reach as many people as possible. We're not only donating all profits of the T-Shirt to the National Garment Workers Federation, we're also raising awareness and stand up for those whose voices are not loud enough.