The textile industry generates 1.2 trillion tonnes of CO2 annually - more than international flights and cruises combined. That's crazy! We work daily to change this!
We can only do this if we do better with our CO2 balance than other fashion companies - and we do. With our CO2 emissions we are about 2/3 lower in CO2 intensity than classic fashion companies. Our milestone: ARMEDANGELS is now even climate neutral.
Zero-emission? No such thing.
Sorry to say: But every company causes CO2 emissions, no matter how sustainably and economically it operates - even ARMEDANGELS. We now emit 263 tons of CO2 per year, a figure that is very good by comparison, but we will not rest on it.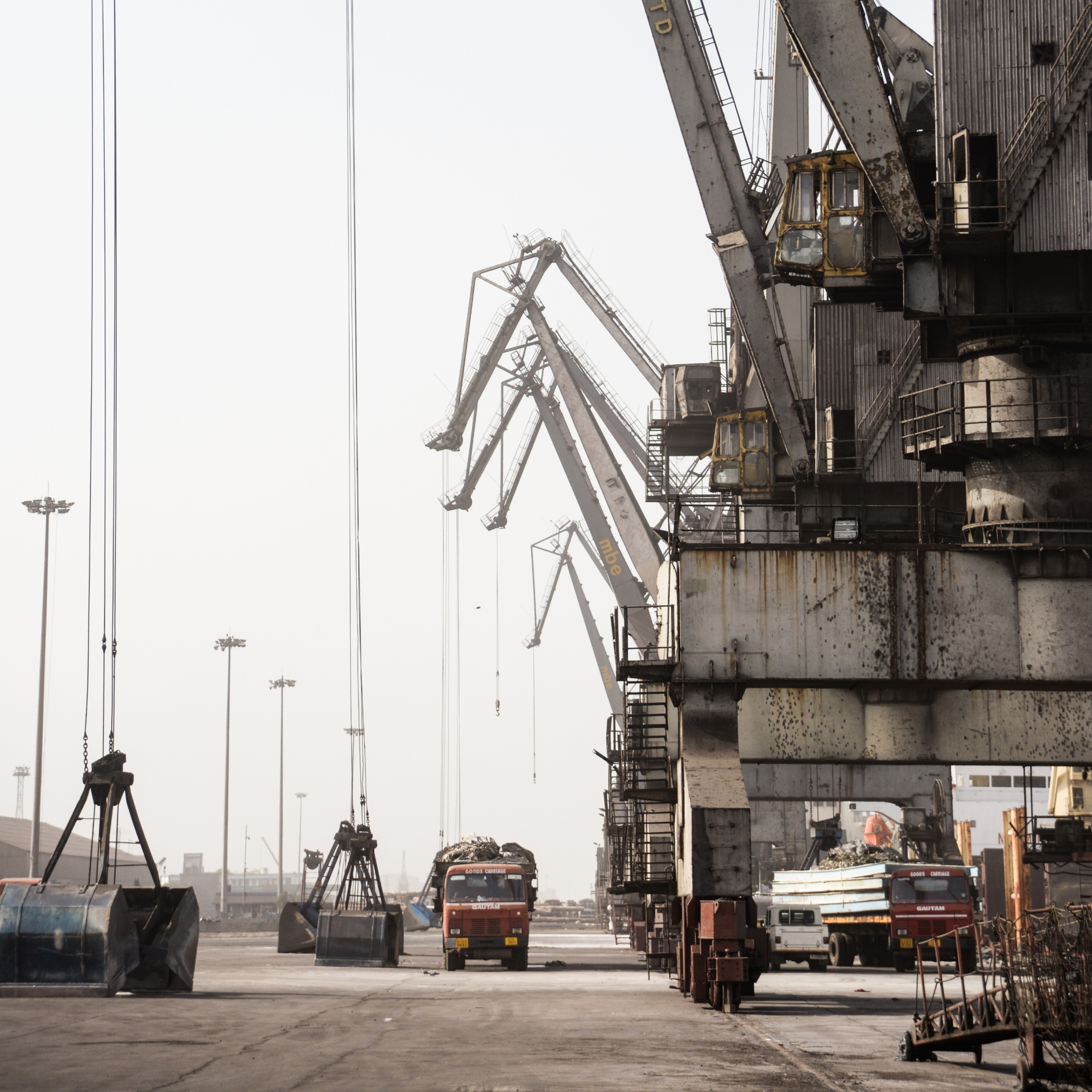 Production & Logistics
We produce in Europe and Turkey and therefore use short transport routes, do without air freight and ship our goods to the customer exclusively with DHL GoGreen.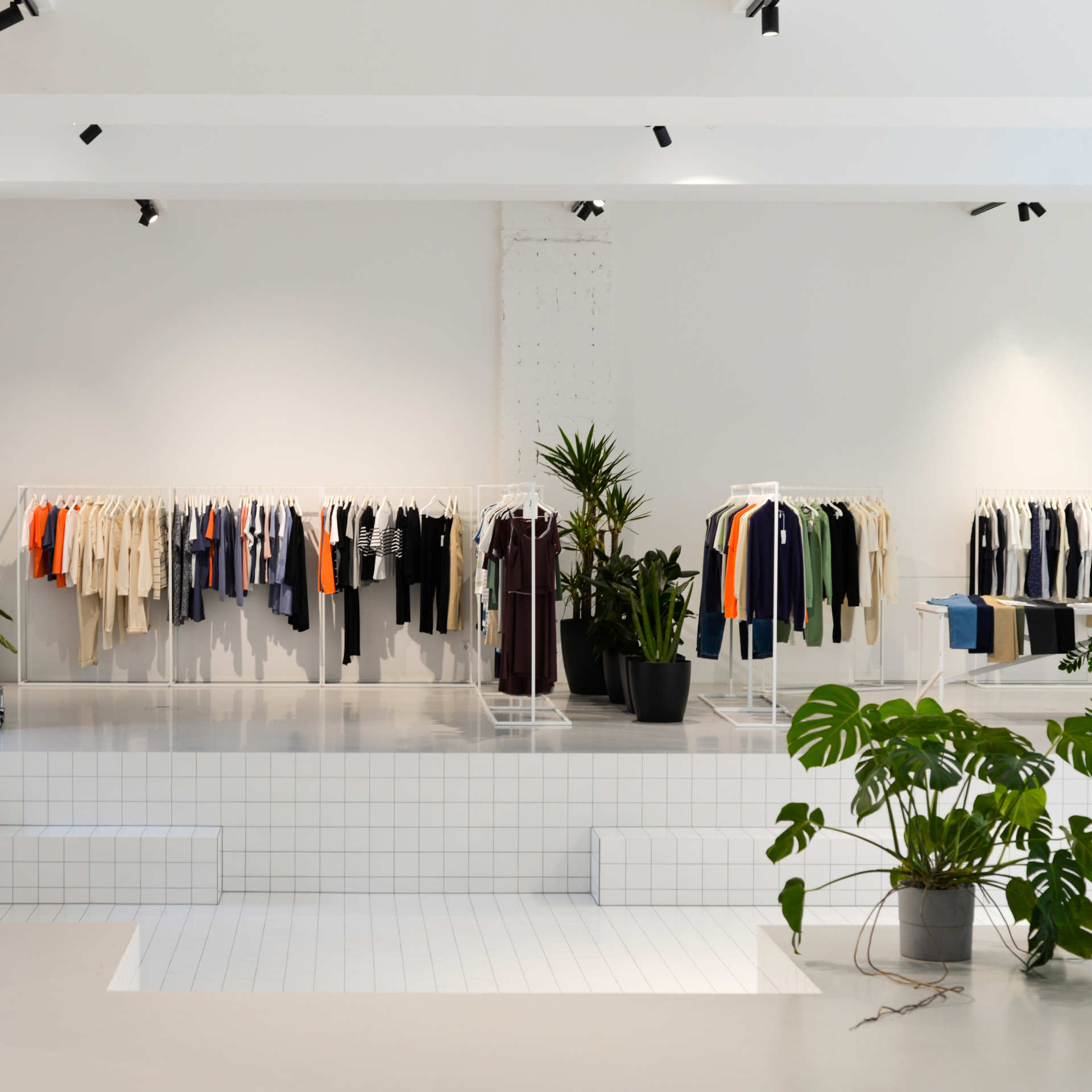 Office & Online Shop
In the office we have switched to 100% renewable energies, this also applies to the warehouse and the hosting of the online shop.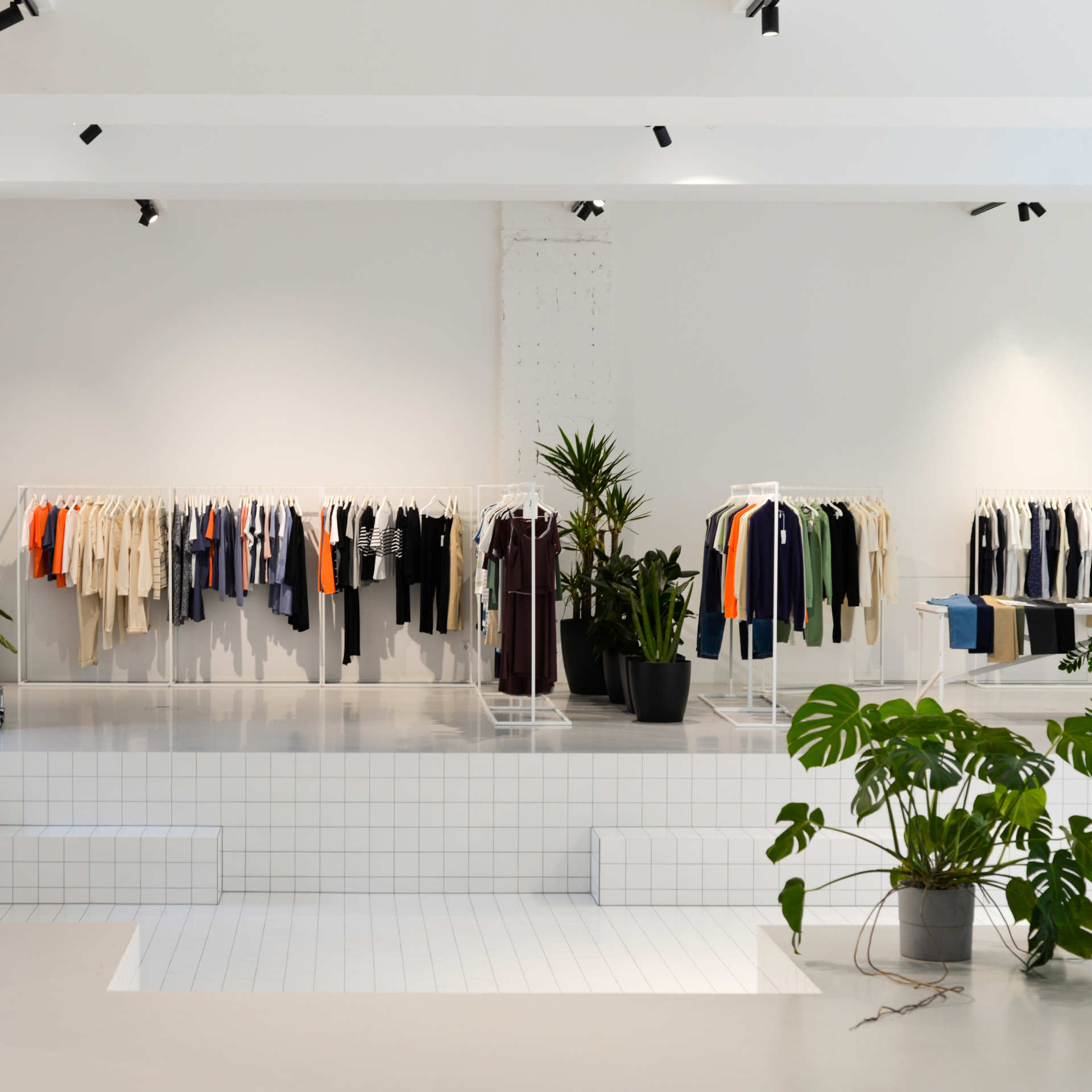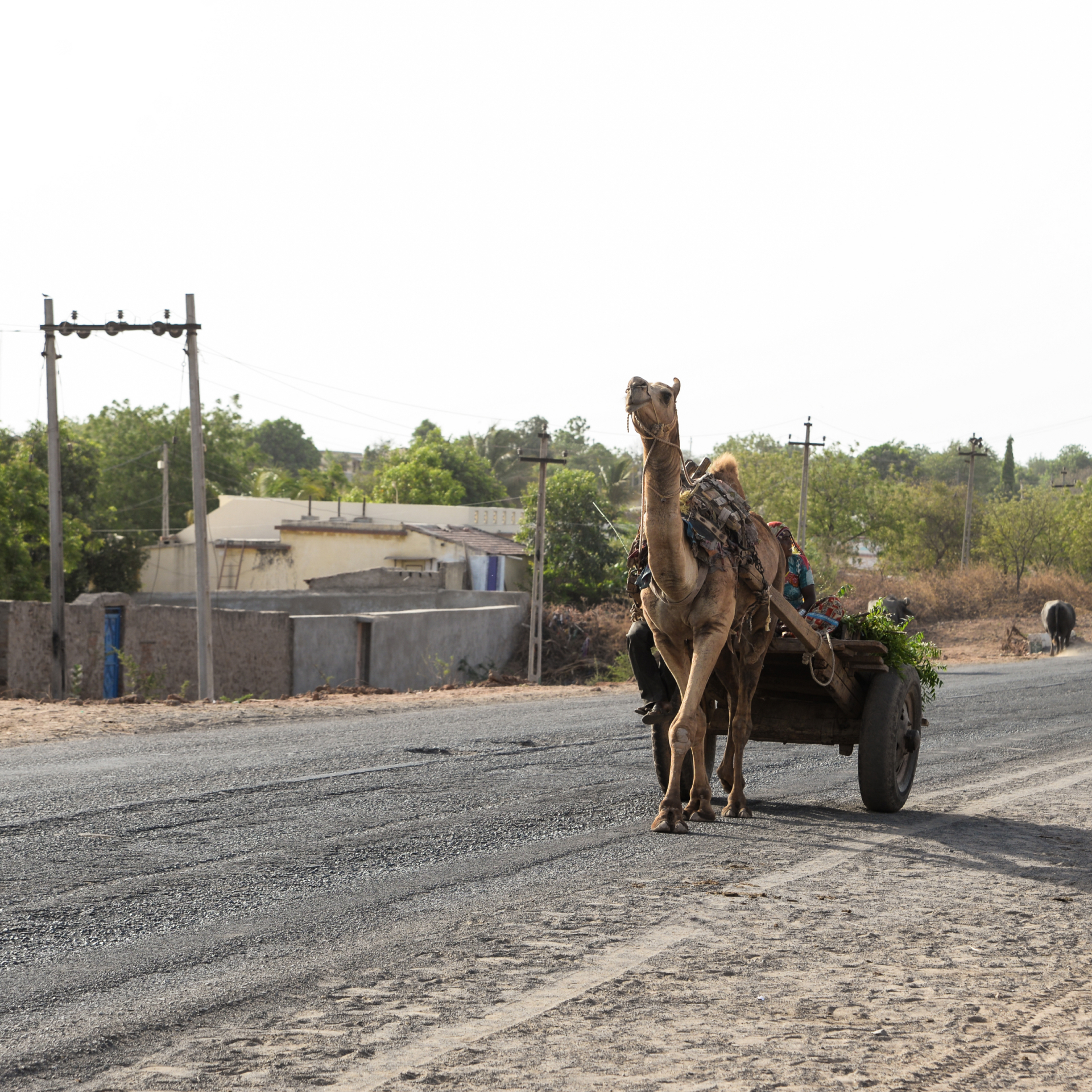 Travel
We use rail in Germany and reduce flying to unavoidable routes.
Yes, we take our mission (further) seriously to merge climate protection and textile production and this involves several steps: First, we record emissions, and then we continuously reduce and avoid them. On the other hand, to offset all unavoidable emissions through a climate protection project. This is how we as a company have become climate neutral. By the way, also retroactively for 2019, yay.
To be more specific: This is how we became climate neutral
We compensate our unavoidable CO2 emissions in cooperation with ClimatePartner through a biomass project in India. Here harvest waste is used in a biogas plant to generate energy. Why did we choose exactly this project? Because on the one hand it produces renewable energy for local needs and on the other hand it offers local communities a second source of income as their crop waste becomes a valuable resource. A win-win situation! And for us it's a great fit fitting, because our organic cotton comes from India!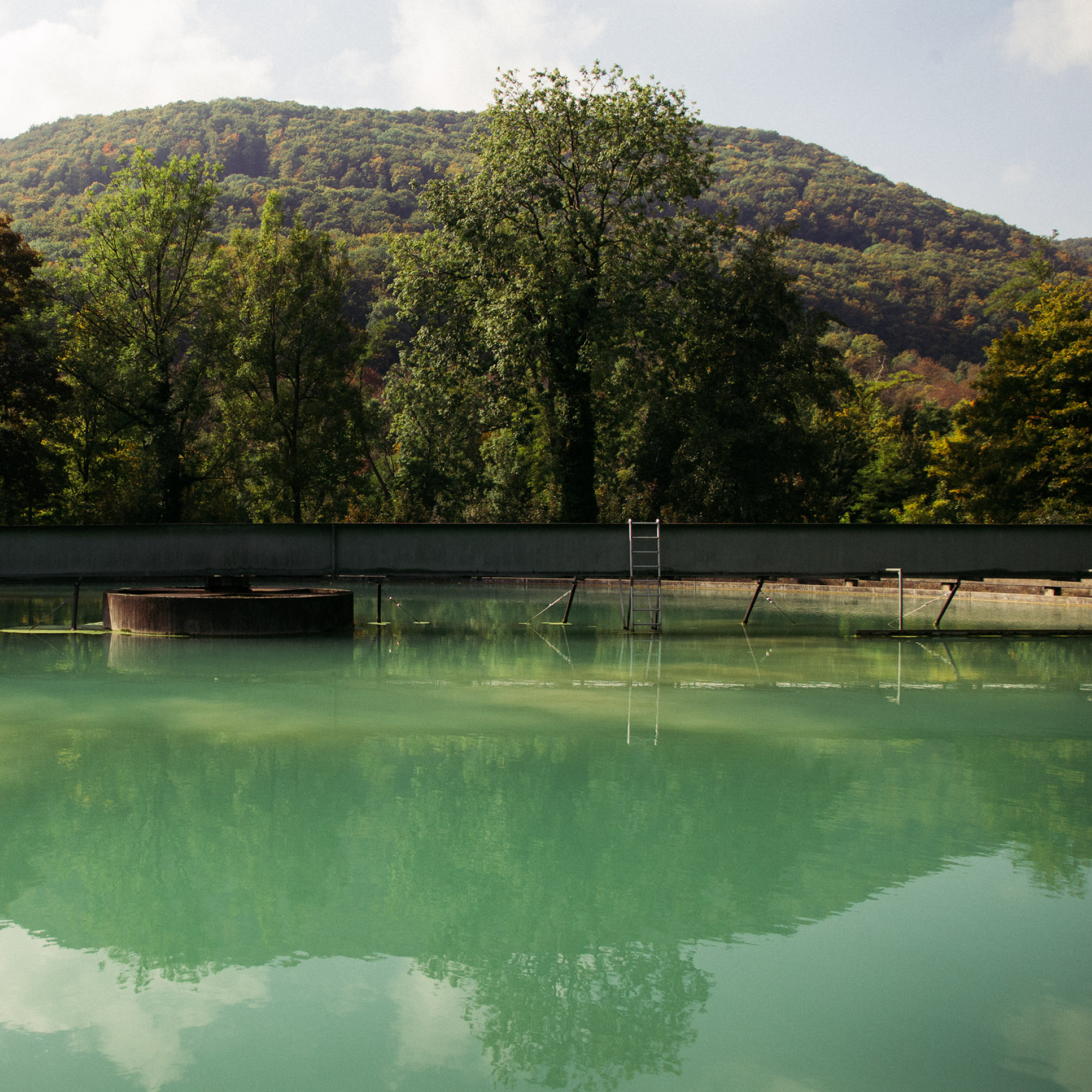 Harvest waste to generate energy
We compensate our unavoidable CO2 emissions in cooperation with ClimatePartner through a biomass project in India.
The CO2 calculation is simple, minus and plus become zero.
Climate neutrality is a big plus for the planet. But: it's all about reducing the CO2 footprint even further. Proof of climate neutrality is practically the industrious little star in our maths book, but we are constantly working on making the equation even more ecological.