Information on price adjustment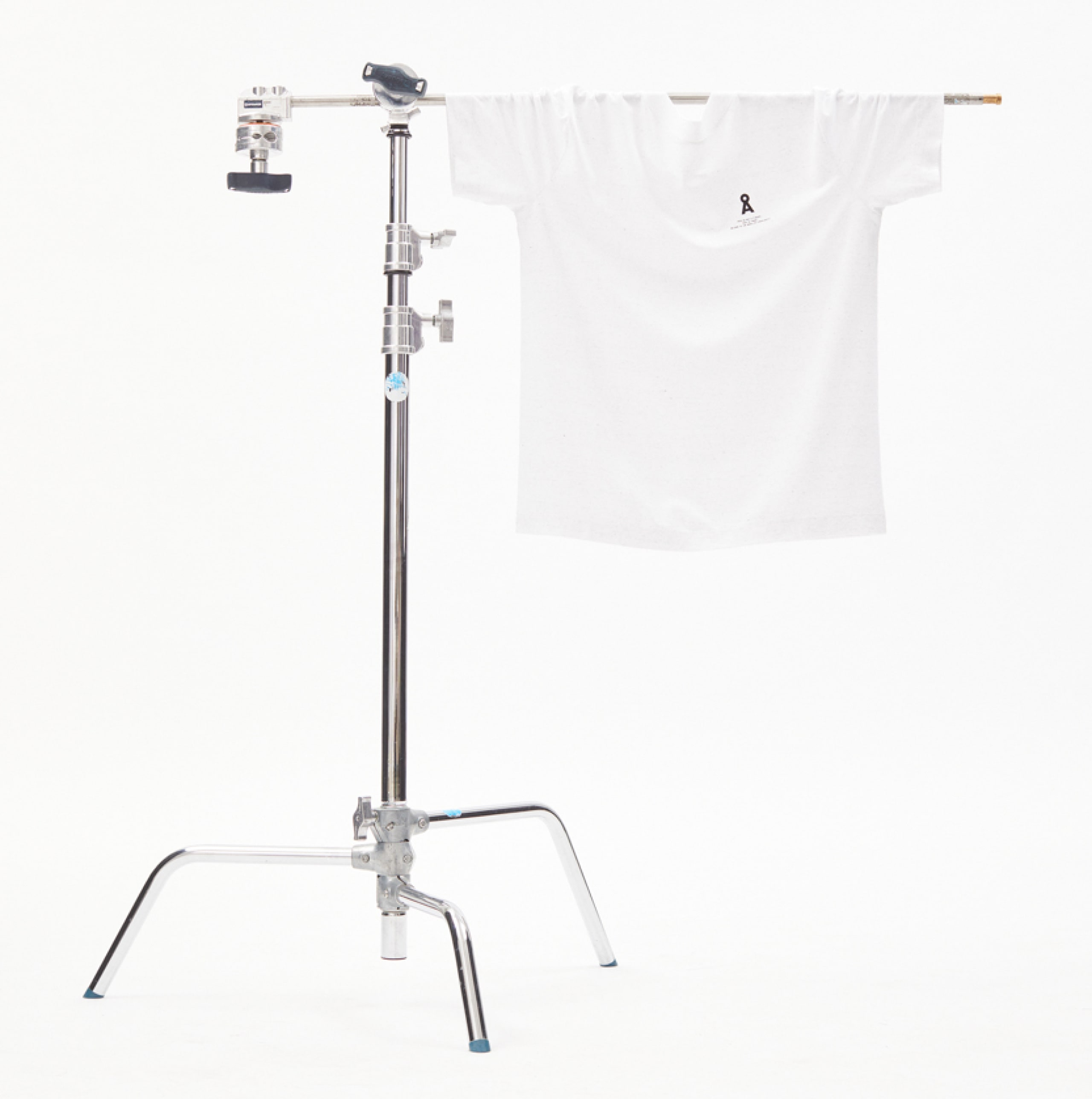 TRANSPARENCY IN A
WORLD FULL OF PROMISES
Truth and honest communication have always been the basis of the relationship between you and us. Therefore, we would like to inform you transparently about an important topic: Price adjustments.
inflation has CAUGHT us
Upcoming changes and delayed them as long as possible. But now we have to because inflation does not leave us unscathed.
quality and social
standards, Always!
Due to rapid price increases in our value chain, we need to adjust the prices of some of our articles. Manufacturing, delivery processes, logistics and other service providers increased their prices, leaving us no choice. Maintaining all our quality and social standards is a priority for us and the heart of our business.
Let's Stay Together
even in difficult Times
We are determined to continue to stand up for change within the textile industry and make it a little better together with you! We are very proud to have you by our side and are grateful for your understanding during this difficult time.
Which costs have increased?
We have seen rising costs caused by inflation. Labour wages and energy cost are increasing in the countries we operate. We are working with suppliers on smart ways to balance these costs as much as possible while being mindful and respecting their current situation.
Why are the prices only increased for certain products?
We have attempted to protect retail prices wherever we can. This luckily worked out for a lot of products, so the price increase does not concern every single style.
After the increase, your prices will always end up at 4.9 or 9.9, but surely the increase will not always be exactly 5 or 10€?
To keep retail prices simple and unified we round the prices. Retail prices are decided based on what we feel is a reasonable price for the item not simply based on the costs.
Will the prices for 2023 now remain stable?
The retail price increases that we already implemented for Spring 2023 are stabalised and will continue into summer and the rest of 2023. We are introducing some retail price increases on new seasonal Autumn and Winter styles later in the year in line with the increases already reflected in Spring 23. Cost prices are not stable however and we're seeing continued increases, but we endeavour to stabalise the retails regardless.
You guys are expensive enough as it is. How much of that is AA profit?
We calculate our product prices based on the Open & True Costing method and want to guarantee a fair purchase price. Our margin is calculated in such a way that we cover our fixed costs (this includes, for example, costs for our team in the Cologne HQ) and we remain a profitable and healthy company.
How / to what extent are the prices increasing?
The prices will be increased by 5€ - 20€. The prices of the affected styles in the T-shirts, longsleeves and leggings category are increased by 5€. Sweatshirts and sweat hoodies are increased by 10€ and chinos by 20€.
Which products / How many are affected by the price increase?
68 styles in total: 40 men styles and 28 women styles are affected 
by the price increase.
When does the price increase take effect?
The prices will be changed from 03.01.2023
Will there be a discount for students or other groups more affected by inflation?
We offer promotions and discounts for our existing customers from time 
to time. The quickest way to find out about them is to sign up for our newsletter.
Do the workers in production also receive more money due to inflation?
The legal minimum wages are being updated by national governments every year. In case of Turkey, the government updated the legal minimum wages mid of 2022 to adjust the wages due to high inflation. On average, all our suppliers pay above legal minimum wage.
Do we still use the Open & True Costing method?
Yes, but we are currently looking into the methodology to make it bullet-proof. But we are still convinced that this is the best way to talk about prices.
How does the true costing share change when material and labor costs increase?
True costing or open costing describes the methodology that we use to calculate/negotiate buying prices. Basically, we know every part that makes up the price of a garment and calculate it. So, if material becomes more expensive or labour costs become more expensive, naturally our buying price of a garment will become more expensive.