THE UNDYED BREAKTHROUGH IS HERE
Now everyone can understand the revolutionary process of doing absolutely nothing with this handy set of symbols you can study at home.
What's the INCREDIBLE SCIENCE behind UNDYED?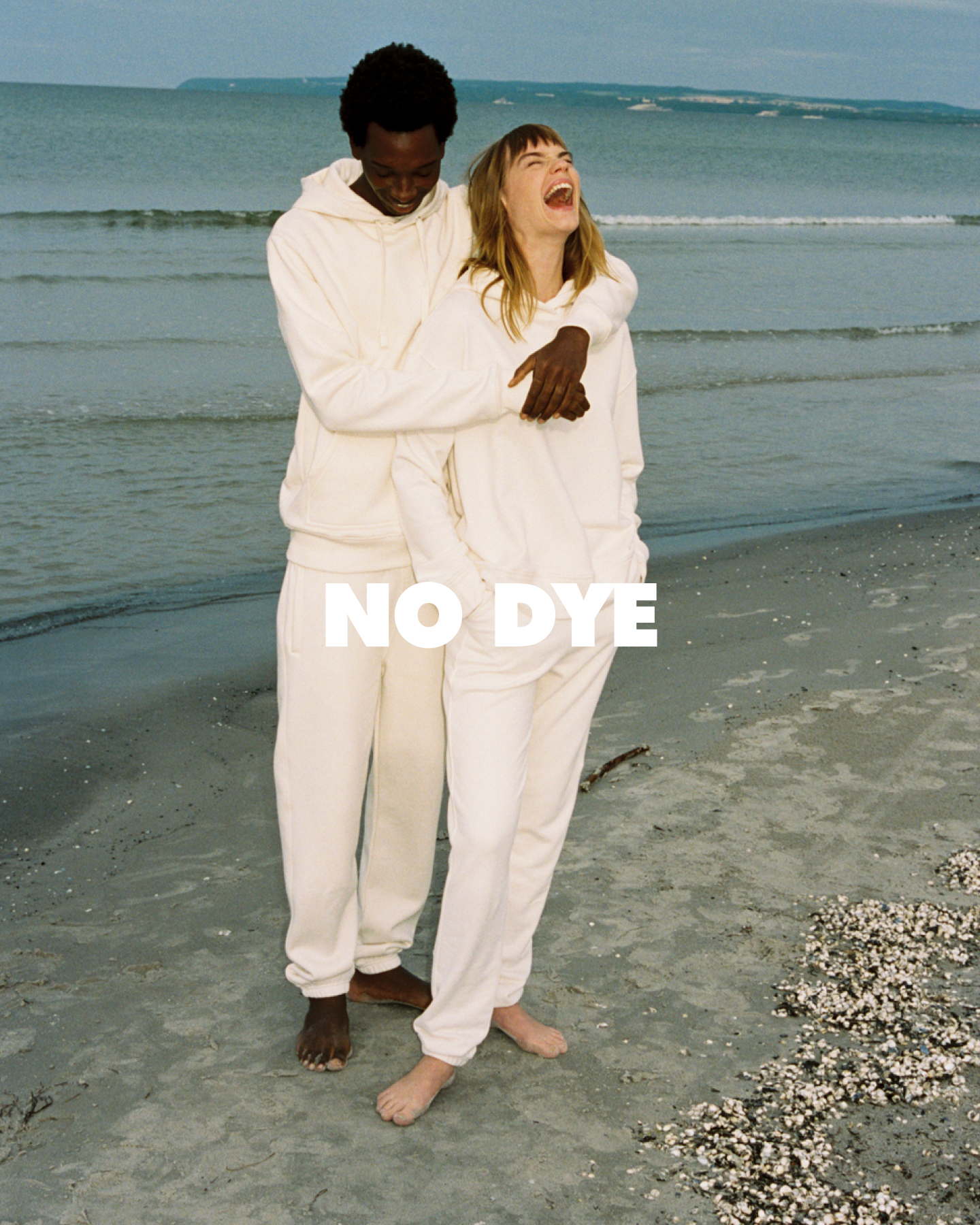 This may come as a SHOCK but UNDYED uses NO dye at all. That's why it looks so UNDYED you see and why we keep repeating the word UNDYED in every sentence.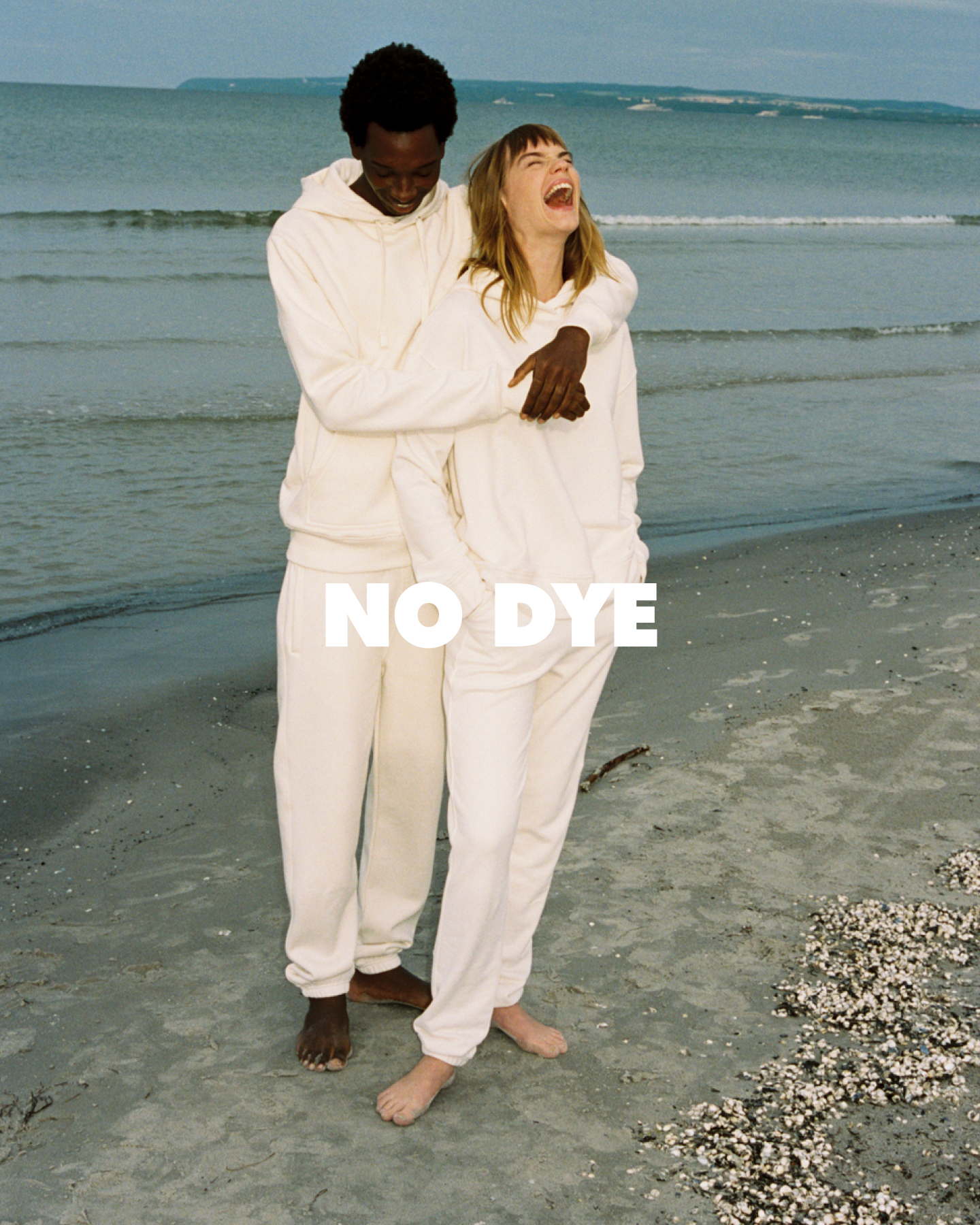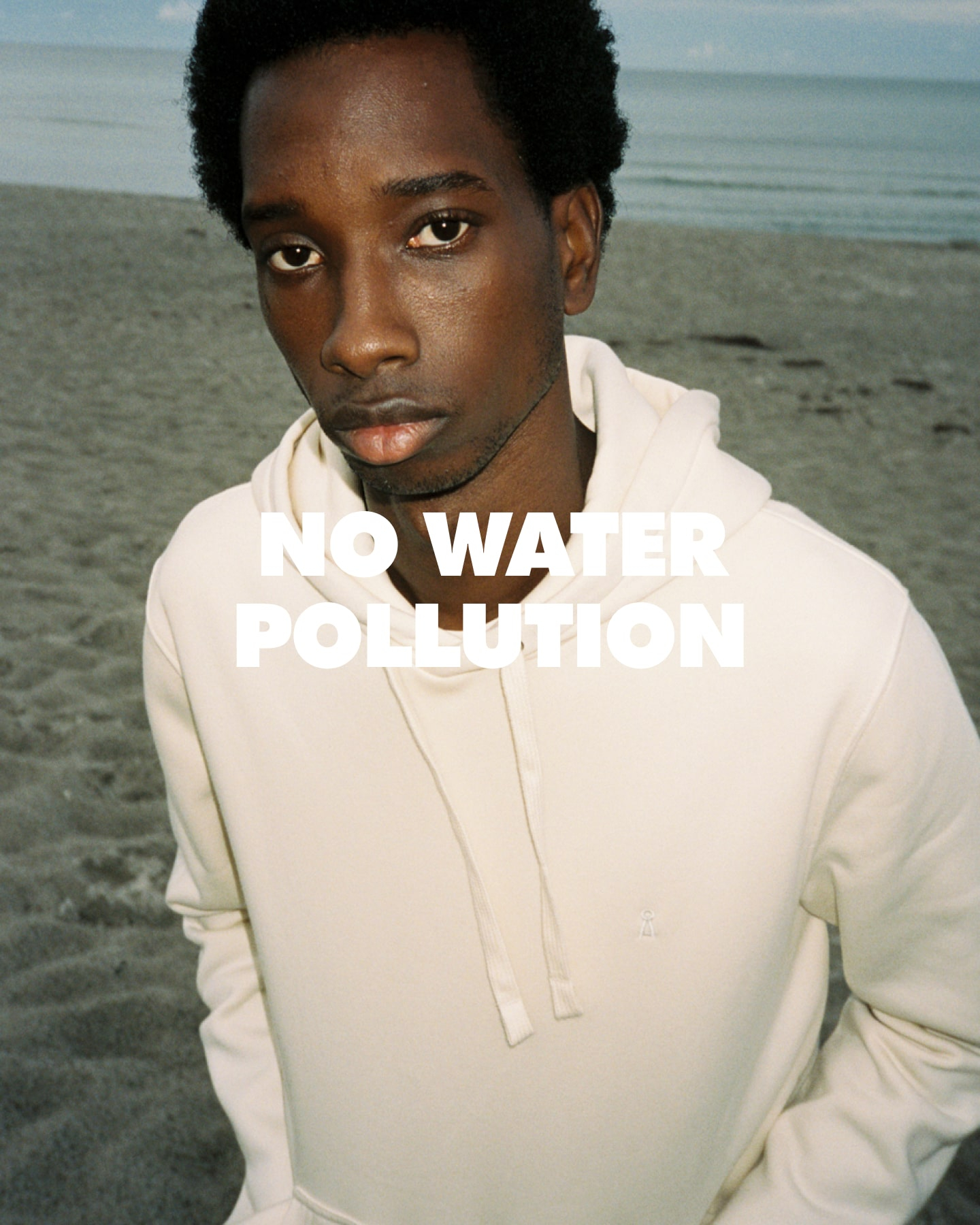 Here's the technical part. No colour equals no pollution from dyeing equals no dead fishies.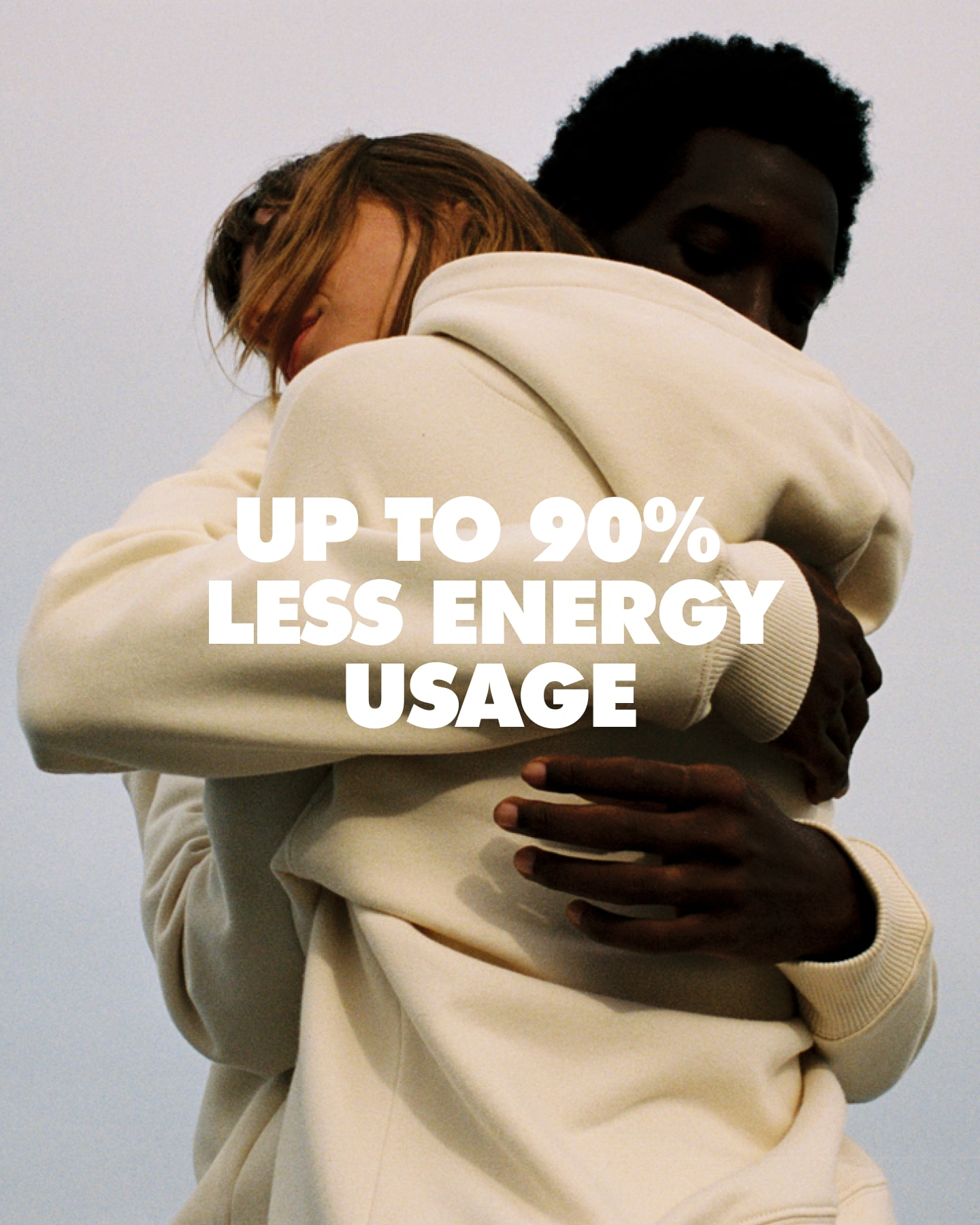 Most electricty in production is used for the wet processes from dyeing to washing.
Lowering energy usage by almost 90% compared to conventional dye processes makes us feel really really really really really really good about ourselves.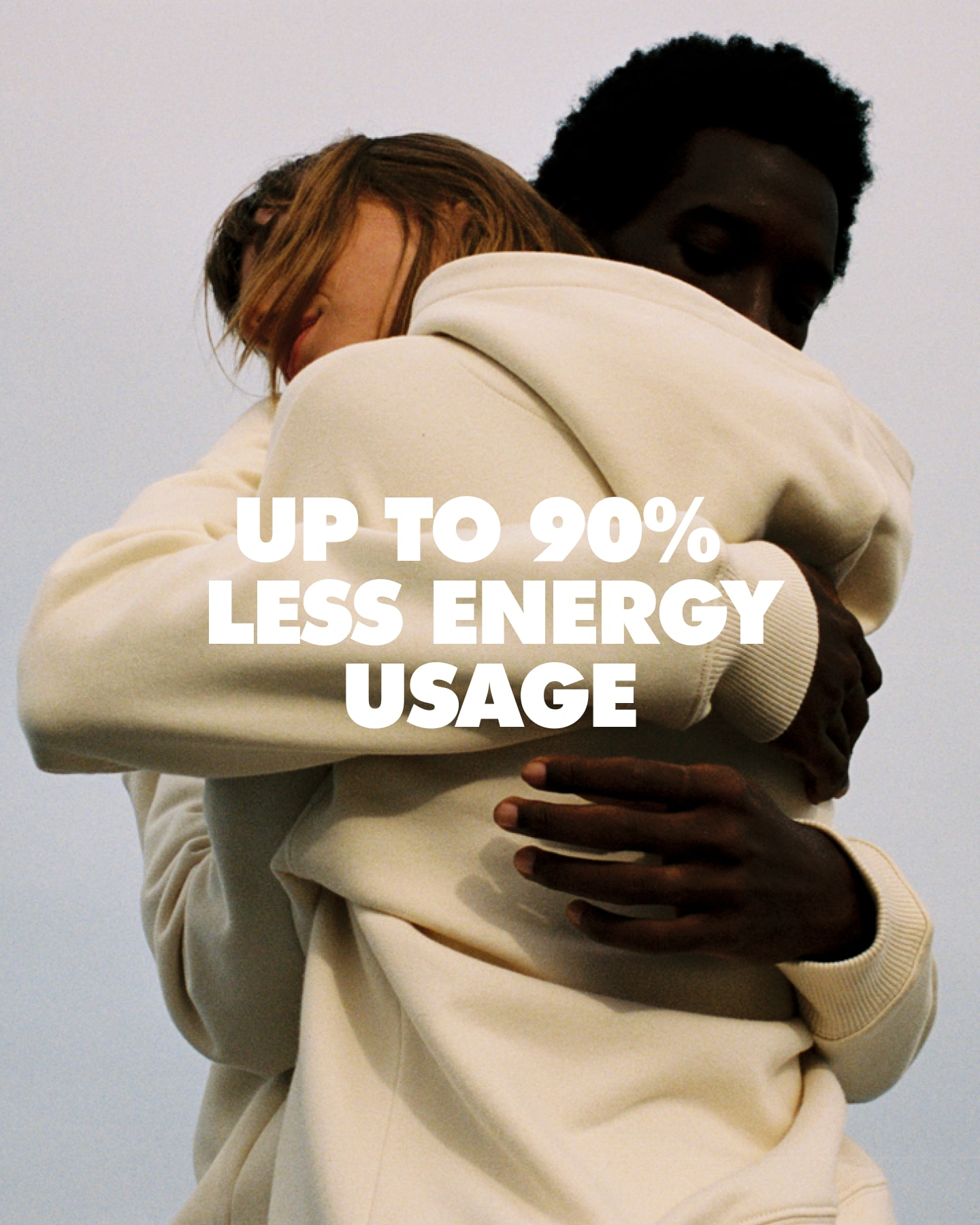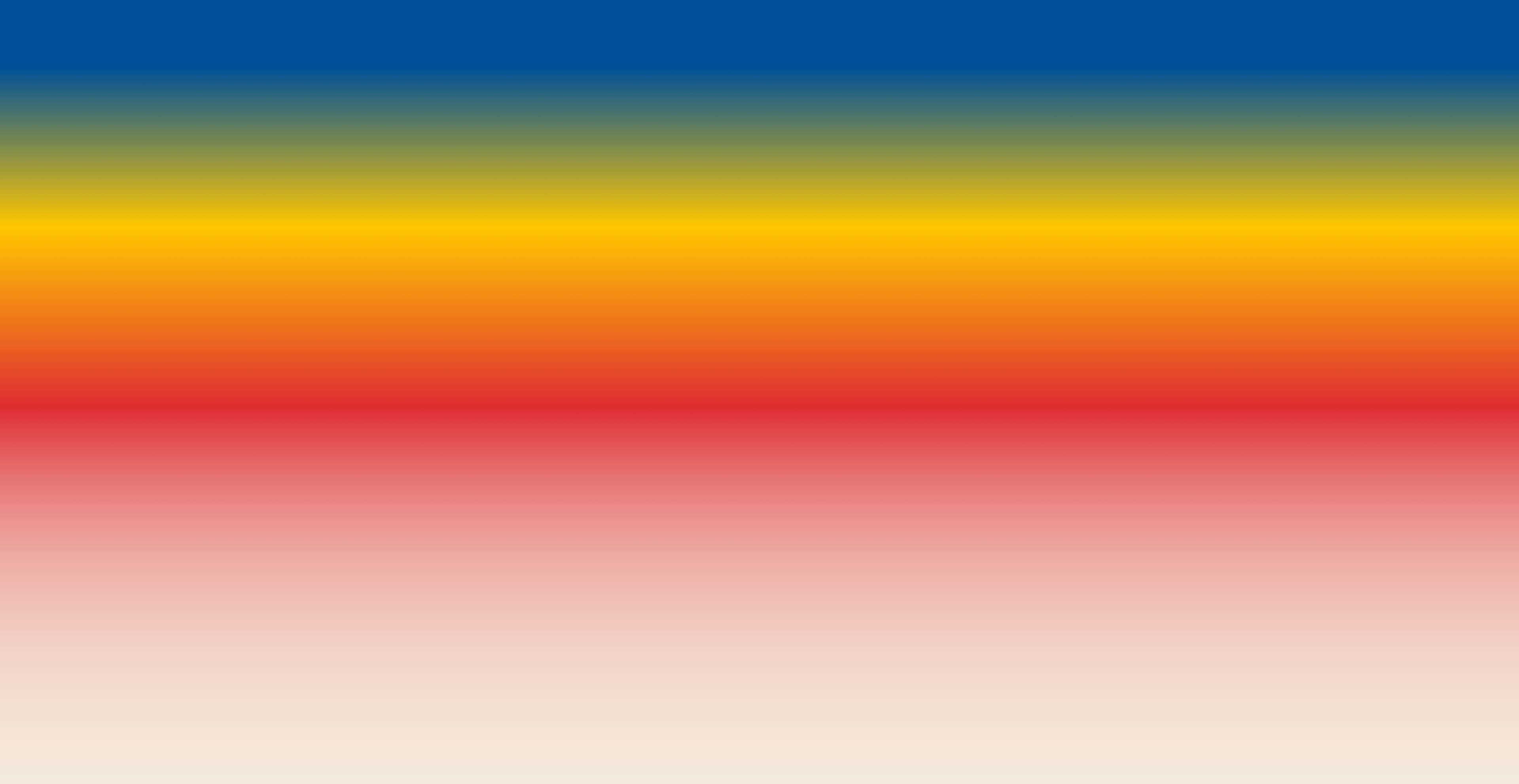 IS THIS A COLOURFREE CLOTHING CONSPIRACY TO TAKE AWAY YOUR FREEDOM TO POLLUTE THROUGH YOUR FASHION CHOICES?
IT'S ALL SO NEW SO HERE'S AN FAQ FOR YOU.
Sometimes life throws you a completely new fashion innovation that makes you FAQ everything. In these uncertain moments only a full FAQ list can help us truly make sense of the world. This is one of those moments and here is one of those lists…