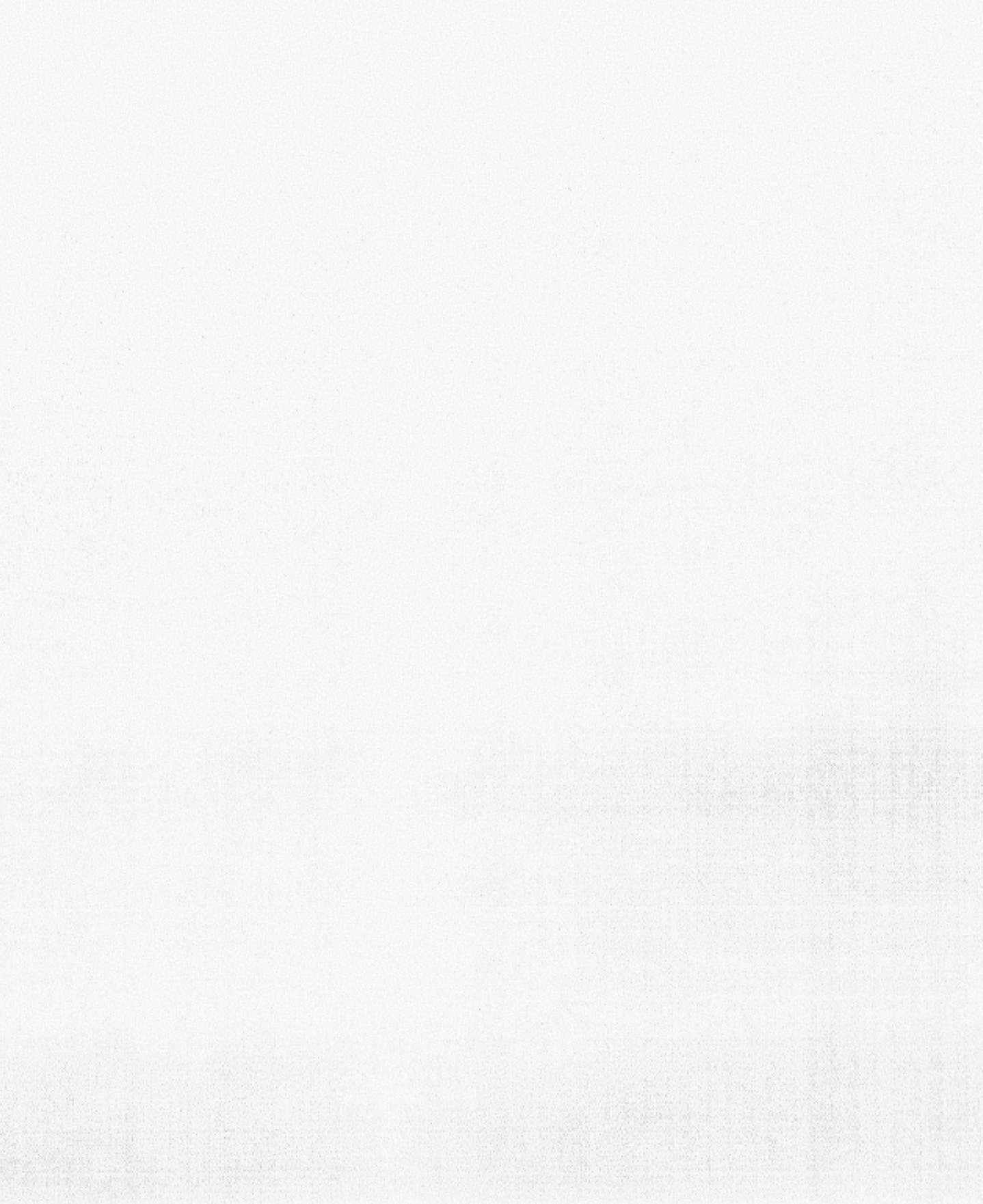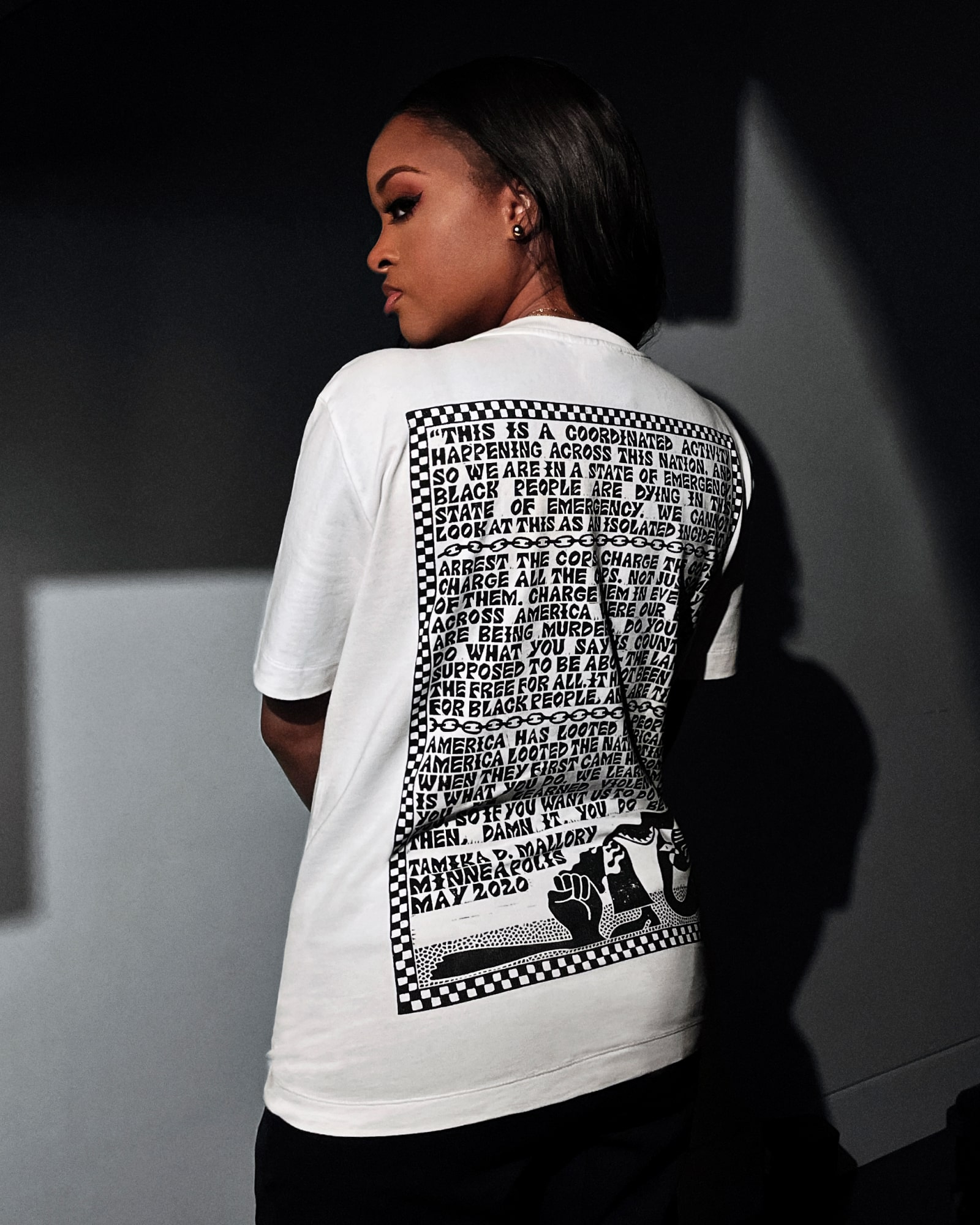 WEAR THE TEE. FUND THE FIGHT.
100% profits from this tee support Until Freedom, Tamika's social justice organisation on the frontlines of the fight against systemic racism in America - one of the countries at the epicenter of this global issue.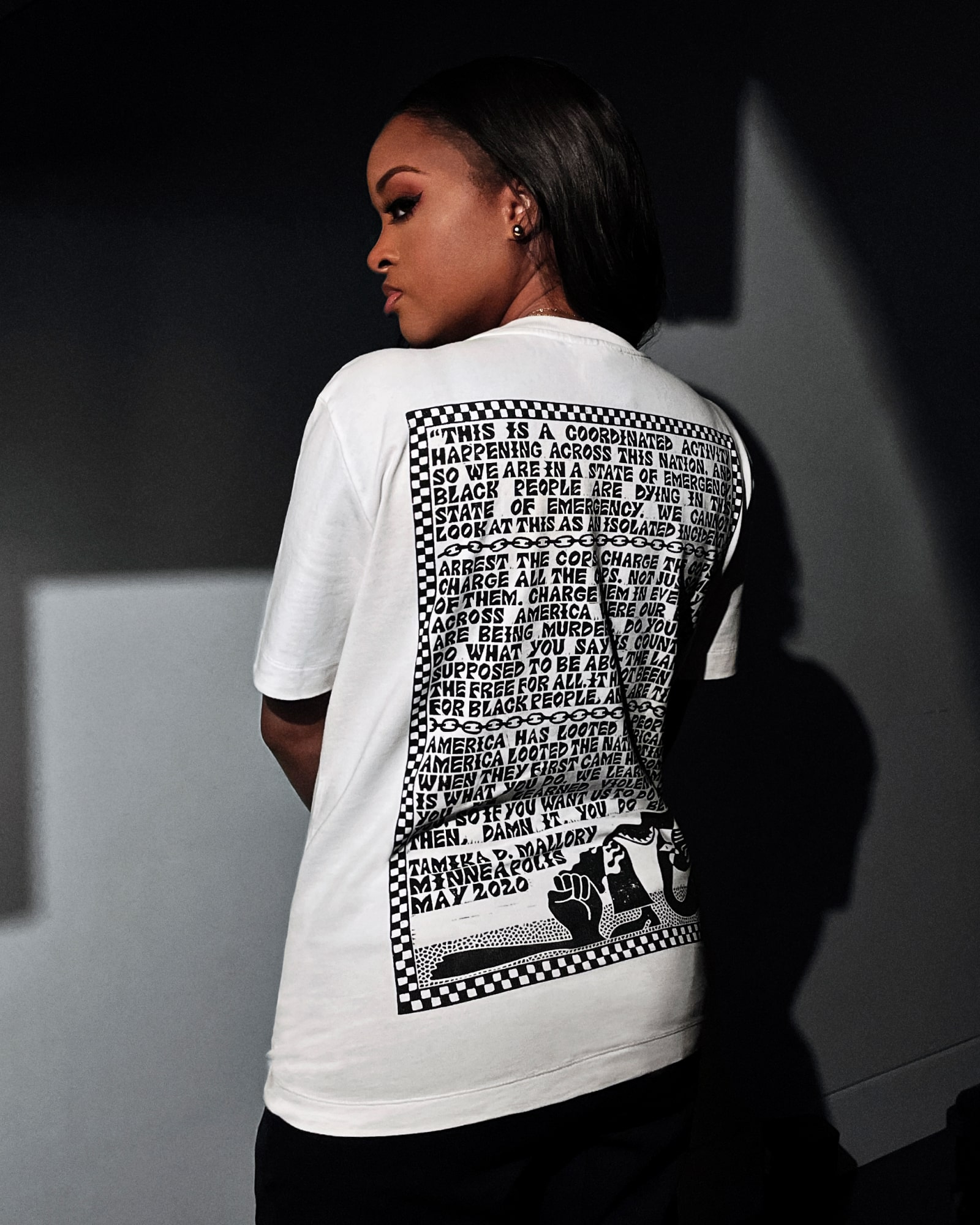 THIS IS WHEN YOU BUY THE T-SHIRT...
... that funds the activism that creates the world you want to live in. The artworks are printed on our loose fit t-shirts. TARAA is our womensfit and AADO is the mensfit.

Remember money is evil. Give it to us and we will dispose of it responsibly for you.
Think of this as an investment in your planet and the people on it with a T-shirt thrown in. Damn you're going to look so good in this.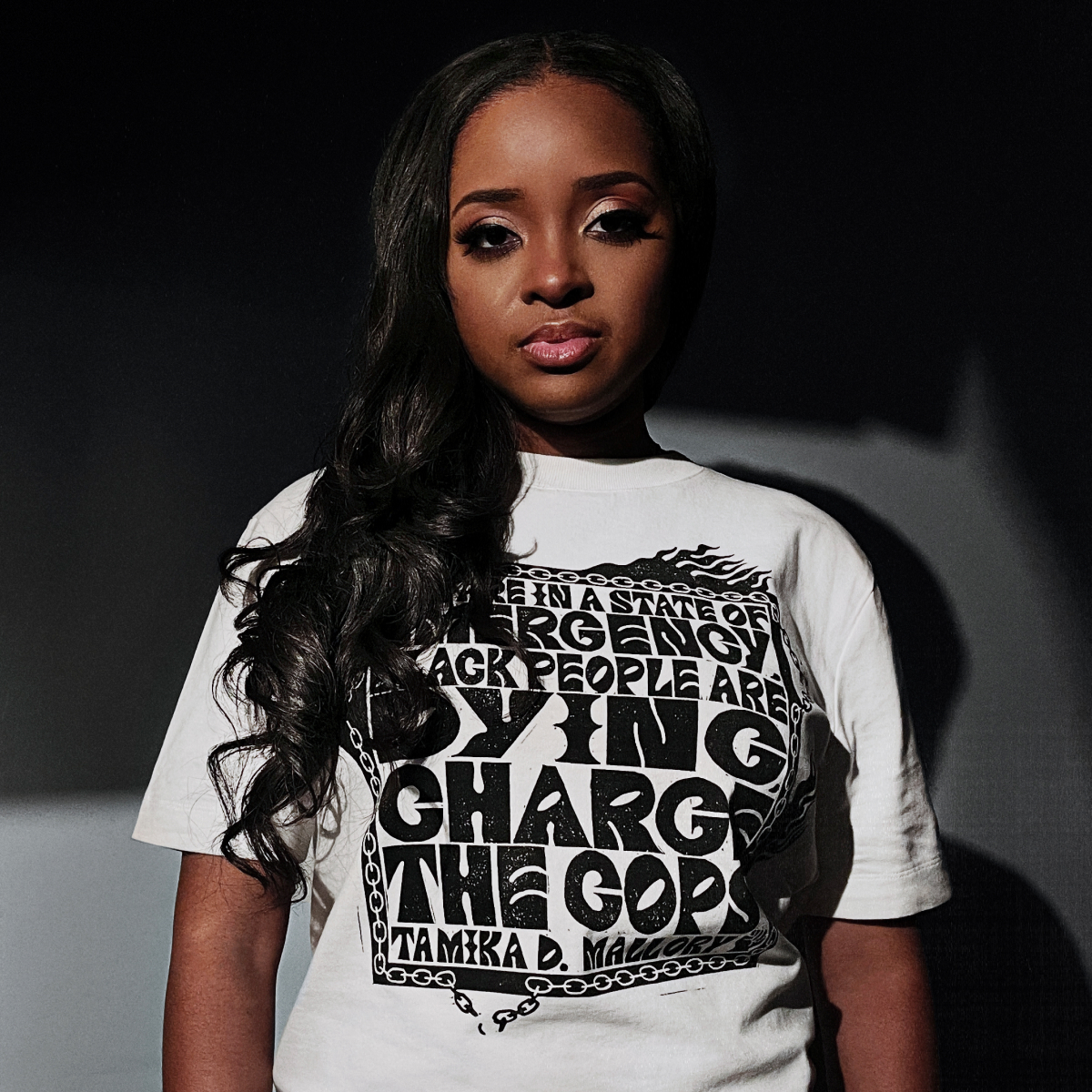 THIS TEE SUPPORTS TAMIKA D. MALLORY AND THE FIGHT
After the police killing of George Floyd, Tamika D. Mallory's speech helped the world wake up to racial injustice in America. Ex co-founder of the Women's March, she is now also one of the 4 co-founders of Until Freedom, a social justice organisation that fights for the rights of oppressed people,with a specific lens on Black America.
WE'RE IN THIS SHIRT TOGETHER
Black and Indigenous activists and allies around the world are standing up in solidarity for black lives.

'I put this shirt on to support Black lives. Only when we all feel their suffering can we change the world'
Nemonte Nenquimo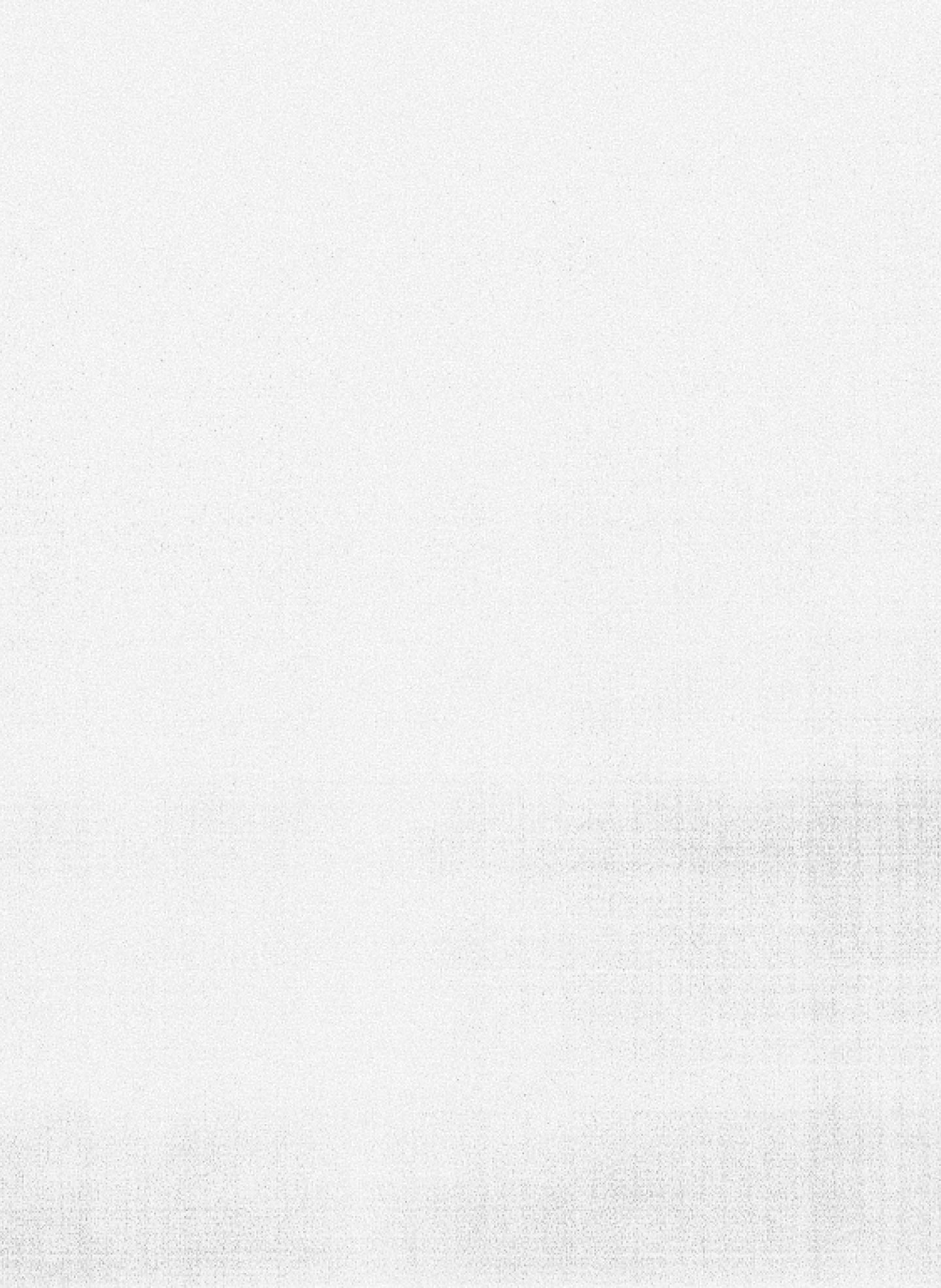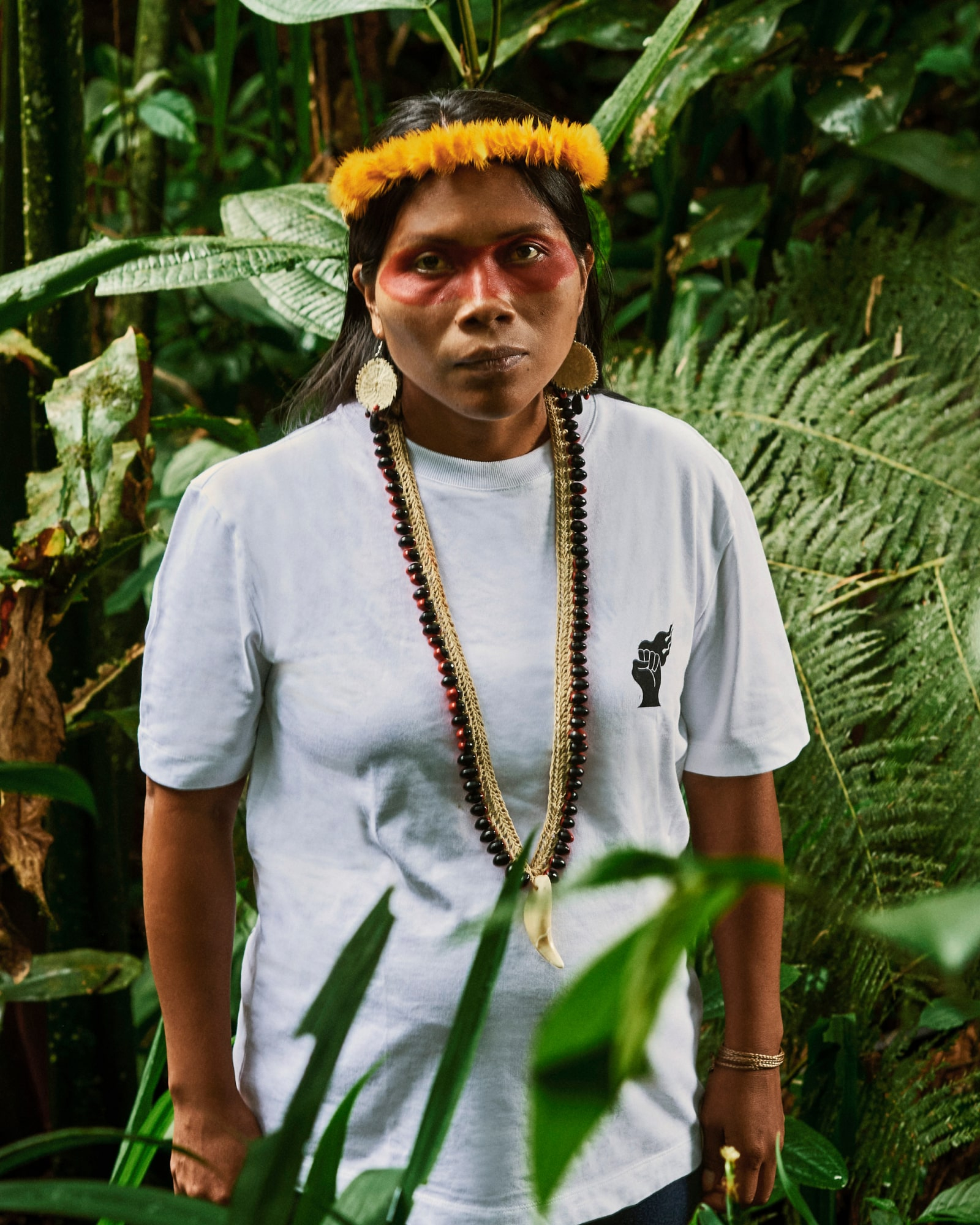 NEMONTE NENQUIMO
The Amazonian Waorani leader was one of the few indegenous activists to fight the oil industry and won, protecting 500,000 acres of rainforest.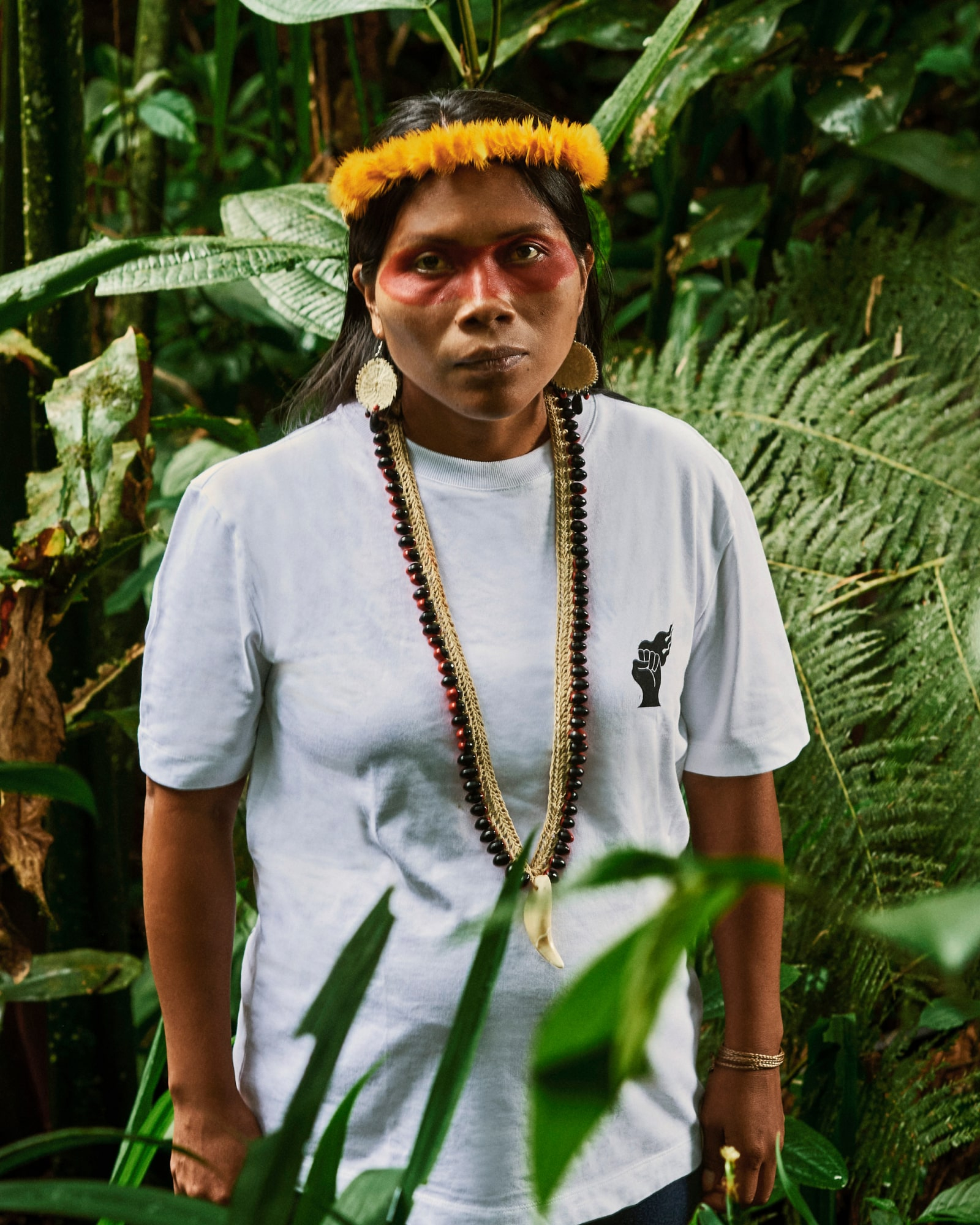 'The Black Lives Matter movement is really for everyone and if you don't know that, then you're probably in the way of your true reckoning'
Mahogany Browne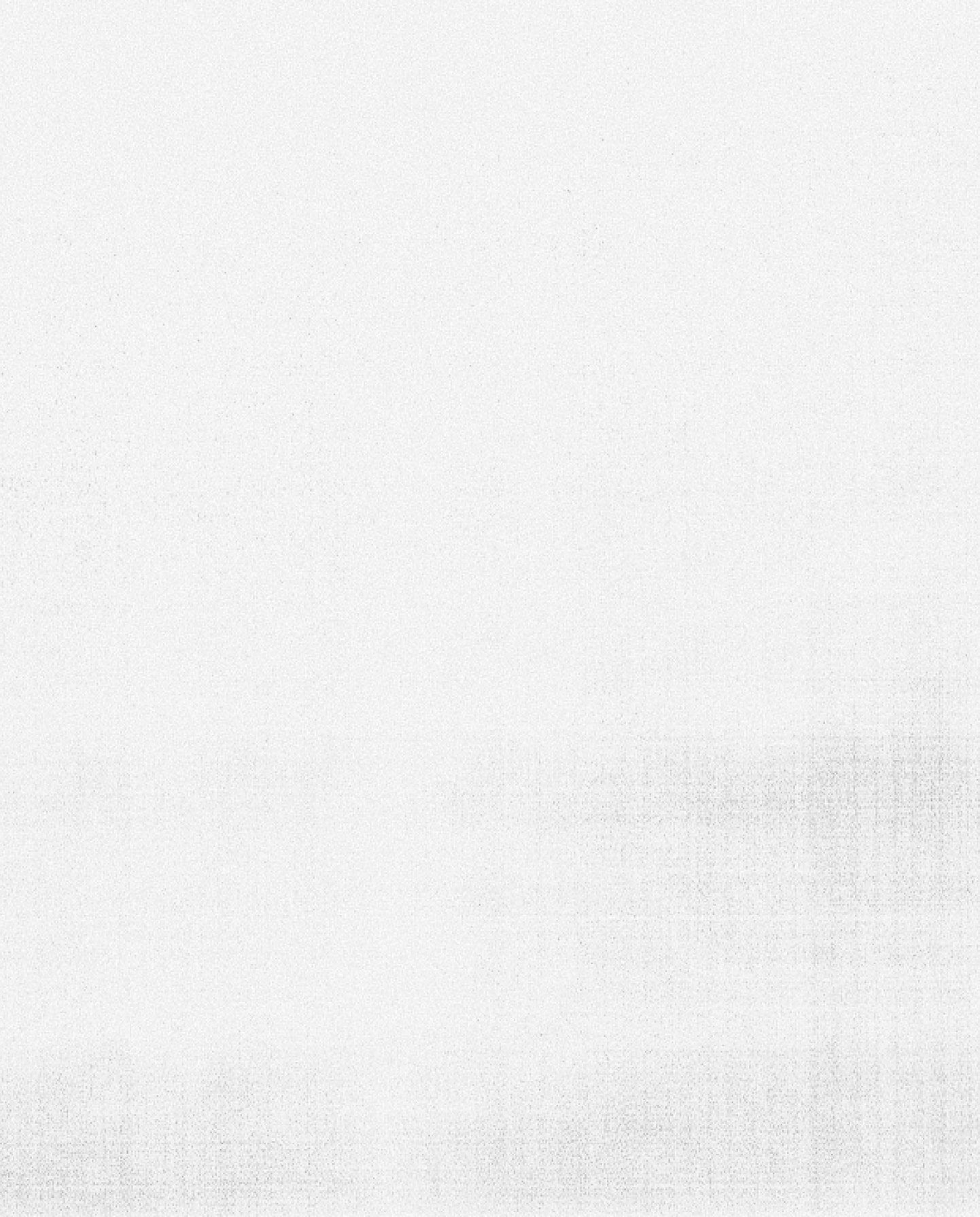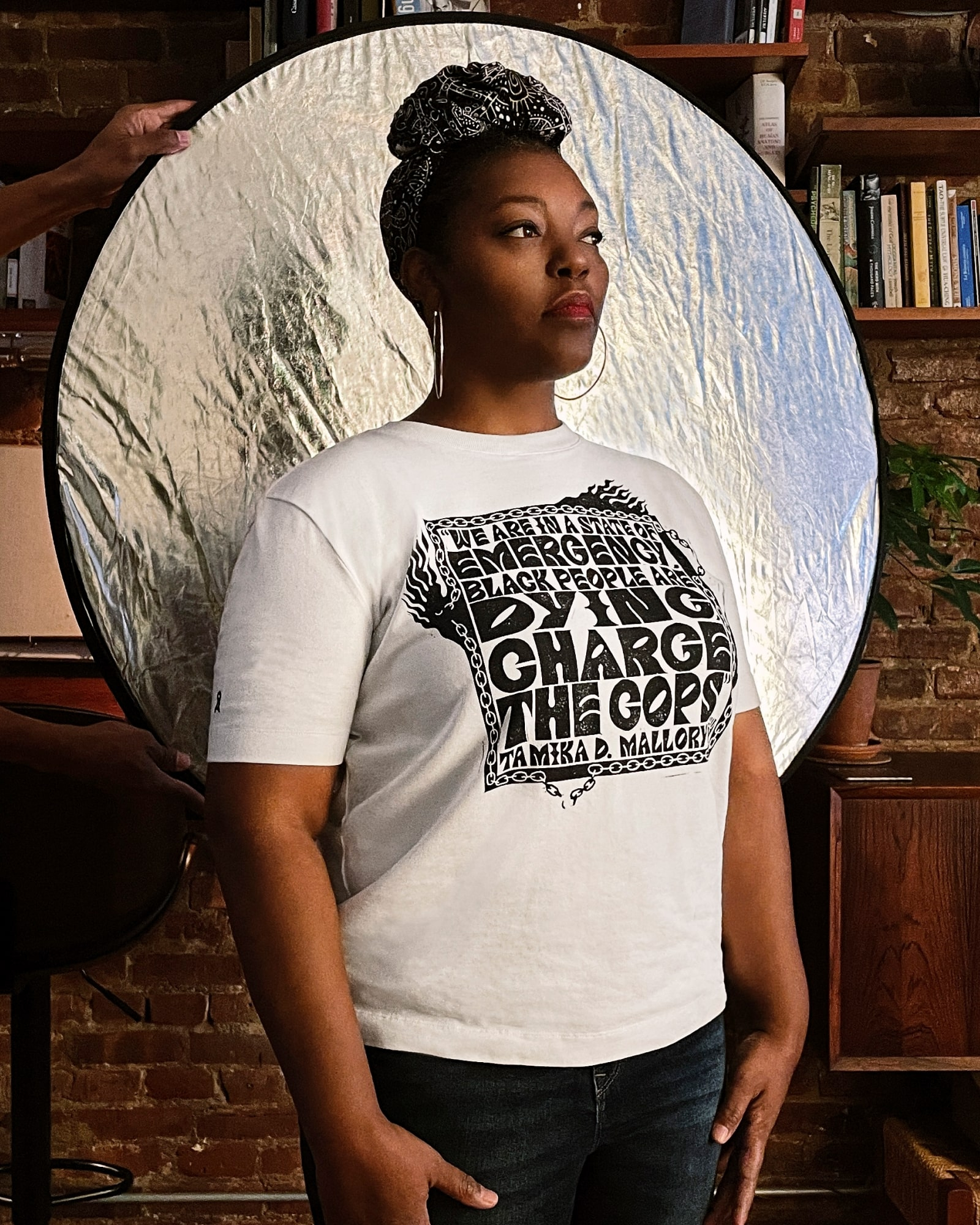 MAHOGANY BROWNE
New York poet, organizer, educator and author of; Black Girl Magic, Woke and forthcoming novel-in-verse, Chlorine Sky.

'Being a part of this project is the chance to inspire people through our movements because that's our purpose, that's the reason we live and breathe, to change lives for the better all around the world.'
Marvel and Victory Ebinum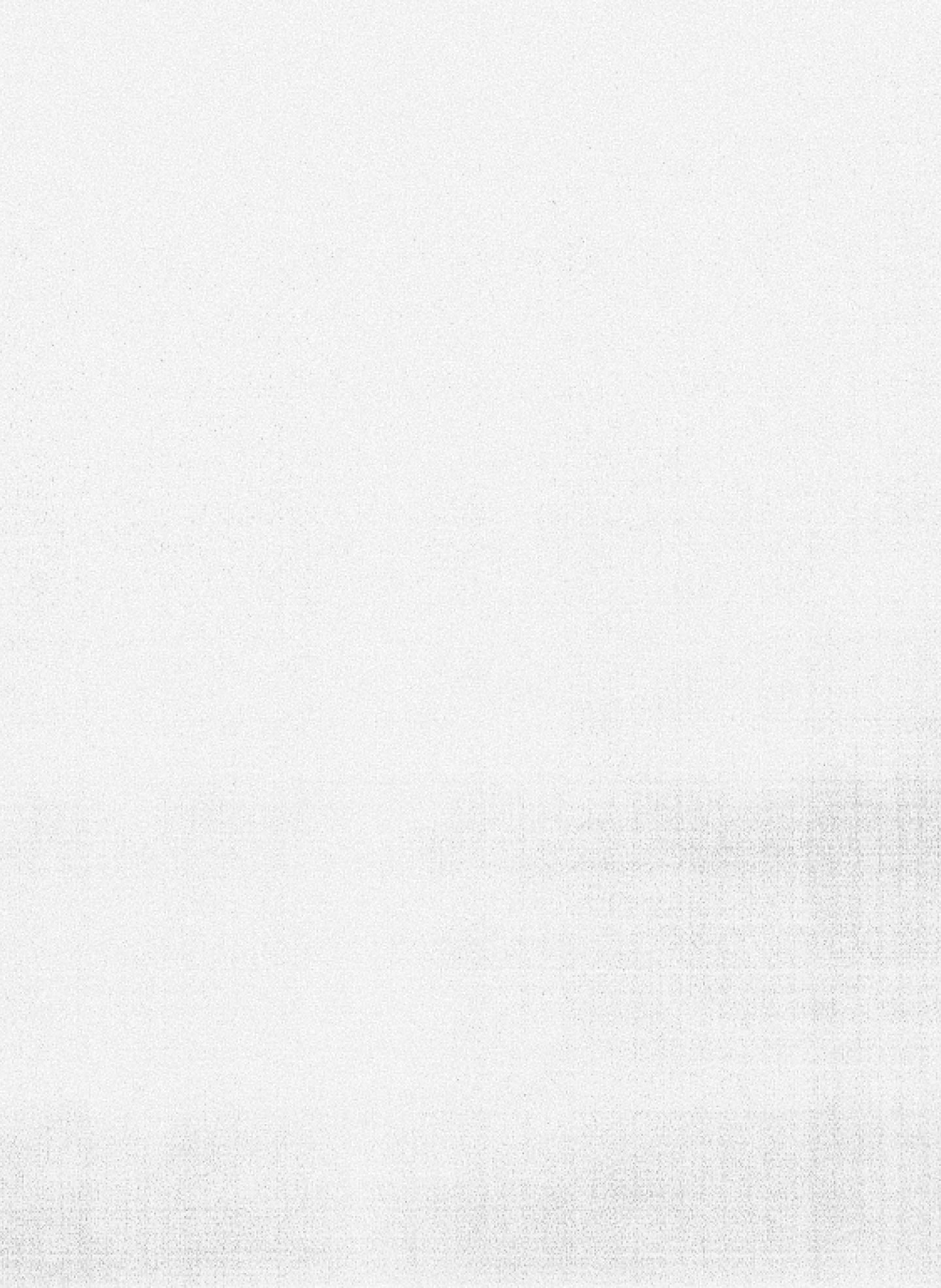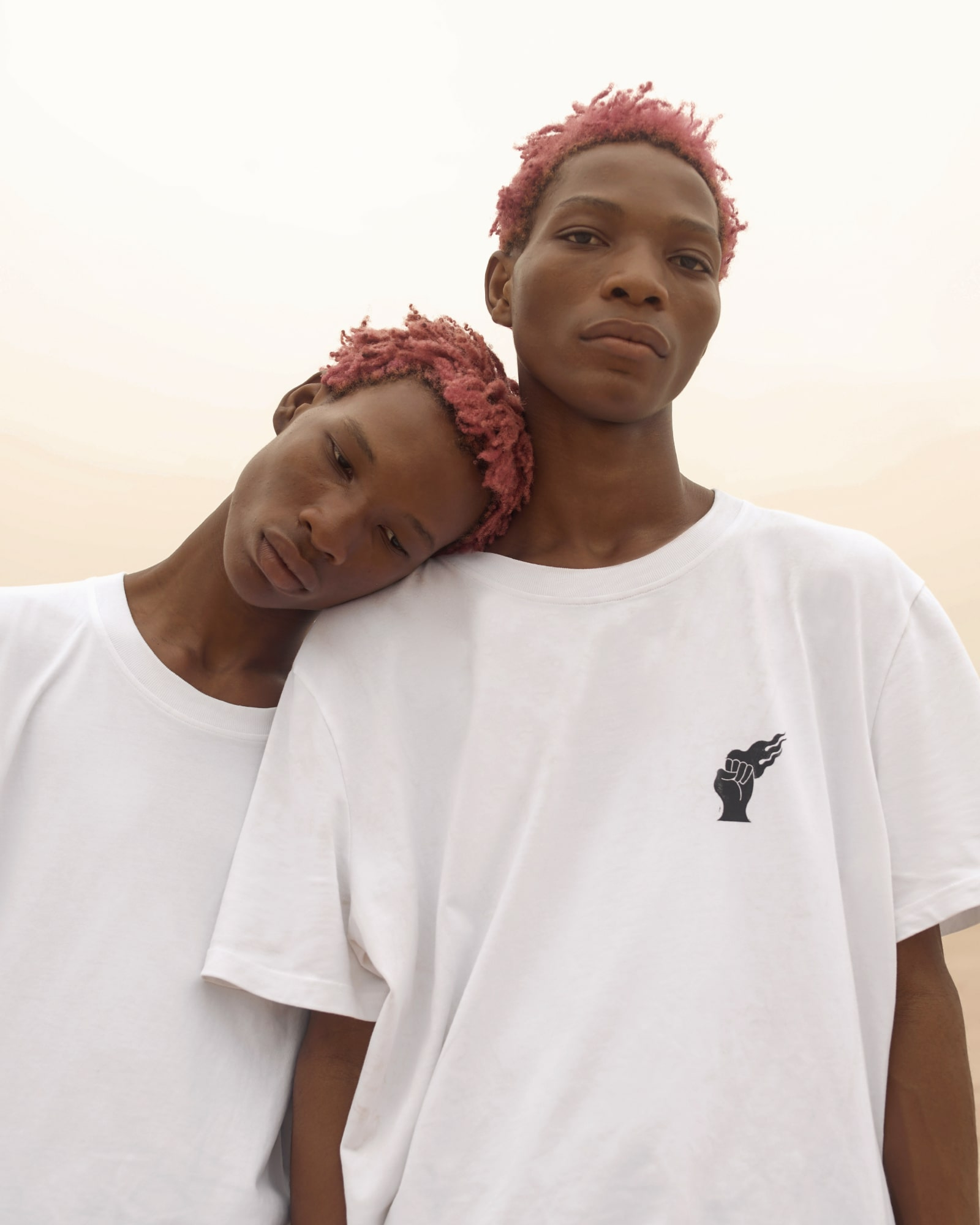 EBINUM BROTHERS
Based in Lagos, Nigeria, Victory and Marvel Ebinum are a self-taught dance duo with a unique and expressive skill set as choreographers, directors and dance teachers.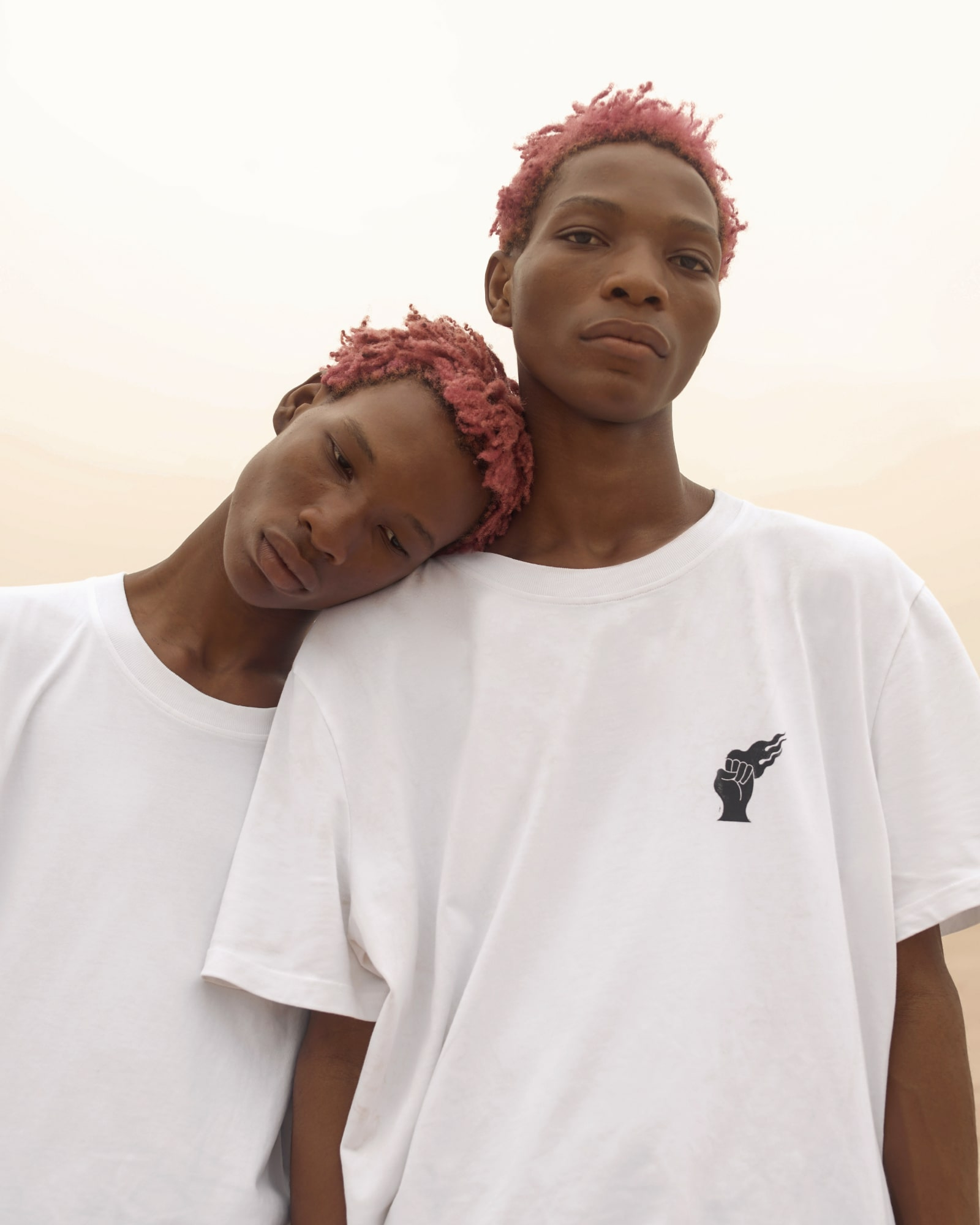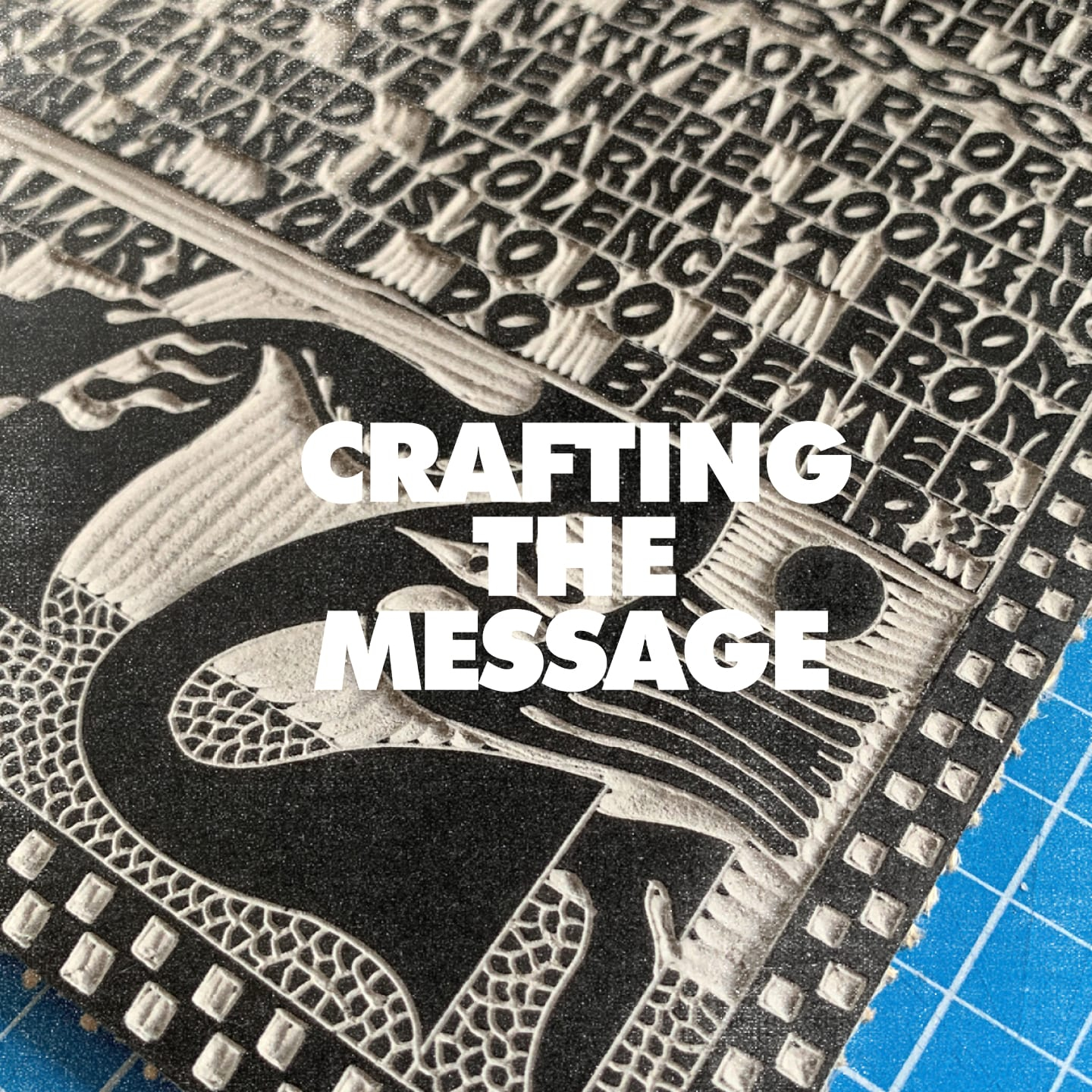 CRAFTING THE MESSAGE
We commissioned Sophy Hollington, one of the most original and exciting new illustrators of her generation, to create and craft the artwork by hand. Her work brings to life in typography, the urgency and flair of Tamika's words, taking the form of relief prints through the lengthy process of lino-cutting. The art pieces featured on the shirt took 2 days to carve.
What is Solidarity Series and why are we doing this?
SOLIDARITY SERIES is an ongoing series of charity T-Shirts to fund those on the frontlines of the fight for a better world, to bring activists together and spread their messages. It's a way for us all to come together to create real action against the most urgent and existential threats to life, wherever they are and whatever the threat: systemic racism, destruction of biodiversity, climate change or others. We must create new ways to collaborate like never before. That's why 100% of all profits will support the most important frontline activists on the planet. Our first edition is a collaboration with Tamika D. Mallory to raise money for Until Freedom: activists, organizers and lawyers in the fight against systemic racial injustice.
Why do we take a stand now and not immediately after the death of Breonna Taylor or George Floyd?
One year after the world took to the streets in protest over Breonna and George and countless others, we made this shirt with Tamika D. Mallory to keep raising money to support Black lives, keep forcing the system to change, keep the momentum going, keep her words out there and keep demanding justice until everyone gets it. Because Black lives always matter. In general, we want to raise a maximum of awareness for this topic and activate people to show resistance against racism.
Why do we have a focus on the US? Germany is equally affected by racism and discrimination.
We know that racism and racial profiling against BIPoC is also relevant for society in Germany and does not only happen in the US. But as proven last year with the Black Lives Matter movement, we saw that what happens at one of the global epicenters of racism (the USA) can have an impact, that makes a difference around the world. That's why we are partnering with Tamika. Of course we want to fight systemic racism in Germany but we must also be global because everything's connected now more than ever.
How much are you going to donate and where to?
100% of profits for the Shirt will be donated to 'Until Freedom', supporting the organization in their fight against systemic racism. Wanna know more about 'Until Freedom'? This way:
https://untilfreedom.com/
How long is the delivery time?
Our Shirts are freshly printed for you! Due to high demand, delivery to US in 20 -30 days and in EU 10 -14 days.
Please note that the longer delivery time also applies to other items from your order, as we ship all items together.