Global Organic Textile Standard
It was not enough for us to use only Fairtrade certified cotton. We wanted to go one step further. We have always made sure that production is as environmentally friendly as possible. However, certification according to the Global Organic Textile Standard (GOTS) stipulates the use of exclusively ecologically optimised substances along the entire supply chain and is verified and checked once a year by an independent certification body. In our opinion, the combination of Fair Wear Foundation, Fairtrade and GOTS is 100% complementary and guarantees that we can say that we are "eco & fair".

GOTS and organic natural fibres
Natural fibres such as organic cotton and organic wool are grown ecologically, or livestock is kept according to strict ecological, soil & biodiveristy requierements and and animal welfare. No harmful and toxic substances are used which are harmful to the environment, the animals or the workers. Instead, only natural pesticides and organic fertilizers are used.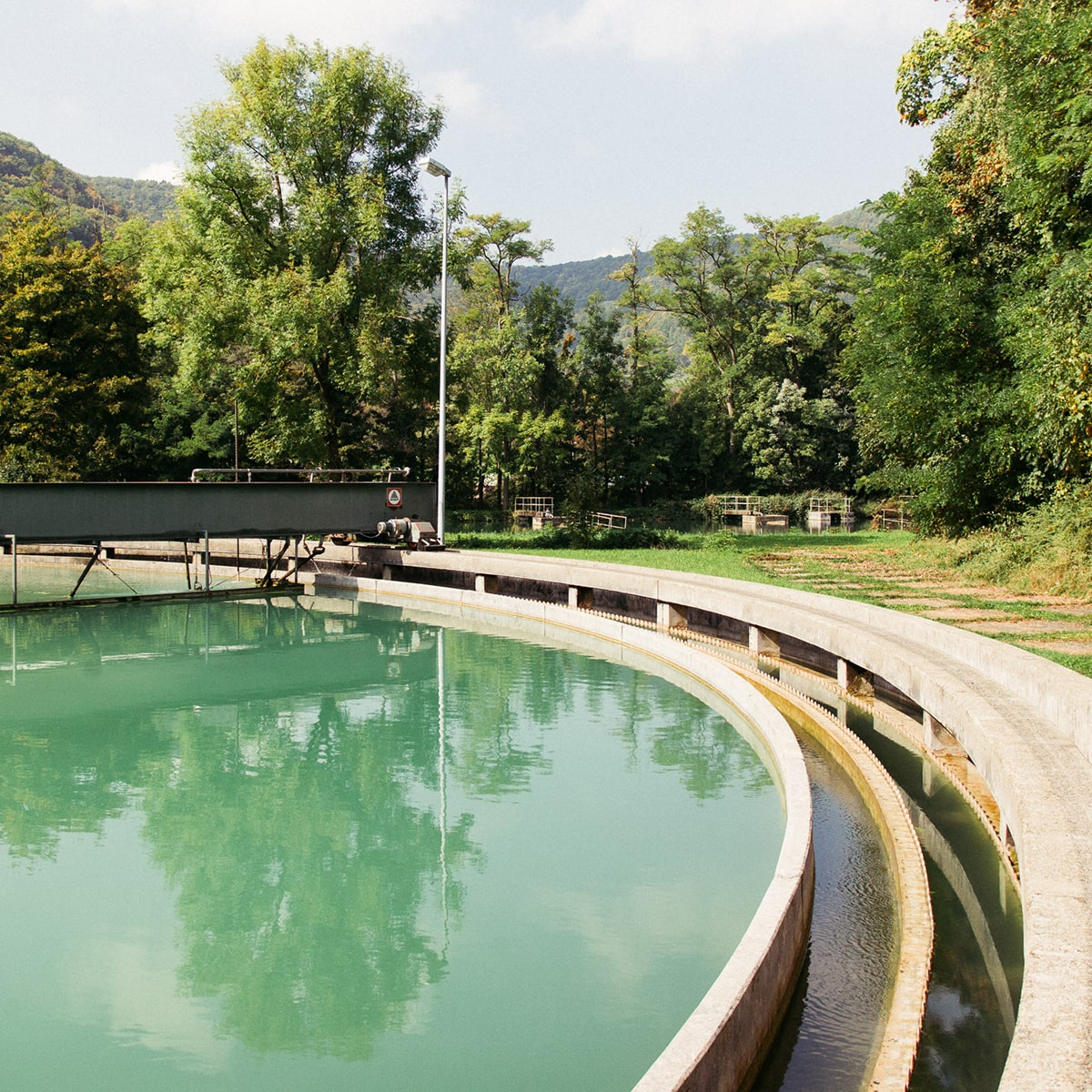 GOTS and further processing
In the field of knitting, ready-made clothing and textile finishing only certain substances and processes areallowed to be used which are as far as possible environmentally friendly . According to GOTS, the following must be observed for example:
GOTS goods are handled, stored and transported separately. Thus sources of contamination are minimized.
Harmful chemicals are excluded and restricted.
All chemicals used are ecologically optimized and must comply with strict rules on toxicity and biodegradability.
Waste water is treated and, in the best case, recycled, thus protecting workers, water streams and the environment.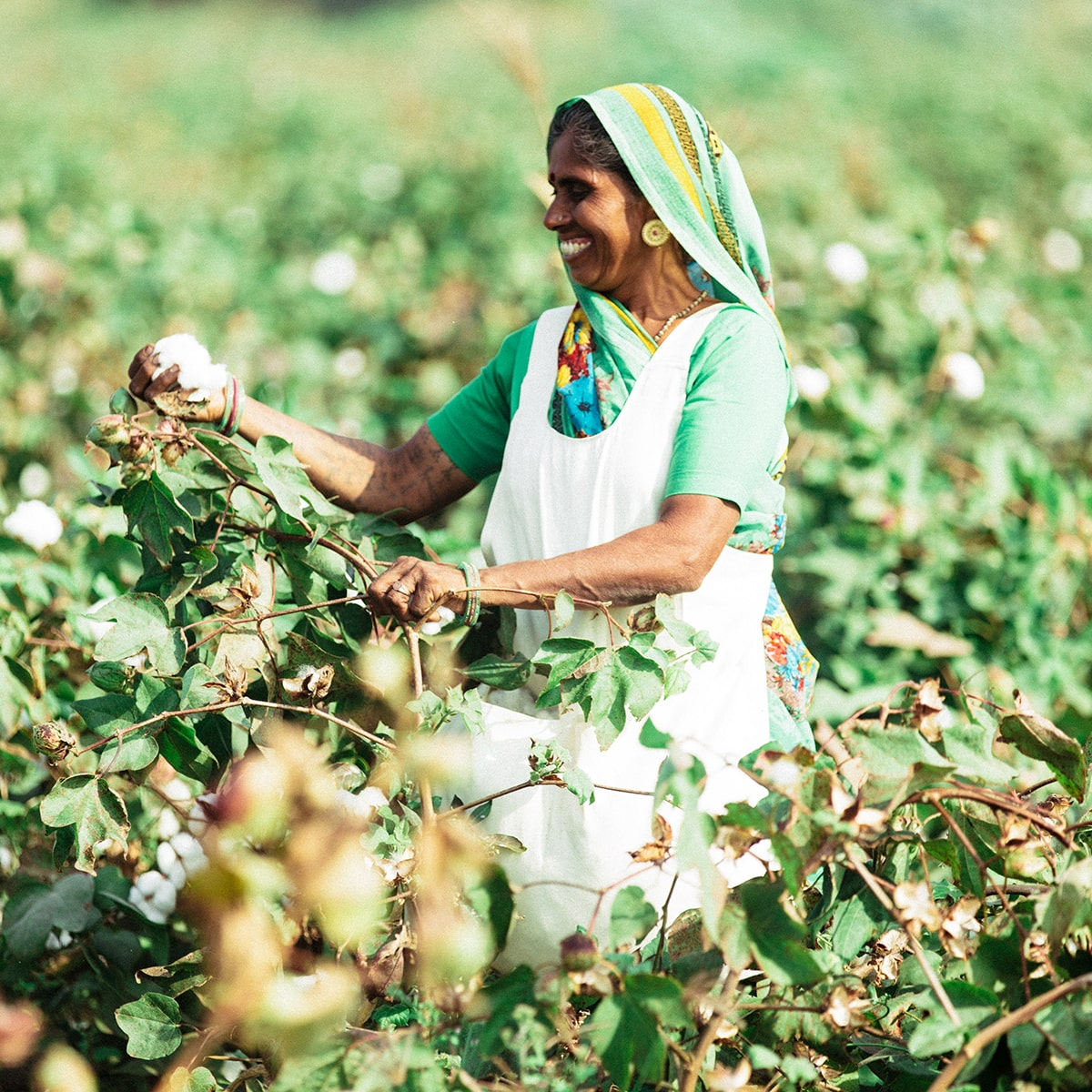 GOTS and social standards
In addition to the ecology of textiles, GOTS also includes social standards of the production chain. All these standards are based on the minimum criteria of the International Labour Organization (ILO), which include the following:
The objective to pay living wages, at least the legal minimum wage
Ensuring health and safety at the workplace
Social security / employment contracts
Prohibition of child labour
No discrimination in the workplace