The aim of Fairtrade is to reduce the imbalance in global trade and to sustainably improve the lives of cotton farmers through stable minimum prices.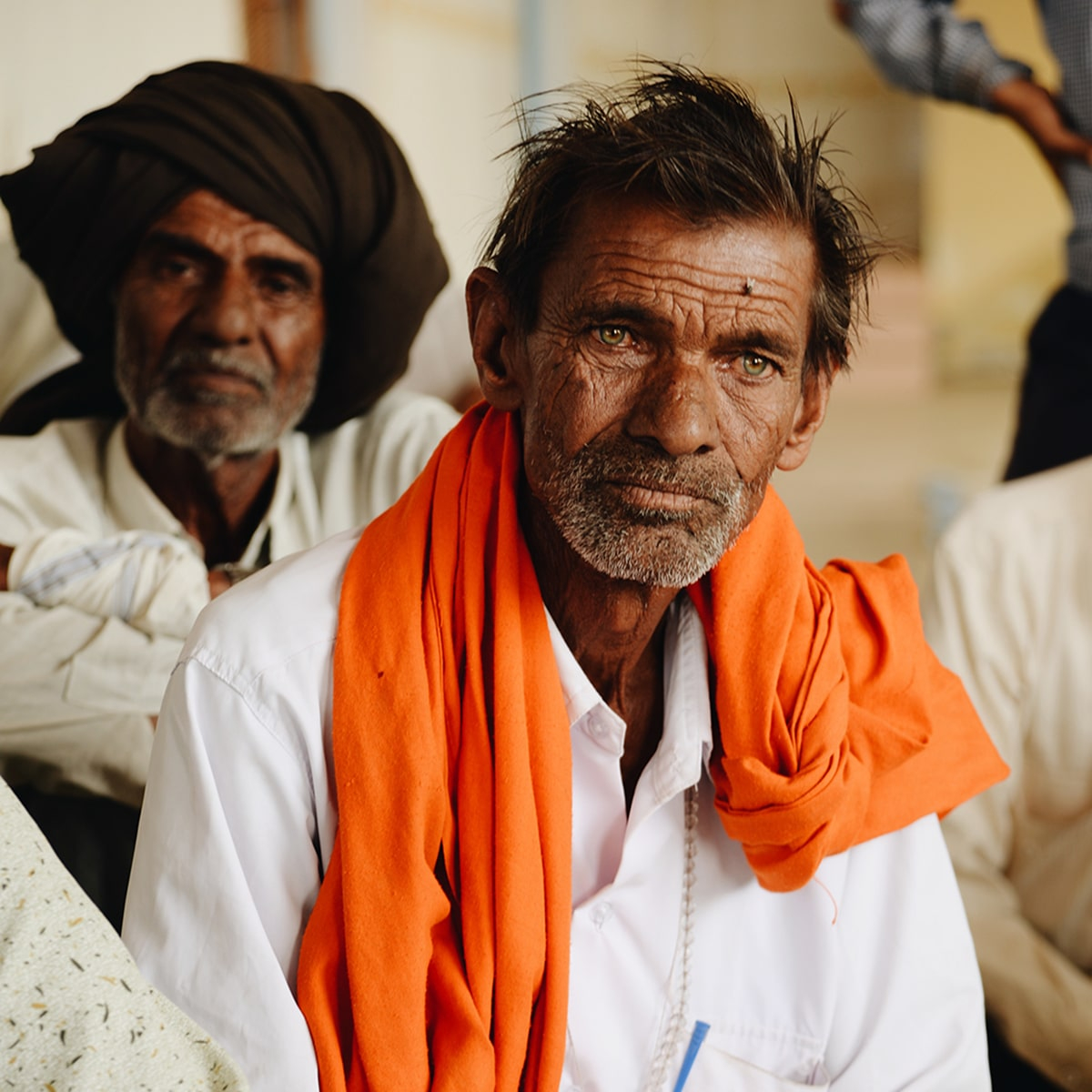 Who is Fairtrade?
ARMEDANGELS has been a licensee of Fairtrade since 2007 and has been representing the associated standards since then. These standards are developed by the Fairtrade Labelling Organization International (FLO). The organisation FLO-Cert, which is the independent certification and control organisation within the framework of Fairtrade, is responsible for monitoring the standards in practice.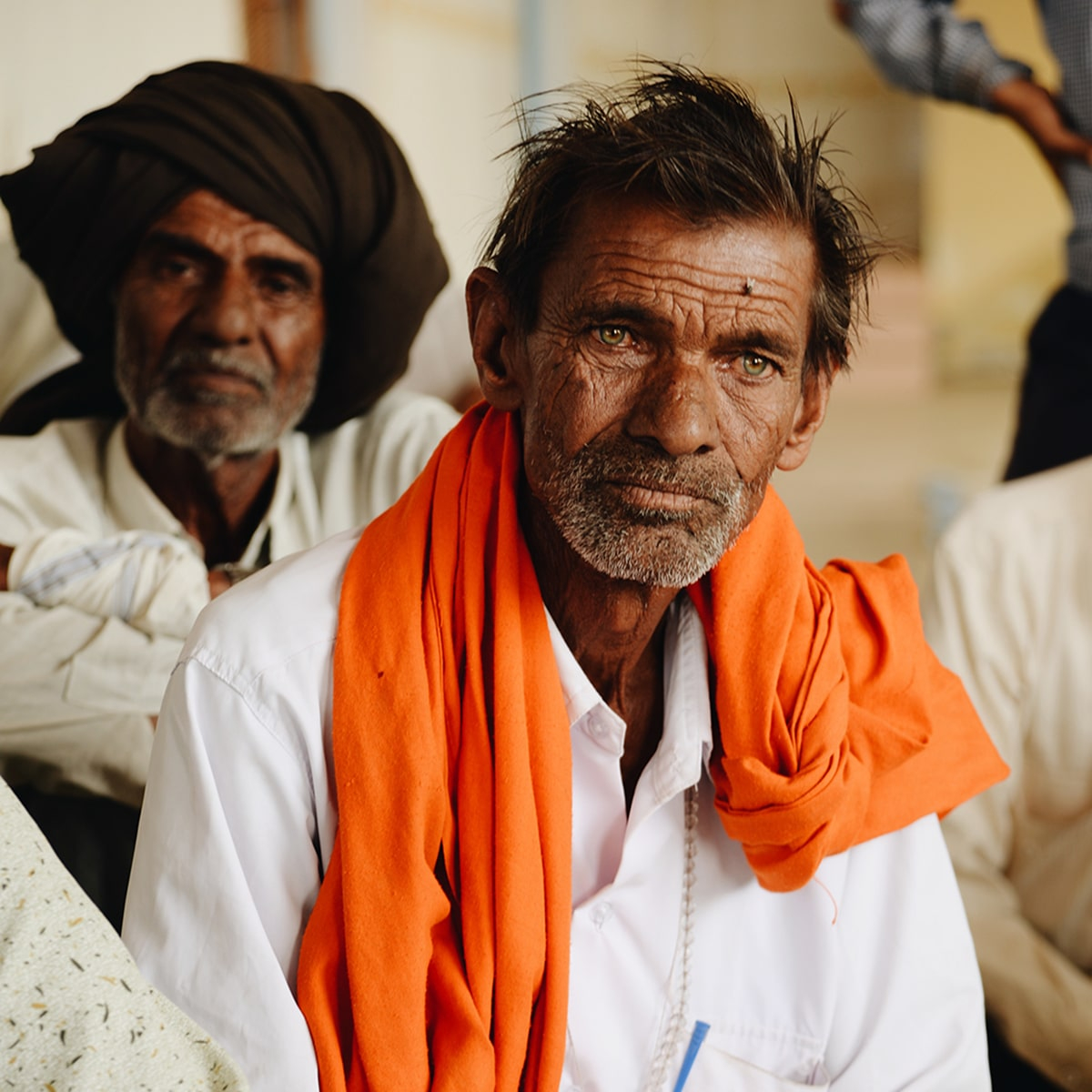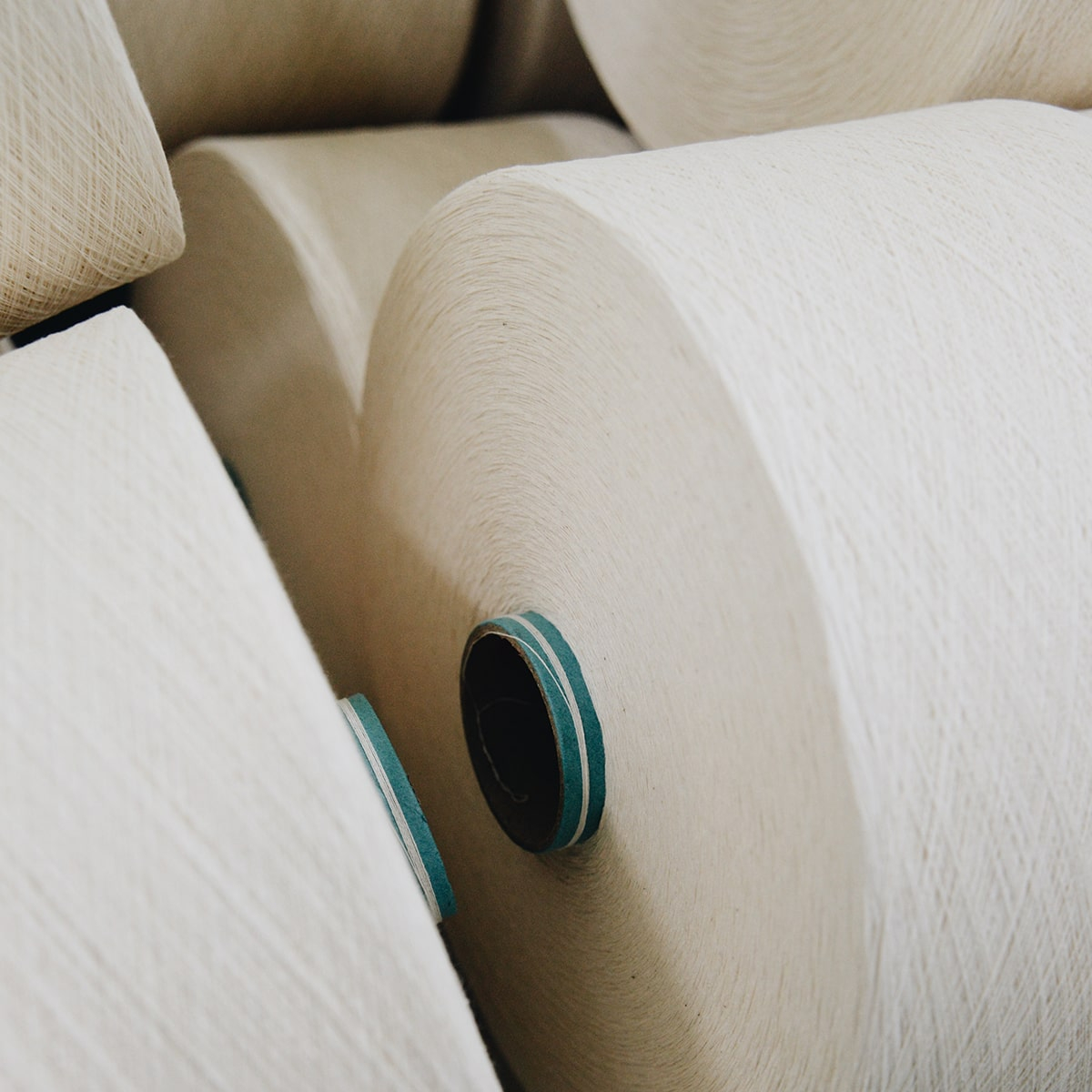 What are the aims of Fairtrade?
All of Fairtrade's business areas have the common goal of sustainably improving the lives of all farmers and workers in the poorest countries of the world. With Fairtrade, this goal can affect very different raw material, not fabrics such as coffee or bananas. The fabric that ARMEDANGELS comes into contact with on a daily basis is Fairtrade cotton.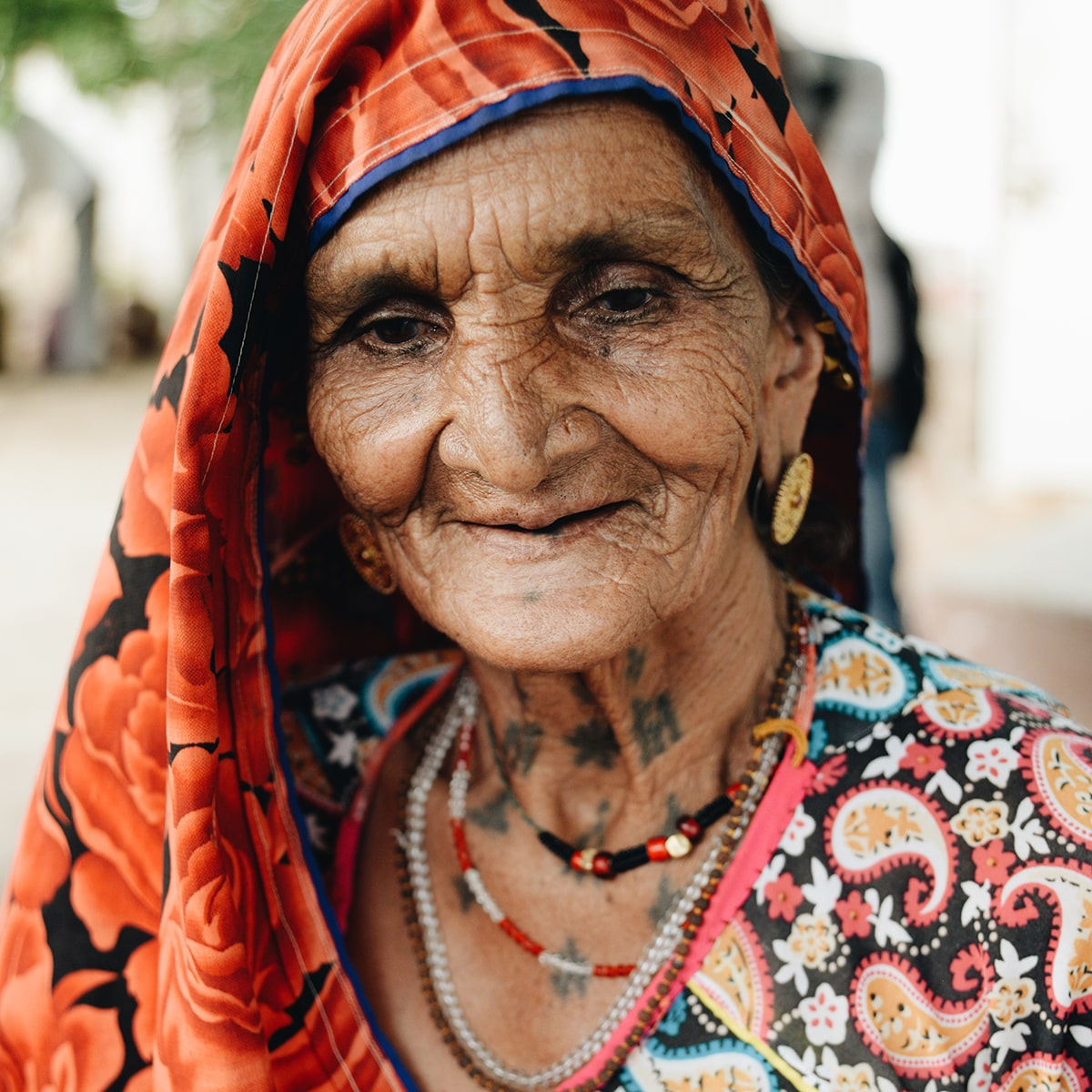 Fairtrade for the cotton farmers
100% of our Indian organic cotton is Fairtrade certified
The precious organic seeds are pre-financed
Regular training and capacity building on site takes place
The Fairtrade premium (5 EUR Cent per kilo Fairtrade cotton) for use in community projects such as schools or village hospitals is guaranteed to the farmers.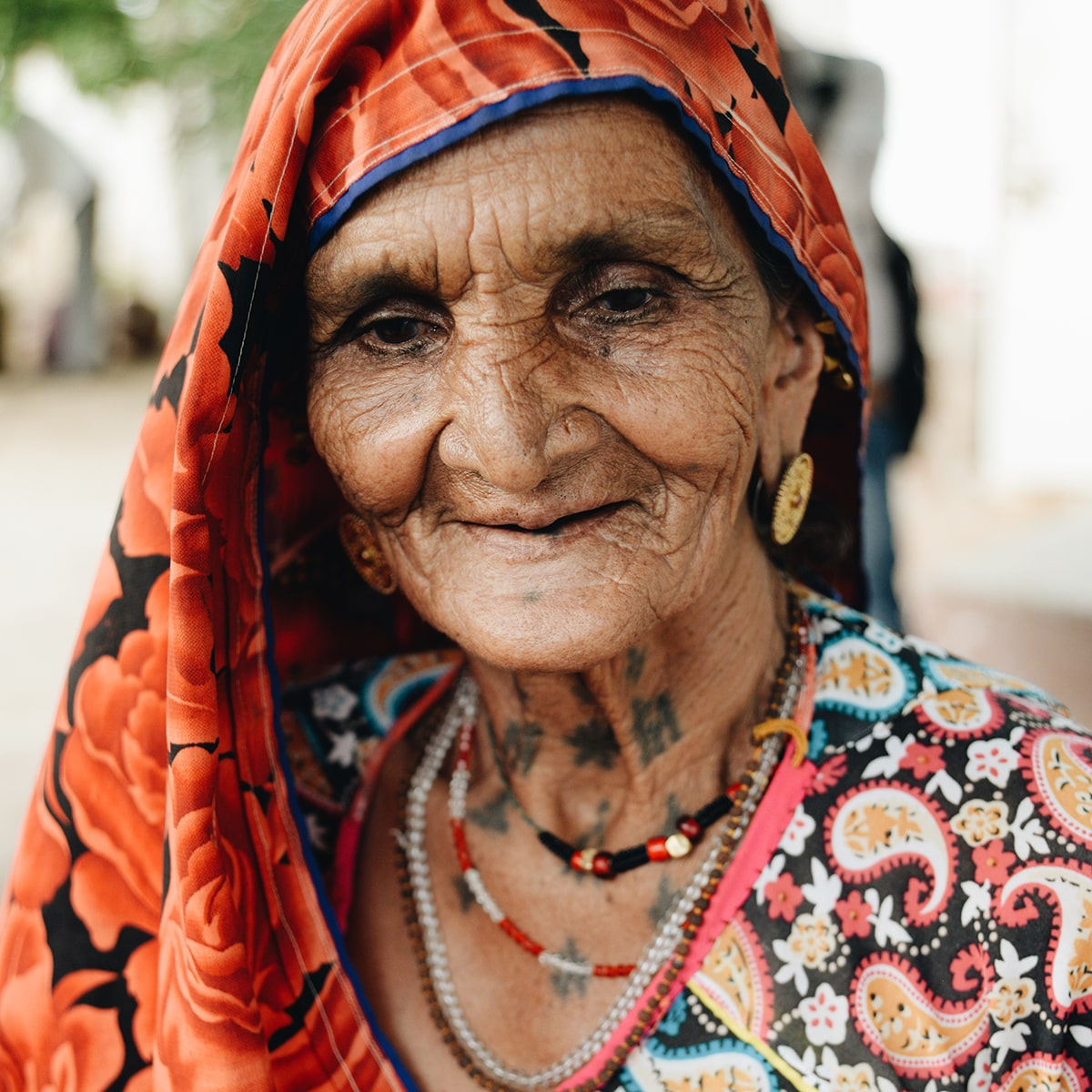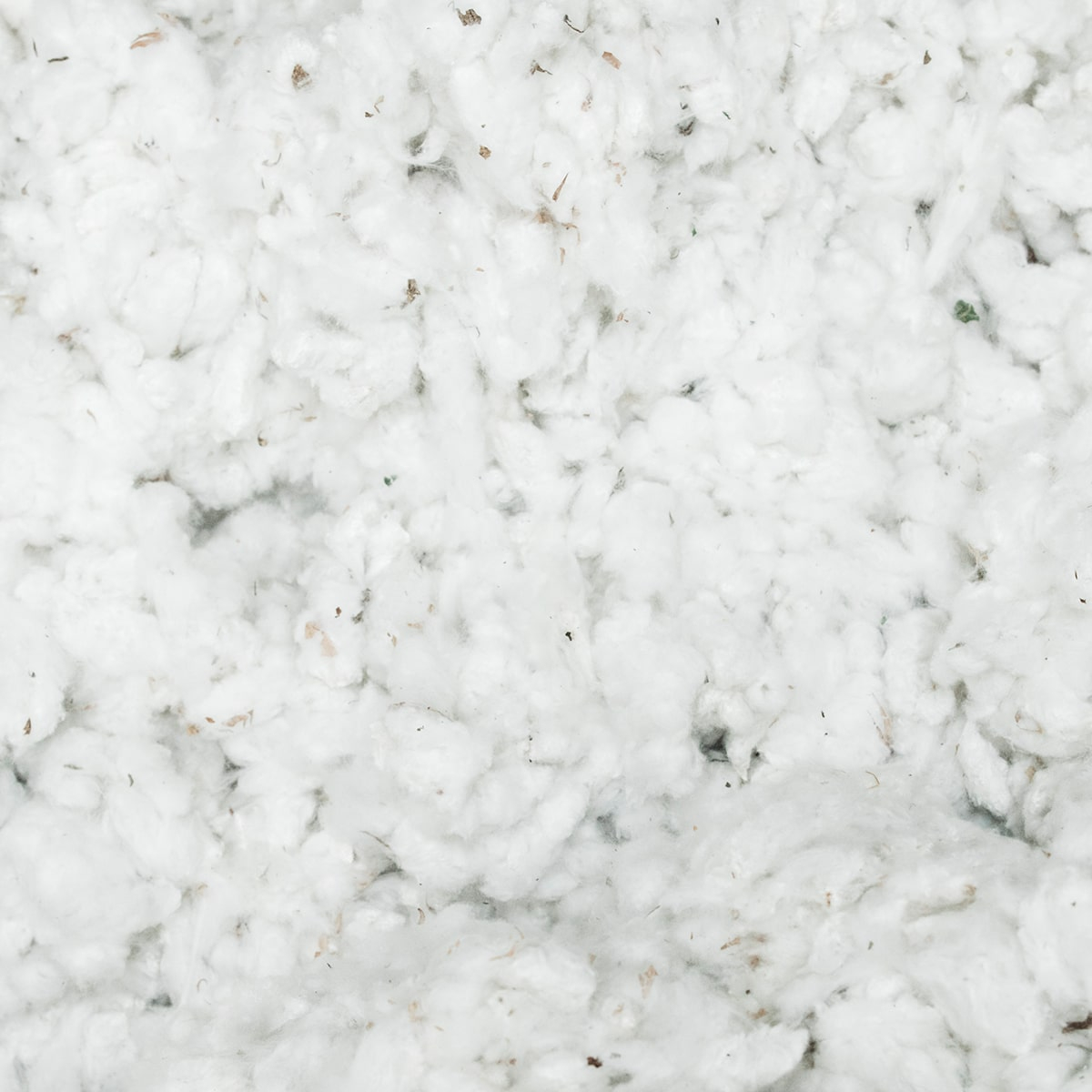 Where does ARMEDANGELS Fairtrade cotton come from?
One of the biggest advantages of Fairtrade cotton is the possibility of traceability. In concrete terms this means that we are able to trace exactly where Fairtrade cotton comes from. Our Fairtrade and organic cotton comes from Gujarat, India.