Fair, eco, social responsibility… sure, anyone can say that!
For us, eco is not just a trend, but a belief. To assume responsibility for our environment is not an option but an obligation. To show that these are not just empty words, we work together with these independent organisations.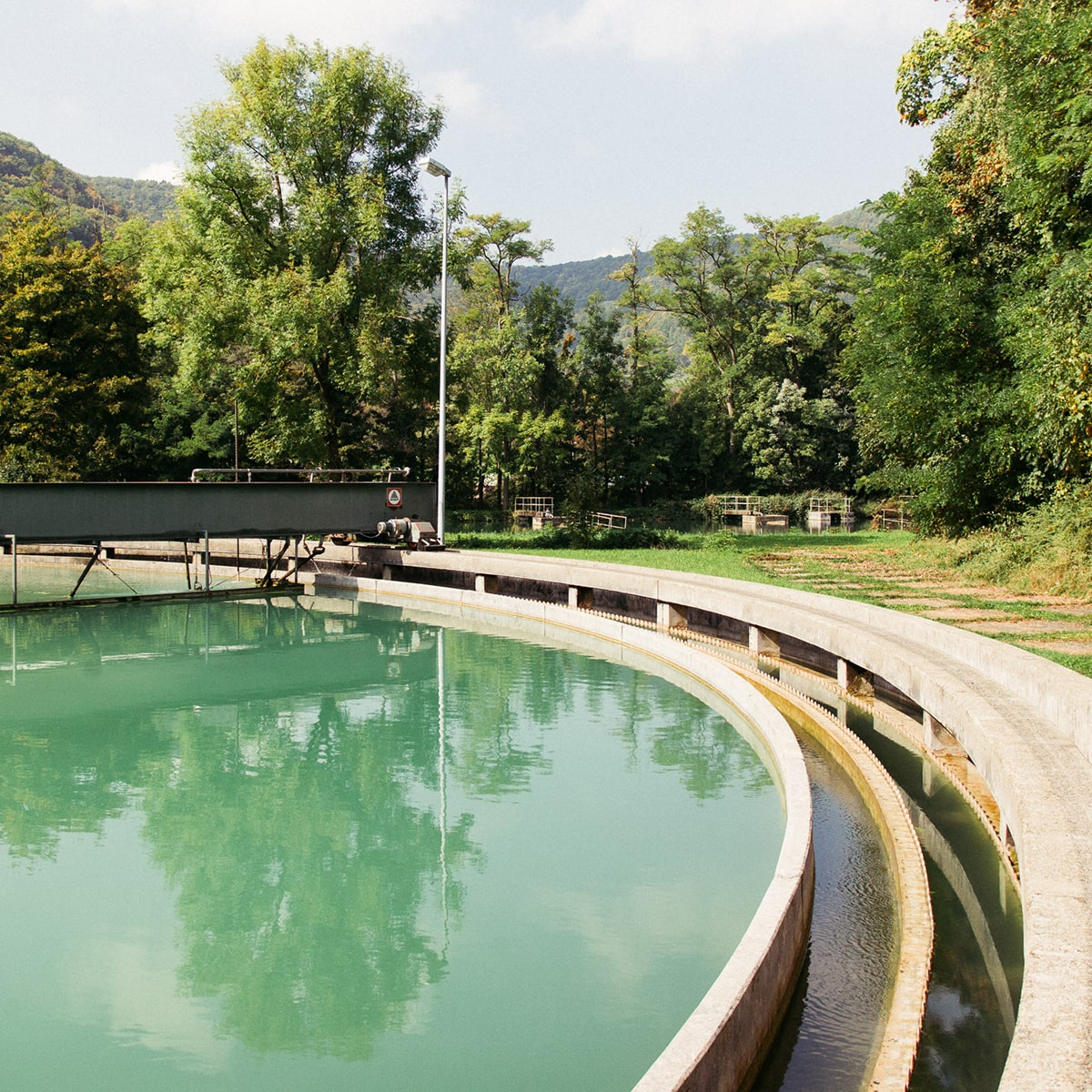 Global Organic Textile Standard
Clothing produced under GOTS: highest ecological, sustainable and social standards for organically produced natural fibers.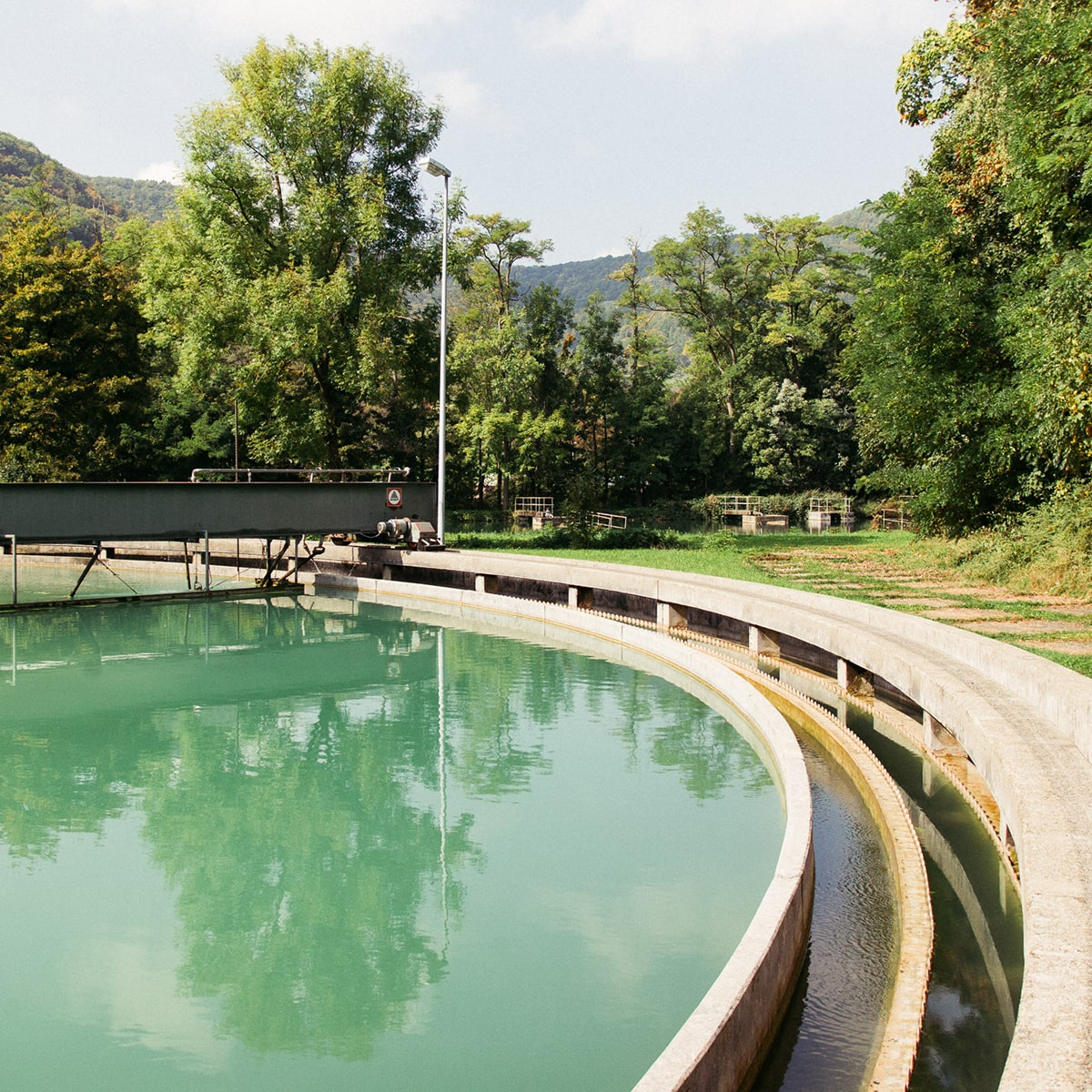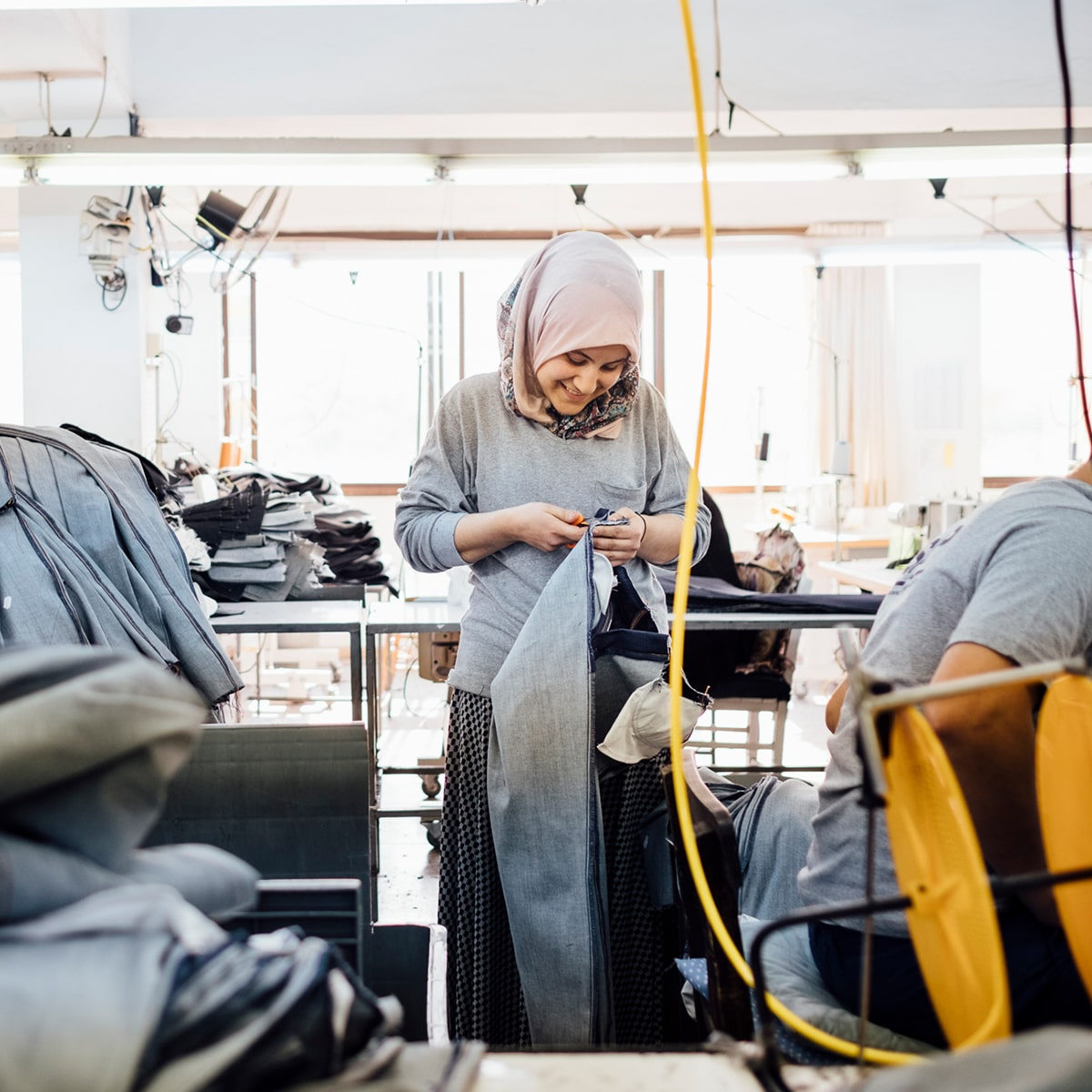 Fair Wear Foundation
Fairly produced clothing from ARMEDANGELS. Our ambition is to establish permanently good working conditions and fair wages for all workers in textile factories worldwide.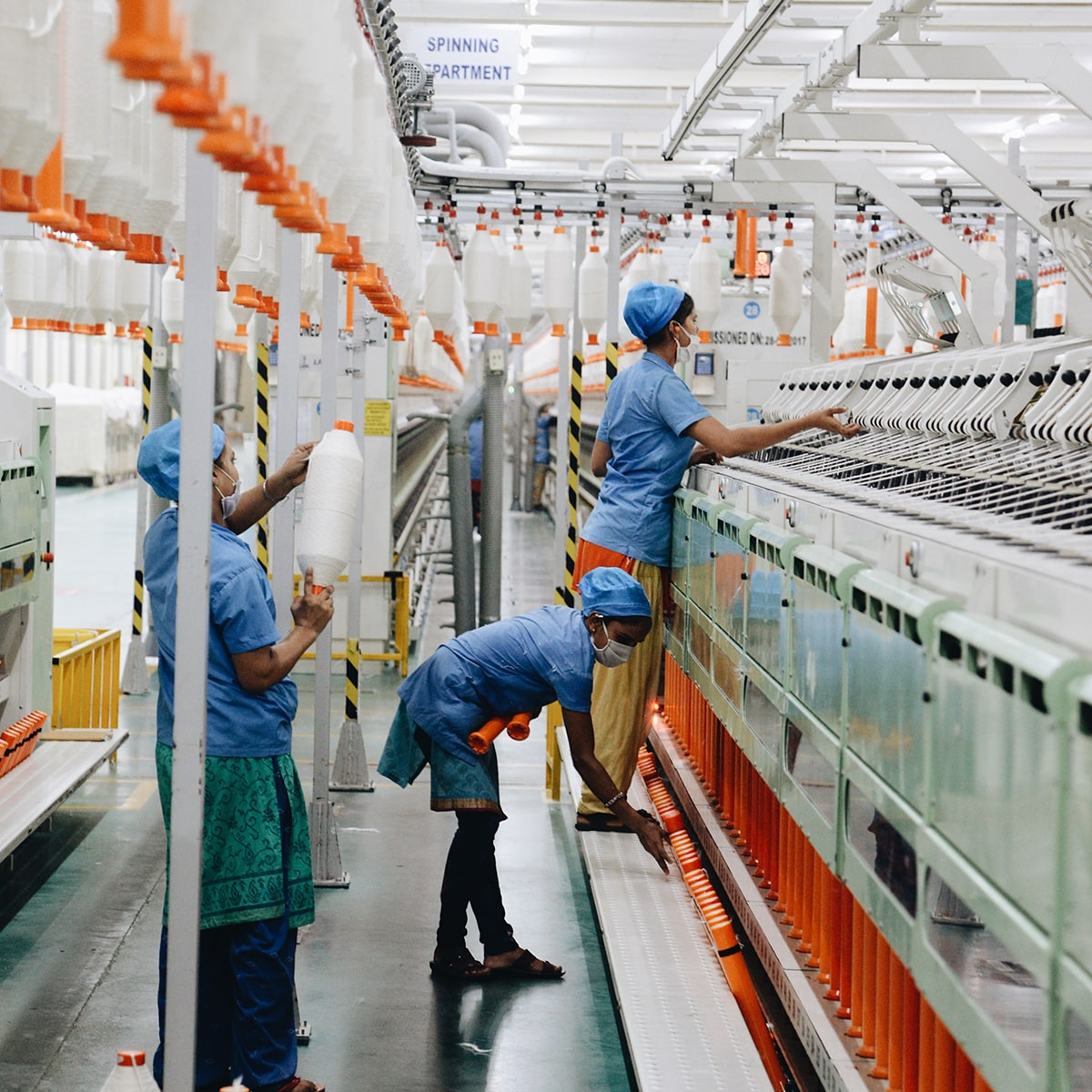 Fairtrade
The goal of Fairtrade is to reduce the imbalance in global trade and to improve the lives of cotton farmers through stable minimum prices.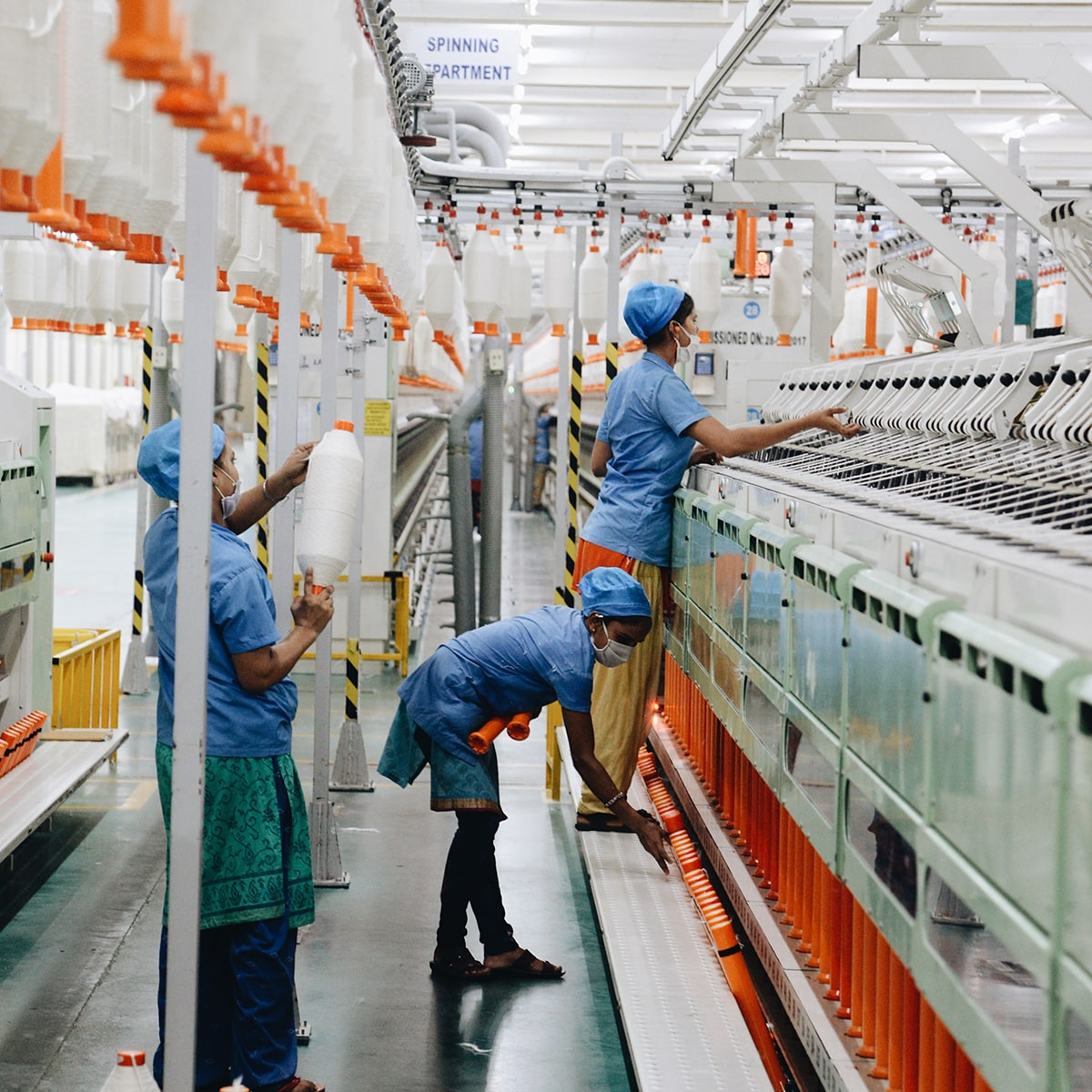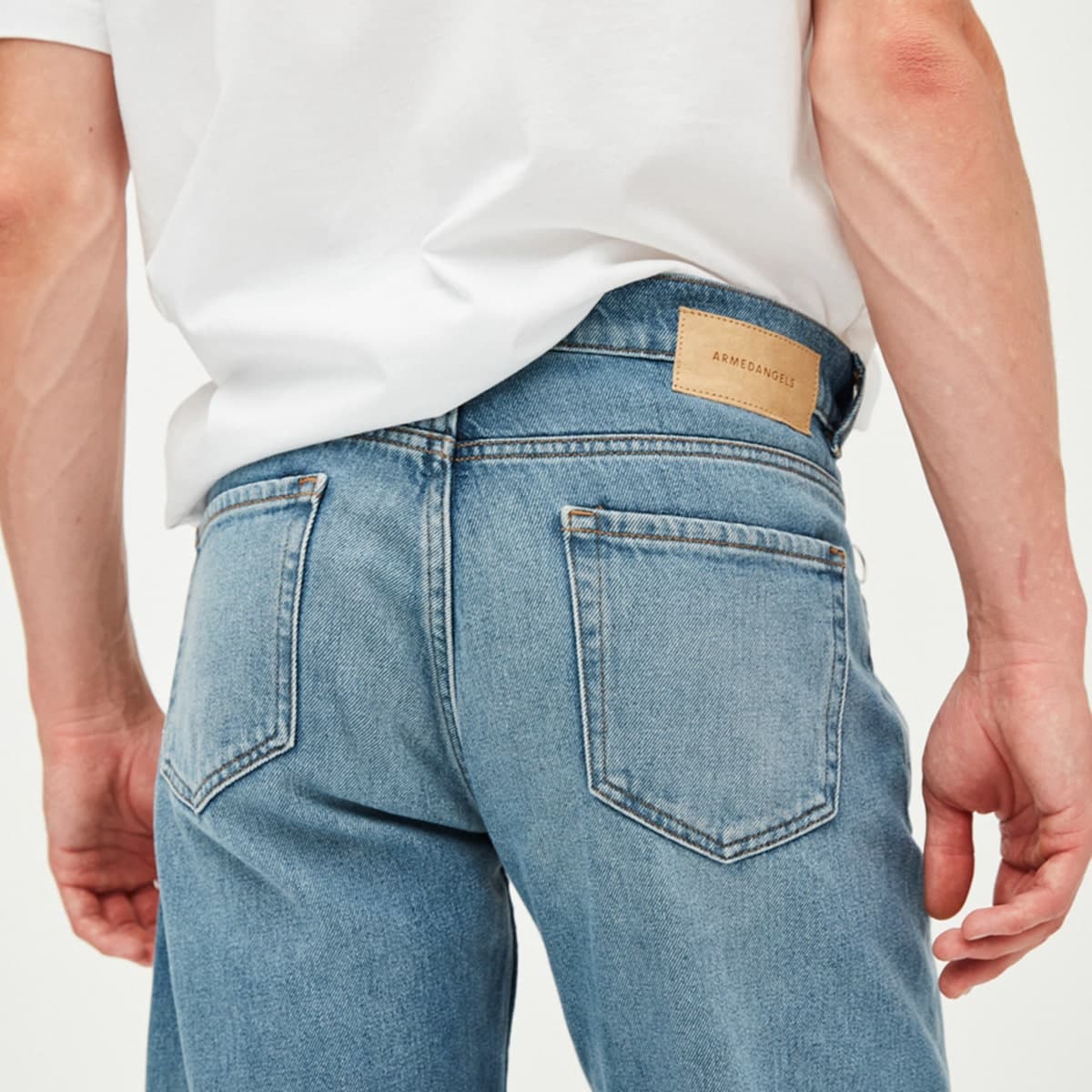 PETA-Approved Vegan
The PETA-Approved Vegan Logo identifies products that do not contain any animal ingredients and therefore helps to make vegan shopping easier.