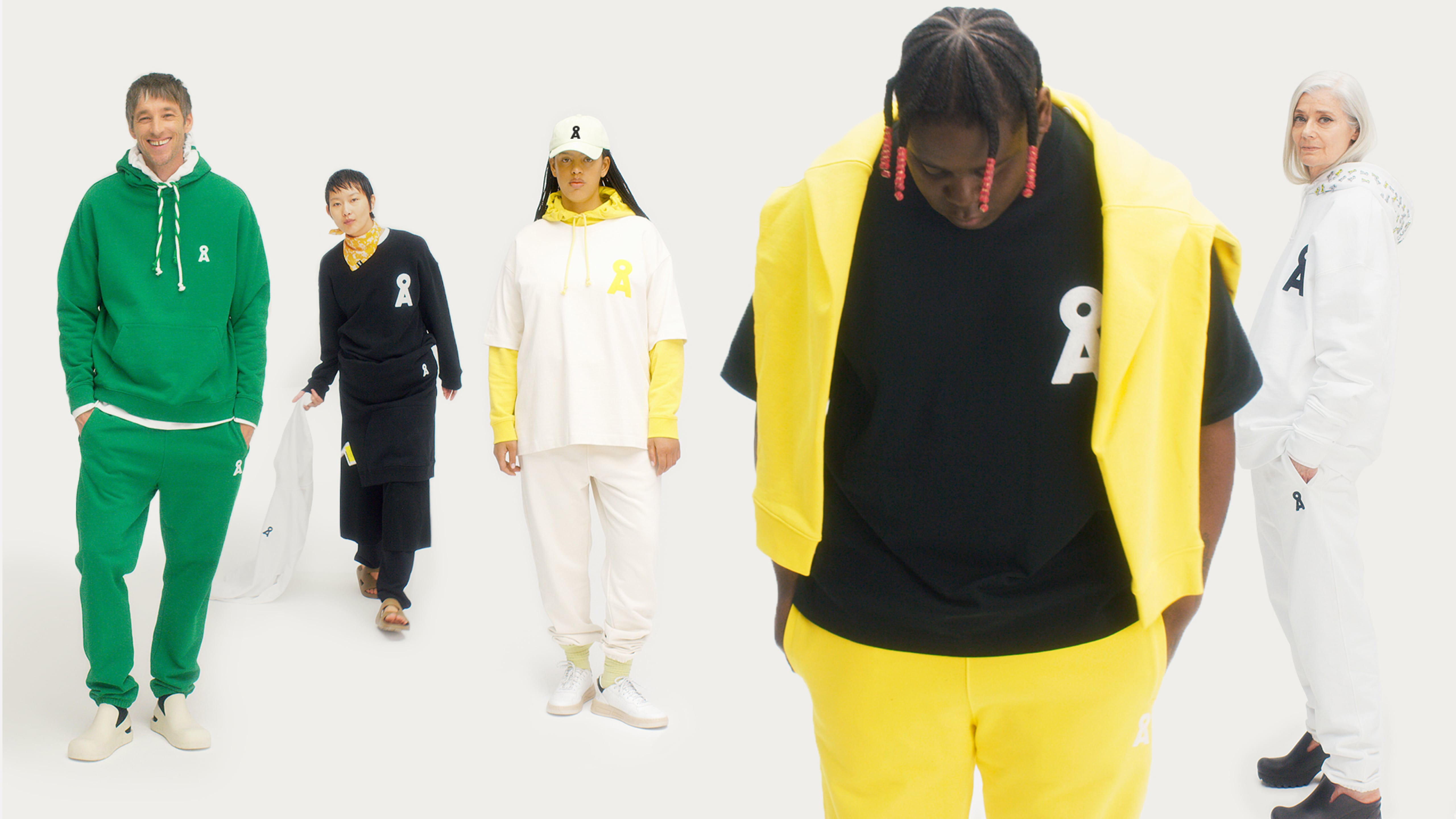 Å – MADE TO MAKE A DIFFERENCE
Kein Buchstabe, kein Laut, sondern lauter. Å ist für die, die etwas verändern – die Werte, für die wir stehen: Awareness, Verantwortung, Nachhaltigkeit, Zukunft, Community, a Movement und Action.
Å bringt Menschen als Bewegung zusammen, die Wandel wollen – ohne Angst vor dem Status quo.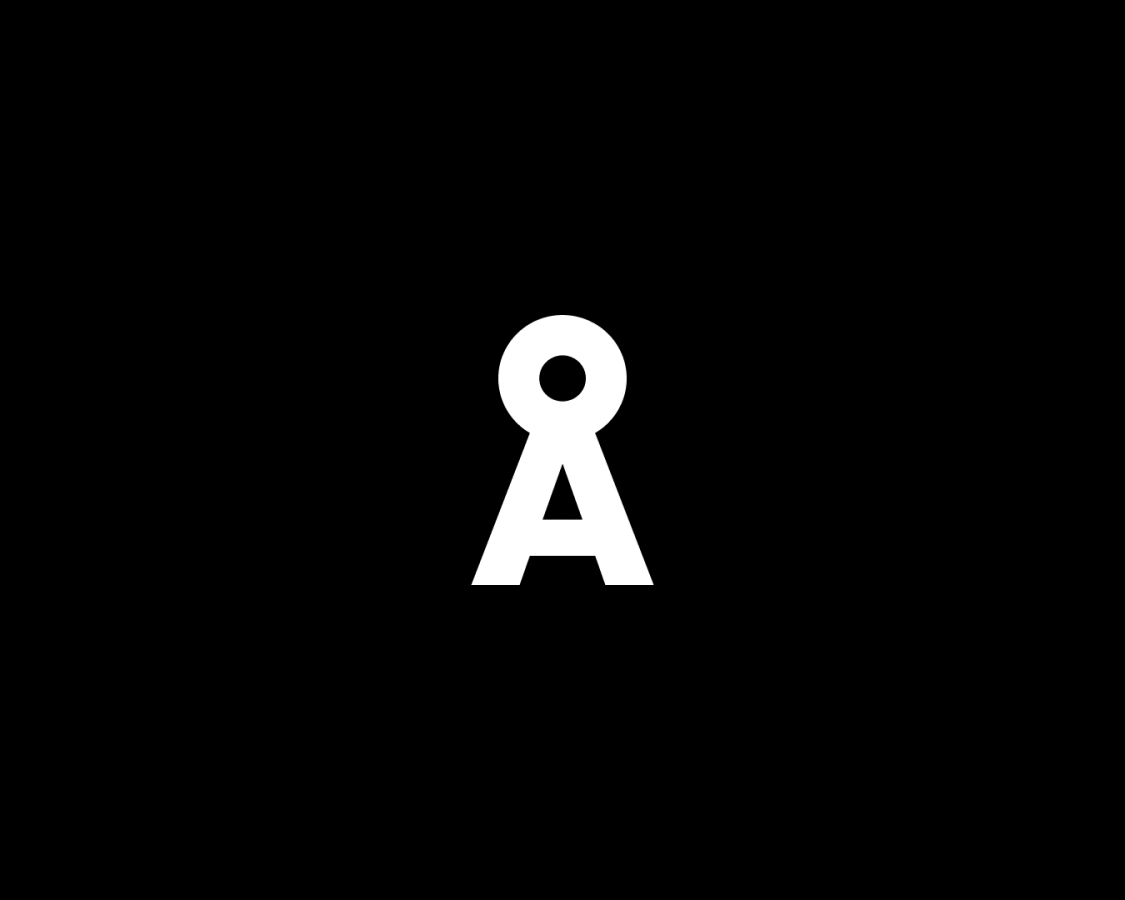 Unsere Kreationen, die eine nachhaltigere
Garderobe supporten: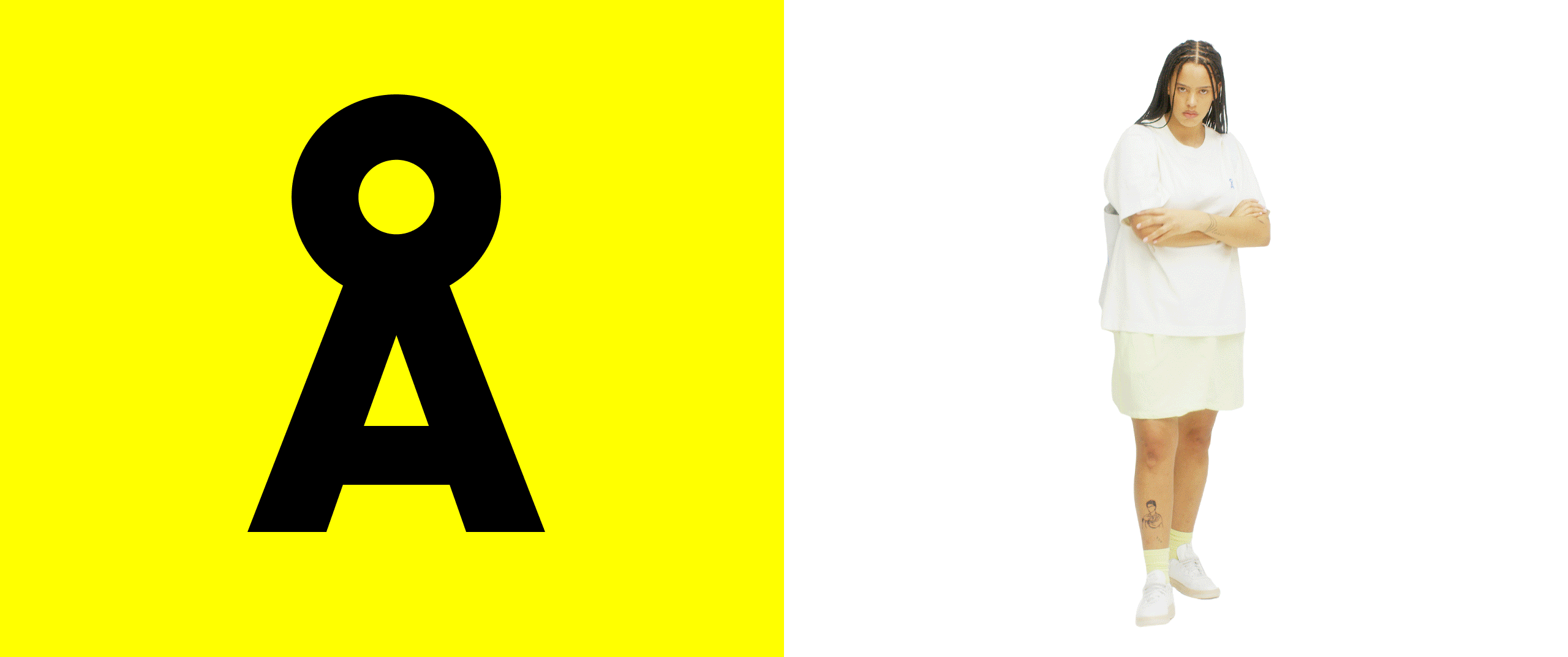 We are not here to make fashion.
We are here to make change.
HEISST:
Wir machen keine Mode. Wir machen Veränderung möglich. Mit Produkten, die Mensch
und Natur vor Profit stellen und einen Lebensstil empowern, der nicht die Welt kostet. Literally.
UNSER ÅBC FÜR EINE NACHHALTIGERE GARDEROBE
STAY IN TOUCH
Werde Teil unserer Community und
dem gemeinsamen Kampf für eine nachhaltigere Zukunft!