We want to shape a greener future together with you: That's why we didn't pass on the VAT cut in 2020, but kept our prices stable. But we have invested in the future together with you. That is our Greener Deal. So that ways out of the economic crisis are also steps out of the climate crisis.
Our Greener Deal
As part of the German government's economic stimulus package, 01.07. to 31.12.20 the value added tax was reduced by 3%, i.e. from 19% to 16%. If companies pass this on 1:1, consumer prices would have effectively fallen by around 2.5%.
Measures like the tax cut, may boost the economy, but leave new debt and do not create a better planet. We felt strongly that now is the time to invest in the future. So at ARMEDANGELS, we've been thinking about how we can make a difference. A difference that promotes climate action: We didn't pass on the tax cut, but made our Greener Deal with our customers.
Investing in the future.
Our prices have remained the same, but instead of taking the difference, we have passed it on to organizations that are committed to climate protection. Nothing has changed for the customer, except that - as in the last 14 years - we have fought together for a better planet.
3% for our future. That is our Greener Deal.
Who has benefited from the Greener Deal?
From July to December 2020, we supported different nonprofits and initiatives that work to combat climate change or other environmental crises.
Client Earth, Pleistocene Park and Extinction Rebellion were supported. November was dedicated to Rainforest Concern. 2.5%* of our webshop sales in December went to German Zero.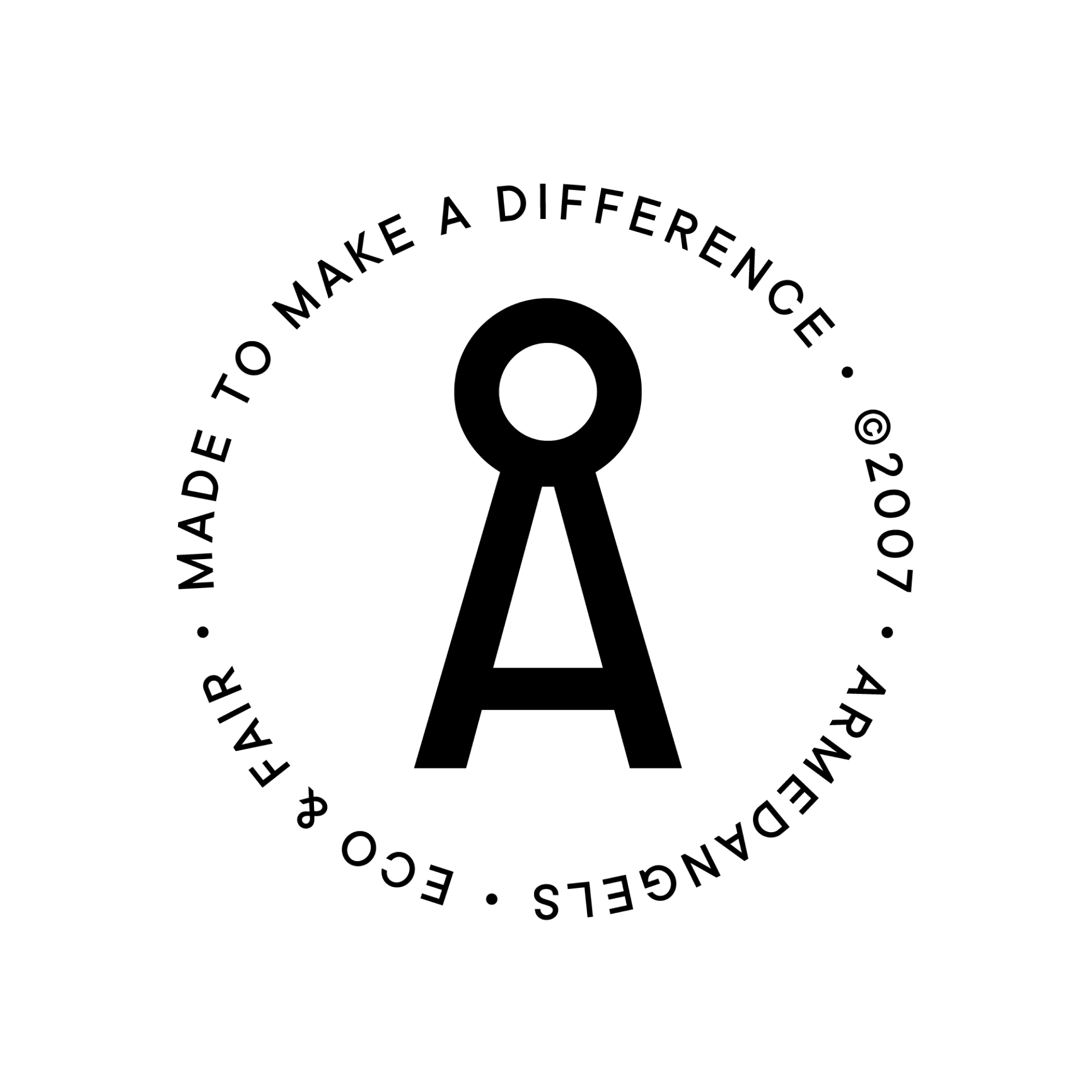 Support Organizations
Climate change, environmental crises, biodiversity: Client Earth, Pleistocene Park, Extinction Rebellion, Rainforest Concern and German Zero have raised over 200.000€!
Frequently asked questions
Why does this only apply to customers in Germany?
VAT is a national consumption tax that is only applied by and in the country in which a product is supplied or a service is provided. Accordingly, the German value added tax is only applicable to deliveries and services in Germany. For our Greener Deal this means - the gross prices remain the same, no matter if you live in Germany or anywhere else.
So, now let's do the math: The value added tax is always included in the gross prices shown, it is simply added to the net price by the retailer. For example, 19% value-added tax on a denim for €100 net price means that another 19% = €19 is added. The gross price is then €119, and the retailer pays the VAT to the tax office and does not keep it himself.
With 16% VAT, the difference between €119 and €116 is a reduction and saving of €3 or about 2.5%.
Our prices remain the same. The difference of 2.5% on our webshop sales in Germany will be donated as part of our green deal.
What will happen after the end of the stimulus package in 6 months. Will you cancel the support then?
This model will also come to an end when the economic stimulus package ends. However, we are already considering how to continue in the long term.
Isn't this a pure marketing campaign? Don't you want to get more sales and increase your own profit?
No, because although we do not pass on the reduction in VAT 1:1 to our customers in Germany, we do not keep the savings for ourselves either. But if there is a marketing effect in the sense that the issue of combating climate change is receiving more attention in this context, we will gladly take it with us.
What happens in case I return something - will the amount be donated or not?
No, the amount will only be calculated and donated after the return period.