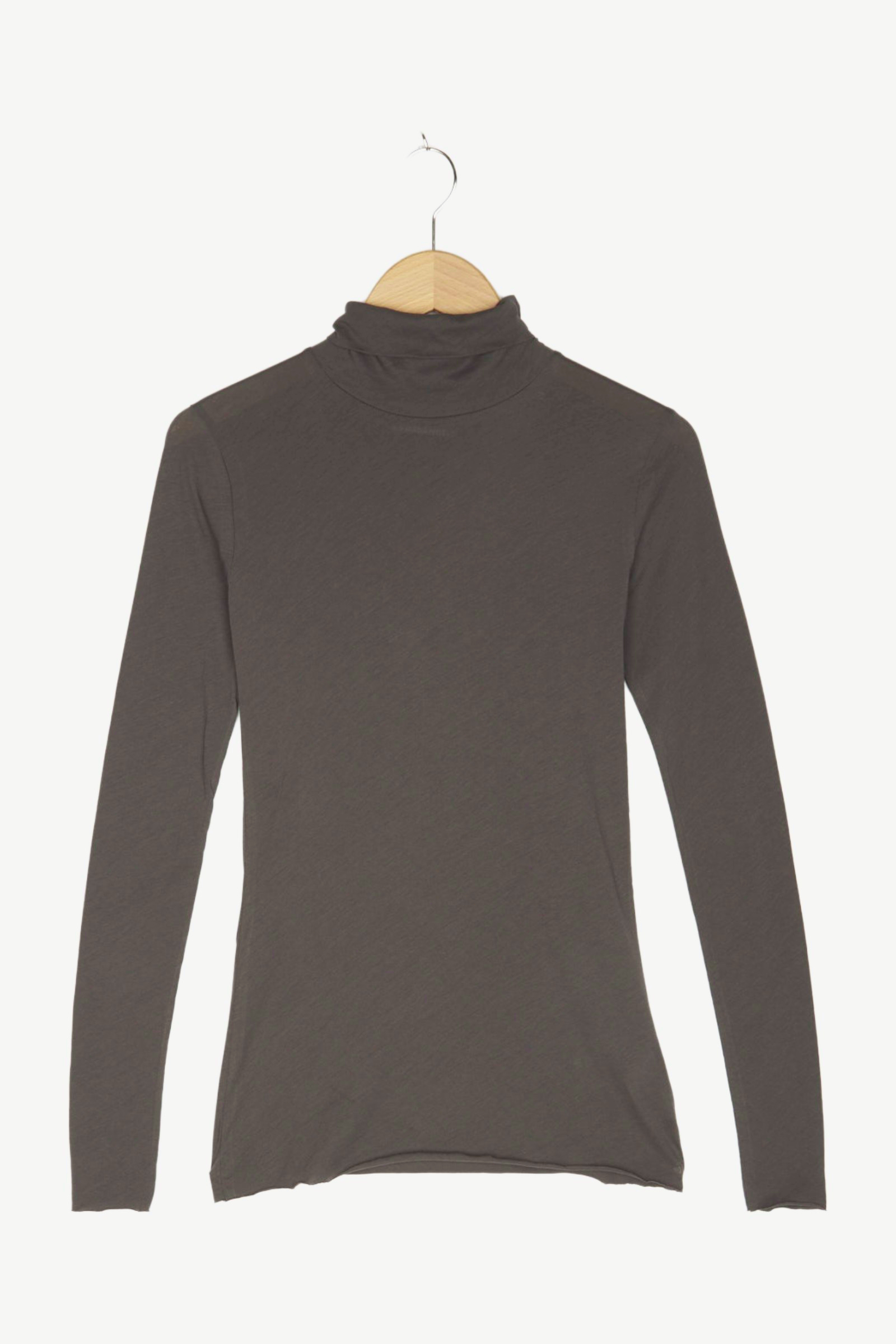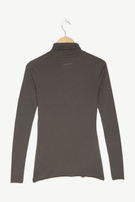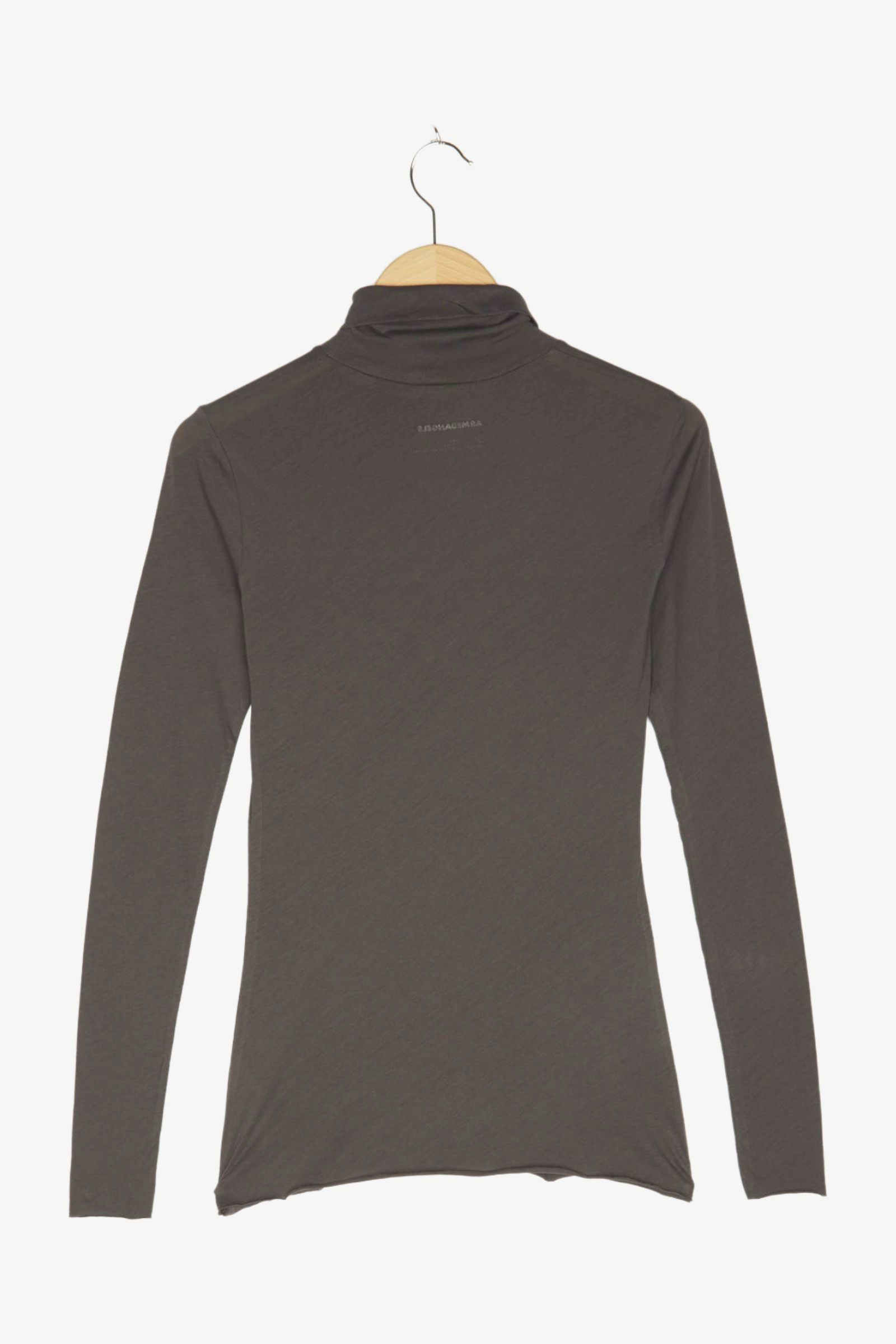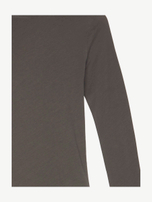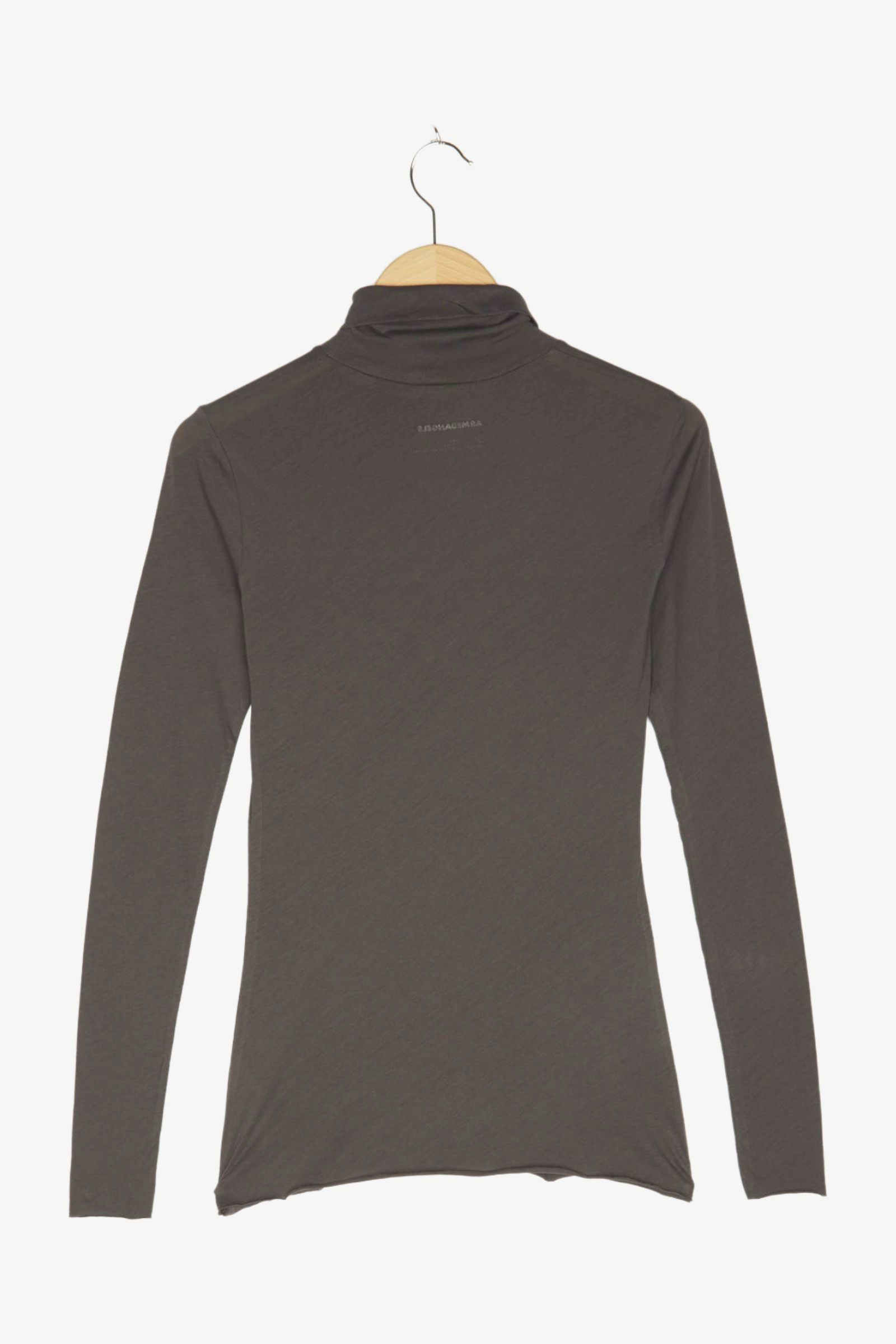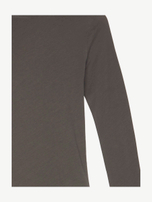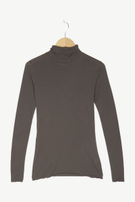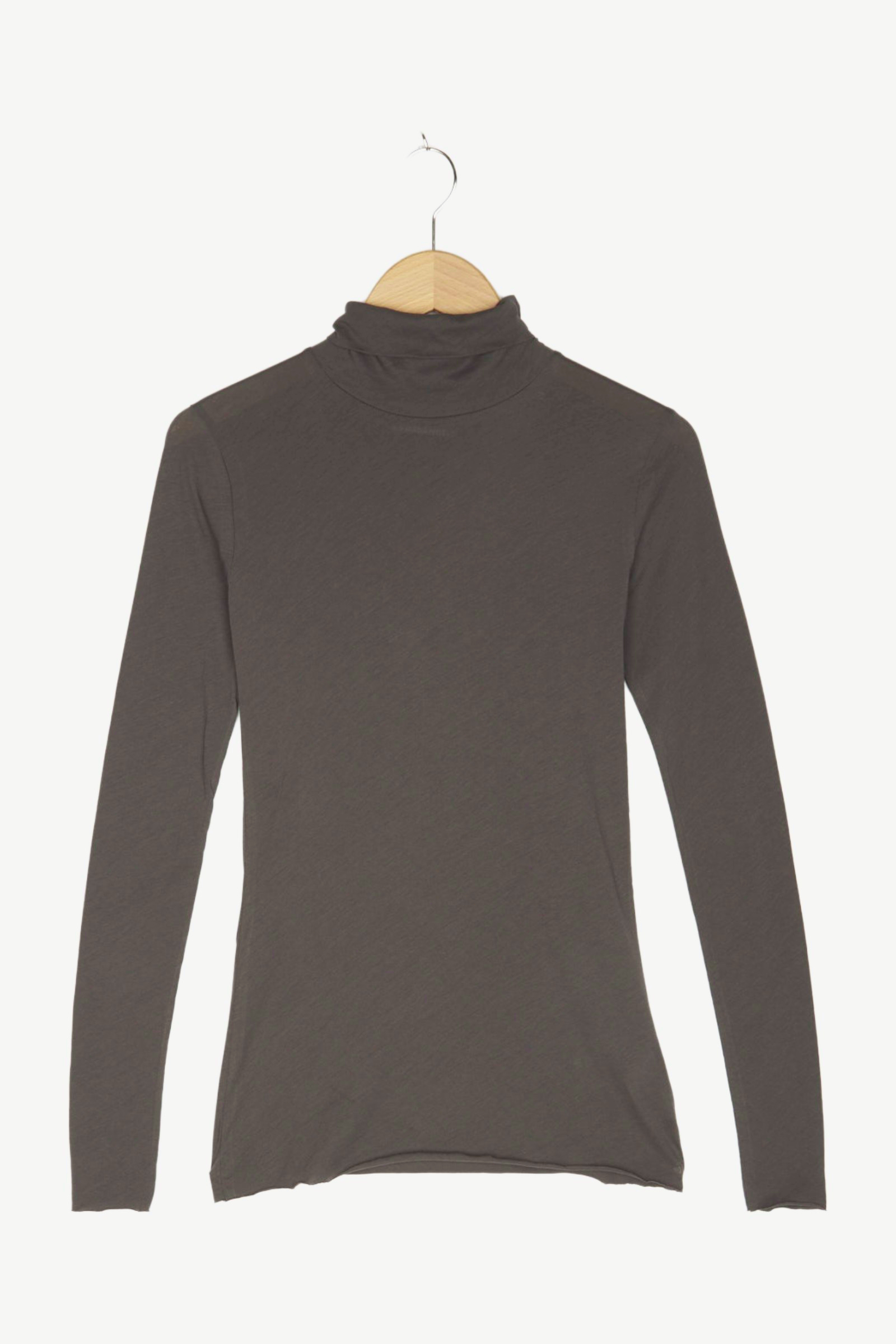 Shipping & Returns
Your delivery will reach you within the next 1-5 days with DHL GoGreen (Germany, Netherlands and Belgium) - for this we charge a reduced shipping fee of 4,95 Euro or 5,45 CHF (applies for Germany, Austria, Switzerland, Netherlands, Belgium, Luxembourg, Denmark, France and United Kingdom).
You don't like the ordered article or it doesn't fit? No problem. From Switzerland and the Netherlands you can return your delivery free of charge. Please note: For orders from Germany, Austria, Netherlands & Swiss we charge a return flat rate of 2,95 Euro. In case your destination country is not mentioned, we have further information on
shipping costs and time.
Second hand items: Please note that our second hand items are shipped separately and must be returned separately. You have the possibility to return your second hand item within 14 days. For second hand items a complaint is unfortunately not possible. Please note: Returns of second hand items must be handled separately. Please use the separate box in which you received the second hand items for your return. If you want to send a return, please send it on your own costs to:
Alt FineCom Finishing-eCommerce-Logistics GmbH
reverse.supply
Otto-Brindl-Straße 1
94447 Plattling
We accept returns of underwear in unworn and unwashed condition. We understand that you will need to try on the underwear to check the fit. We recommend that you wear another pair of underwear underneath. If there are any remains of makeup, deodorant or stains/spills/dirt on the products, we will not be able to accept the return.
Impact
Carbon Footprint Tracker
More transparency for educated decisions: we strive to keep our product's footprint on the low side. Together with Carbonfact we calculated the carbon footprint of our jeans.
16 years ago, we went all out to change the fashion production system. Now we've set our sights on tackling climate change. We won't pretend we have all the solutions or that we can do it alone. But together we can make radical changes to keep our climate in balance. So, beyond product we aim to be an agent of change - changing culture, consumption and lifestyle choices.